Plug Load Reduction App:RYPL
Strategies for Efficient and Zero Net Energy Plug Load Devices
Home Energy Analytics
Recipient
Los Altos Hills, CA
Recipient Location
Project Result
Dr. Power was designed and built to reduce residential idle load through user education and behavioral science. It was designed to incorporate smart meter data and measured standby power for specific devices. Over 800 PG&E and SCE customers created Dr. Power accounts. Across 341 PG&E Dr. Power Users, idle load was reduced by an average of 5.4 watts, which equates to 47 kWh/yr. The open source database used by Dr. Power contains nearly 170,000 appliances. The public API has been used by three different applications including AskDrPower.com, which is a unique and comprehensive online resource for exploring residential energy use. To have significant impact, more California residents need to know about Dr. Power. This can be done by including Dr. Power in statewide outreach programs, such as EnergyUpgradeCA, and by utilities like SCE and SDG&E providing easy data access for their customers.
View Final Report
The Issue
Plug loads or miscellaneous electrical loads (MELs) are the fastest growing category of residential electricity consumption and the idle load represents a surprisingly large percentage of the electricity used in California homes - on average 218 Watts across 70,000 homes. In addition, there is no accurate and reliable way to guide residents in choosing actions to reduce the idle load and no accurate way to track their progress if actions are taken to reduce the idle load.
Project Innovation
This project researched methods to reduce home idle loads by utilizing smart meter analytics, an engaging smart phone app, a new online crowd-sourced database of miscellaneous electric loads, and an online efficient product marketplace to educate California residents about the idle load of their home and ways to reduce it. The system was piloted within all three electric investor owned utility territories and measure actual energy savings through smart meter data.
Project Benefits
Idle load is a new concept to most residential energy users and includes appliances and equipment in the off or standby mode but still drawing power. The recipient has developed an innovative smart phone app called Dr. Power that provides residents with information about their idle loads, provides ideas and a plan to reduce the idle loads, and correlates any energy saving actions with smart meter data. This simple-to-use app tests the theory that if accurate information about energy use is provided to consumers, they will be more likely to engage and take action. This technology has the potential to advance consumer knowledge and overcome barriers to reducing idle loads that could hinder the State's goal of doubling energy efficiency by 2030 and/or achieving zero net energy buildings in the future.
Use of the Dr. Power app helps residential customers understand the energy use of their home appliances and electronics and provides ideas on how to reduce consumption. When residents take action, this could result in lower energ
Subrecipients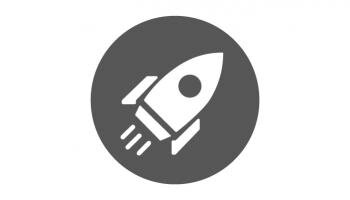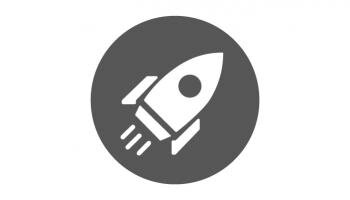 Match Partners