Pollution Control and Power Generation for Low Quality Renewable Fuel Streams
Demonstrating a gradual oxidation technology to convert low-grade landfill gas into renewable electricity.
University of California, Irvine
Recipient
Irvine, CA
Recipient Location
The Issue
Many potential renewable fuel streams cannot be used to generate electricity using current technology without considerable upgrading (i.e., increasing the heating value) and substantial clean up (e.g., cleaning contaminants such as hydrogen sulfide or siloxanes introduced by the feedstock). Prime examples include landfills that are approaching end of life that produce gases with some heating value, but the values are generally too low for commonly used combustion devices (e.g., reciprocating engines, gas turbines). Landfill biogases are also often challenging due to the variability in the level of contaminants.
Project Innovation
The project proposed to use a 250 kW gas turbine system that converts relatively dirty, low heating value fuels into heat using gradual oxidation. This gradual oxidation technology was developed by Ener-Core, a California company, and has been demonstrated in operating systems for well over 500 hours, but has not yet been commercially deployed in California. The site for the demonstration was a closed landfill producing low quality gas that was flared. This site was a good match for the 250 kW demonstration as it eliminated the need for flaring of the otherwise unusable gas while generating electricity. However, due to issues with the major subcontractor and technology provider Ener-Core, the project scope was not completed by the end of the agreement term.
Project Benefits
If the project was successful, it would have demonstrated and deployed a novel gradual oxidation system in conjunction with a gas turbine that is capable of converting low-grade, and otherwise unusable, landfill biogas into renewable electricity.
If successful, this project would have generated 250 kW of baseload power, reducing peak demand to the surrounding grid and saving the landfill $240,000 annually.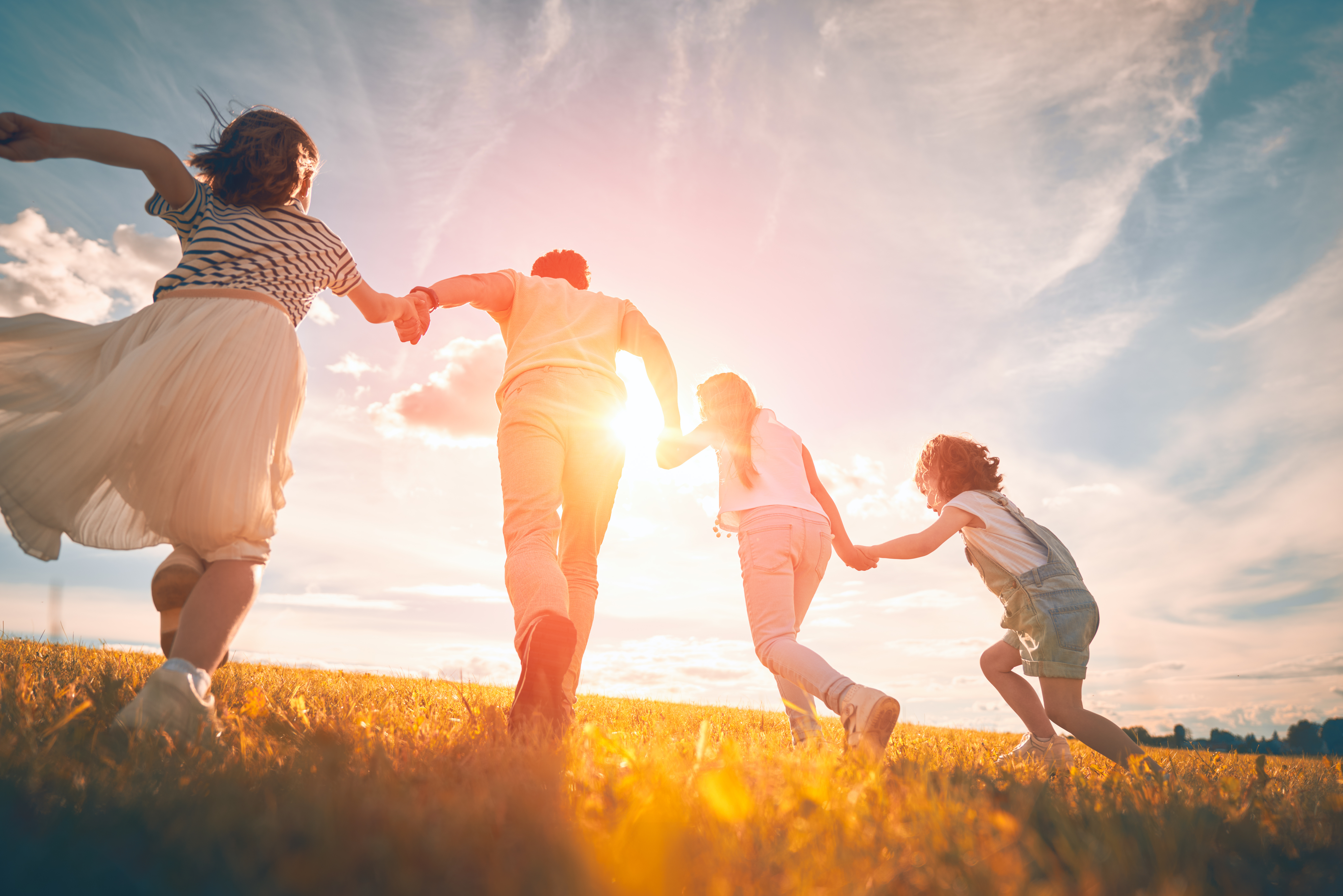 Environmental Sustainability
Low-grade biogas produced by landfills is typically flared. By utilizing it to produce electricity instead, this project would have reduced NOx produced at the landfill by nearly one ton annually.
If successful, the electricity generated on site would have helped offset grid draw of power during peak use times, thus helping with overall reliability of the electricity system.
Key Project Members Vincent McDonell
Associate Director, Combustion Lab
Subrecipients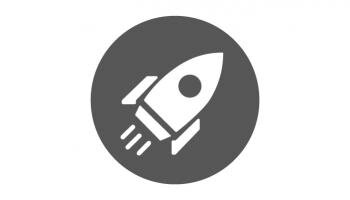 ES Engineering, Inc. formerly Environ Strategy Consultants, Inc.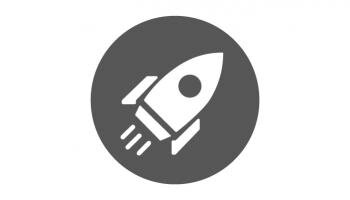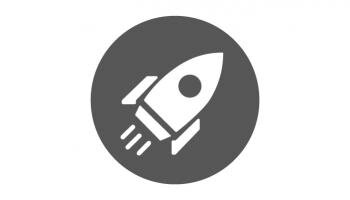 Match Partners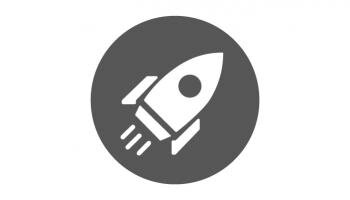 Advanced Power and Energy Program (APEP) - University of California, Irvine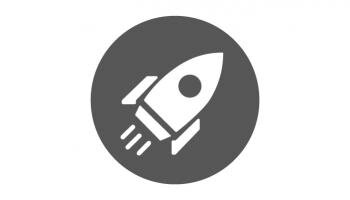 ES Engineering, Inc. formerly Environ Strategy Consultants, Inc.