Power and Water Saving Advanced Hybrid Air/Wet Cooling System
Saving Power and Water for Commercial and Industrial Buildings
Altex Technologies Corporation
Recipient
San Jose, CA
Recipient Location
Project Result
Testing for the hybrid heat exchanger and parameter optimization was completed and final report was submitted and is under review. Relative to conventional condensers, the Advanced Hybrid Heat Exchanger (AHHEX) can reduce evaporative cooler yearly water use by up to 98.7 percent for a 170-ton example cooling system operating in Oakland at constant load. The water and electric power reductions is expected to be up to 2.1 million gallons/year and 28,499 kWh/year, respectively. While the test system capacity was smaller than the targeted commercial and industrial markets, the AHHEX is modular and capacity can be added by duplicating and connecting panels in parallel to the larger chiller. Data from this project can be applied to full-scale commercial and industrial condensers and AHHEX can be scaled to range of applications.
The Issue
Advanced hybrid air/water cooling systems for refrigeration and power systems represent an important opportunity, as they have the potential to reduce electricity and water use, an important consideration in California and many other water challenged areas in the United States. However, conventional hybrid air/wet cooling systems have high capital and electric power costs, which constrain their use in many commercial/industrial and utility applications.
Project Innovation
This project uses high performance porous fins to enhance cooling through water vaporization and mass transfer. By retrofitting the heat exchanger with a water spray feature, this project has the potential to reduce energy and water use of HVAC and refrigeration systems in California. The developed Advanced Hybrid Heat Exchanger (AHHEX) only uses water when ambient temperatures rise above 85 degrees F. The ambient air temperatures in California rise above this level only a limited number of hours per year. This means that the AHHEX will have lower energy needs when the air temperature is low and water not used, compared to a conventional systems.
Project Benefits
When compared to conventional condensers, the hybrid cooling system increases performance and lowers capital costs. This is accomplished by reducing the pressure drop, using water evaporation when ambient air temperatures are high, and reducing the volume weight. All of this translates to 50 percent lower heat exchanger volume, weight, cost, and reduced fan power cost.
Based on the test results extrapolated to a 170 tons cooling application, the AHHEX reduced water use by up to 2.1 million gallons/year and reduce energy use by 28,499 kWh/year. This translates to about $4,500 in annual savings assuming an average electricity cost of $0.156/kWh. If AHHEX was implemented to only 20 percent of the commercial and industrial markets in California, it is estimated that the AHHEX would annually save over 3 million kWh and 300 million gallons of water. This translates to over $500,000 in annual savings to commercial and industrial facilities.
Key Project Members Subrecipients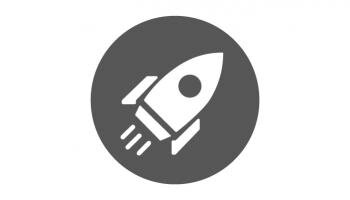 Quantum Energy Services & Technologies, Inc. (DBA: QuEST)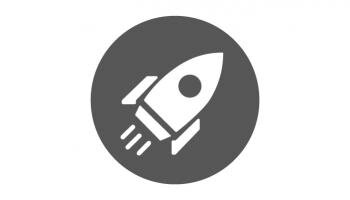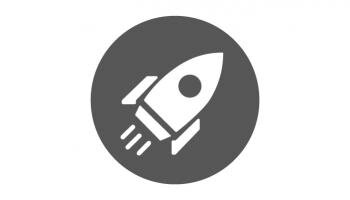 Match Partners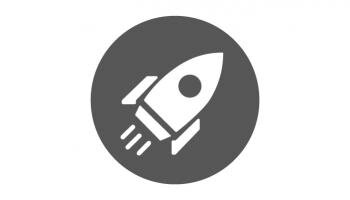 Altex Technologies Corporation