Production Scale-Up for Next Generation Batteries Using Liquefied Gas Electrolytes
This project's intent is to develop, test and demonstrate a low rate initial production line for a liquefied gas lithium metal battery.
South 8 Technologies
Recipient
San Diego, CA
Recipient Location
Project Update
In 2022, South 8 completed a move to its new manufacturing facility which included the installation of appropriate gas storage systems and gas delivery manifold to produce pilot quantities of the proprietary Liquefied Gas (LiGas) electrolyte for advanced Li-ion batteries. The systems are highly functional, fully automated and delivers high accuracy electrolyte mixtures for up to 500 cells per day production. Electrolyte mixing has been validated by additional efforts to install an electrolyte injection system and demonstrating highly functional Li-ion cells using the LiGas electrolyte. The technical tasks of this project are now completed, efforts in 2023 will focus on project close-out activities including completing the final report. Additional activities that South 8 are focused on include scaling up the electrolyte injection system from a manual system to a fully automated and high throughout pilot system.
The Issue
Today's Lithium-ion (Li-ion) batteries were initially designed for consumer electronics (i.e. laptops, cell phones). With the growing demand for grid scale storage and electric vehicles, to decrease emissions, a new generation of batteries with improved performance are required. Improvements to the energy density, cost, and safety of lithium metal batteries, which have a high potential to replace lithium-ion in some application, have been slow to develop due to limitations in electrolyte chemistries.
Project Innovation
South 8 Technologies has developed a liquefied gas electrolyte chemistry with increased performance metrics to traditional Li-ion battery electrolytes. These electrolytes enable lithium metal batteries to be produced having an increased temperature range and nearly twice the specific energy compared to traditional Li-ion batteries. Additionally these lithium metal batteries eliminate the risk of thermal runaway hazards. The purpose of this Agreement is to fund the design and build-out for a Low Rate Initial Production (LRIP) pilot line for the manufacture of liquefied gas electrolyte batteries with lithium metal anodes which have high energy density and increased safety.
Project Goals
Establish pilot production capability for producing 500 cells in 18650 form-factor (8 kWh) per day.
Complete build of a gas manifold capable of producing enough electrolyte for 500 cells in 18650 form-factor per day.
Demonstrate technical feasibility of manufacturing LiGas electrolytes and reach MRL 8.
Help monitor water use for leakage detection and mitigate inadvertent water use.
Project Benefits
This technology is advancing alternatives to Li-ion batteries that increase the safety of energy storage while also increasing the energy density. This technology does this by allowing the use of lithium metal anodes through a liquefied gas electrolyte. The developed battery technology will serve as an ideal flexible solution for both grid storage batteries and electric vehicles.
South 8's LiGas cells will sell at an estimated $100 / kWh in full-rate production which leads reaching the United States Council For Automotive Research's goal for advanced high-performance batteries for electric vehicle (ev) ap.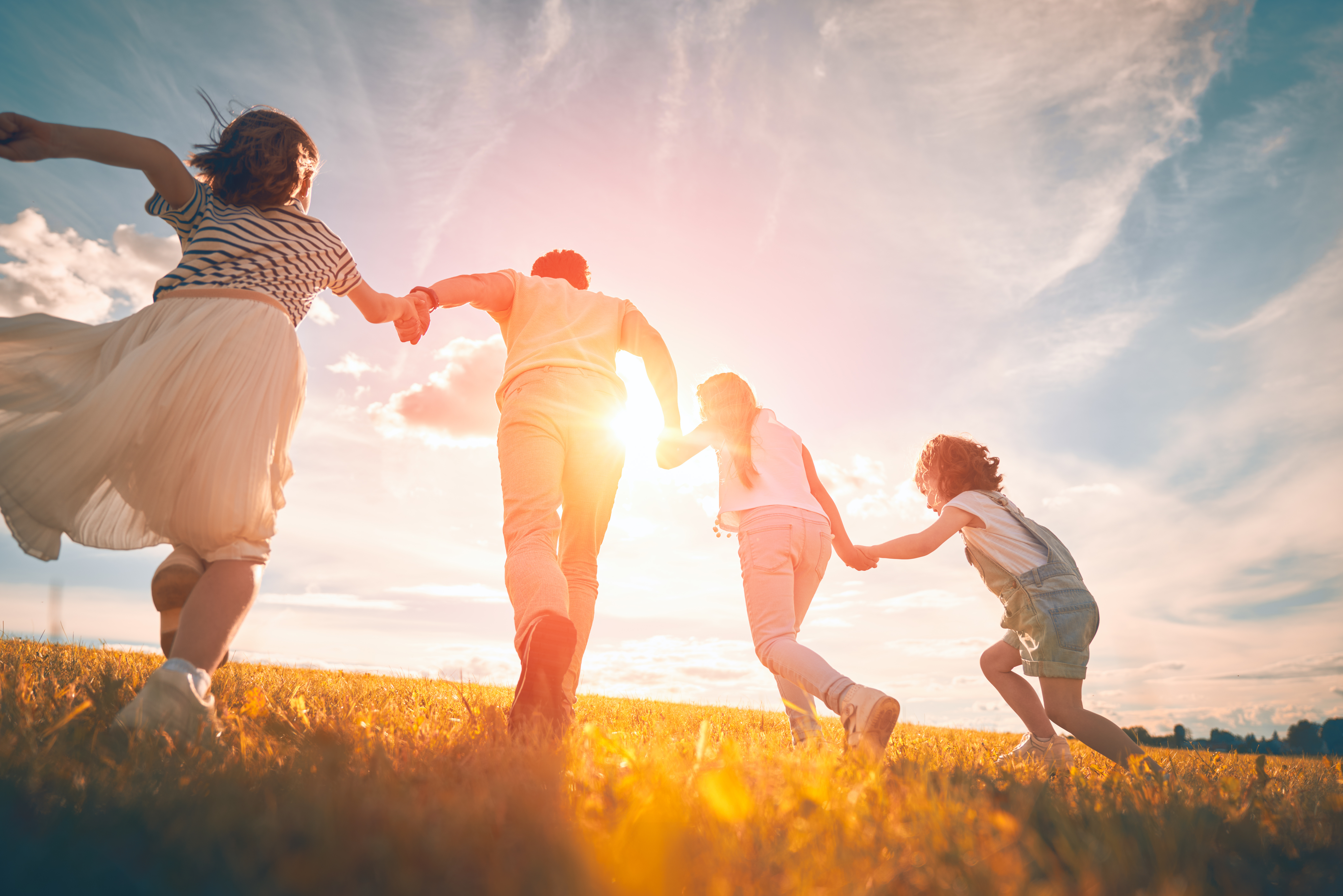 Environmental Sustainability
The recipient estimates that annual emissions reductions for a 1 MWh grid-battery at 146,000 lbs of CO2. This has a substantial benefit to reducing carbon emissions and pollutants to ratepayers, and their ability to curb climate change.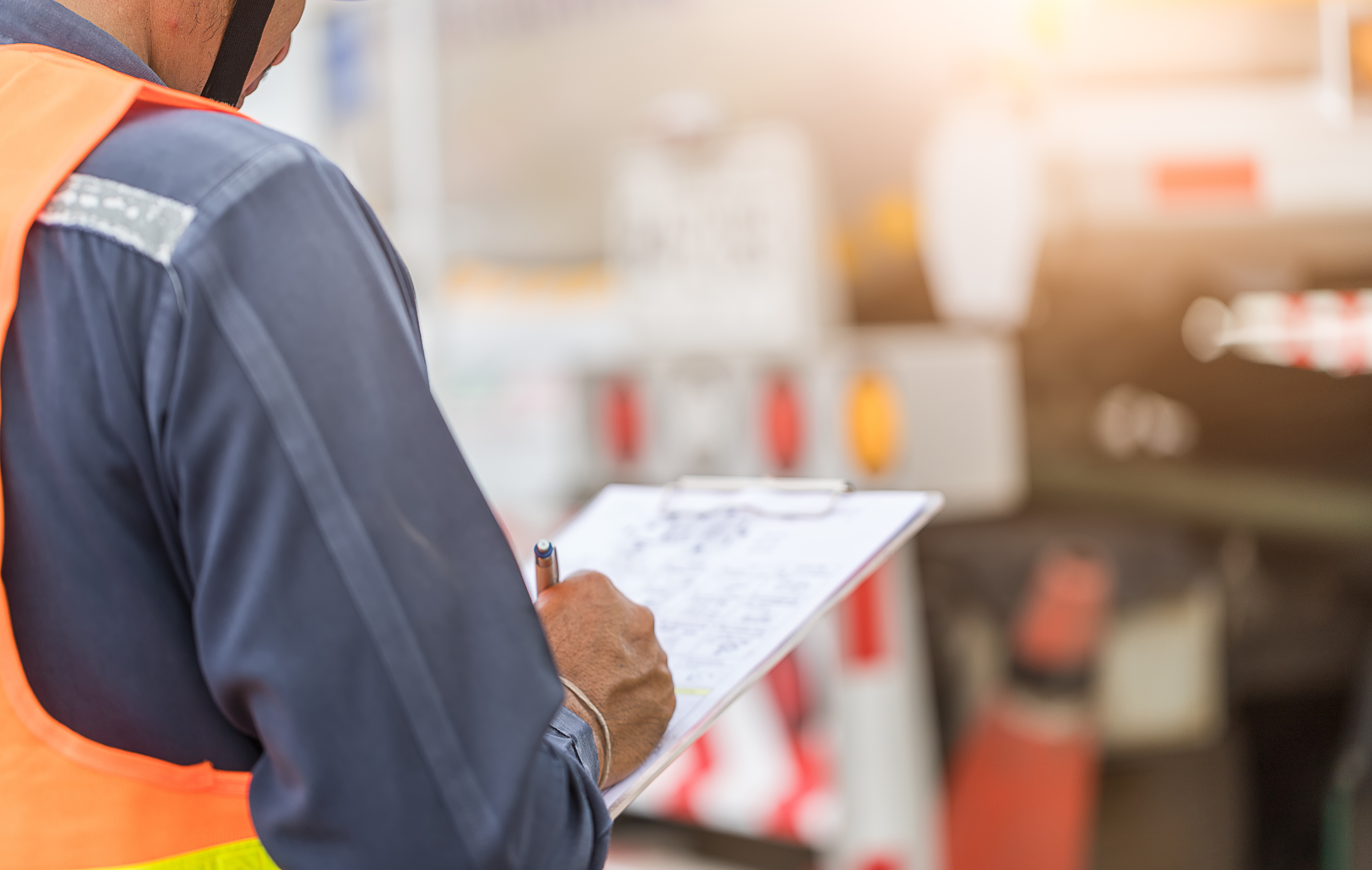 With larger battery systems, safety is of primary importance since systems may be installed near populated or environmentally sensitive areas. South 8's battery has eliminated the risk of thermal runaway hazard.
Key Project Members
Jungwoo Lee
CTO
South 8 Technologies, Inc.
Subrecipients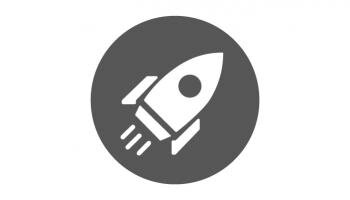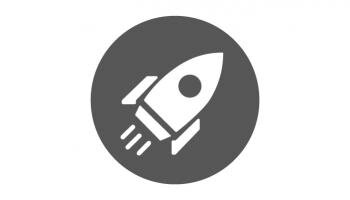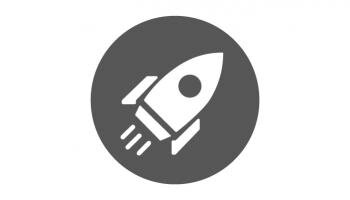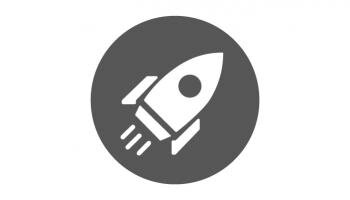 Match Partners