Radiative Sky Cooling-Enabled Efficiency Improvements on Commercial Cooling Systems
SkyCool Systems Inc.
Recipient
Mountain View, CA
Recipient Location
Project Update
The SkyCool team has focused its efforts on the design, permitting and implementation of its technology at two refrigeration sites in California. The two demonstration systems will be in commercial refrigeration applications and used to show the energy savings potential of radiative cooling in the different climate zones of California. The first demonstration system was implemented in Q4 of 2021 and the second site is being designed now and will be installed in the first half of 2022.
The Issue
Commercial space cooling and refrigeration systems contribute to a significant percentage of commercial electricity use in California. A challenge with standard cooling systems is that they become less efficient as the ambient air temperature outside rises. This rise in ambient temperature causes the condenser to increase in temperature and pressure, resulting in more energy consumption. The increase in consumption on hot days causes strain to the grid, sometimes resulting in an inability to meet the demand of electricity. There is a need for technologies that reduce electricity use of commercial air conditioning and refrigeration systems that can be added to existing equipment.
Project Innovation
This project is demonstrating a technology that will enable new and existing refrigeration systems to run more efficiently. The technology being demonstrated is a rooftop-mounted, radiative sky-cooling panel that has a specialized film to enable daytime radiative cooling. The panels cool without evaporating water and only require electricity to run a small circulating pump. The cooling effect from the panels occurs all day, which is well aligned with the 24/7 operation of refrigeration systems in supermarkets and air conditioning systems in data centers and hotels. In this project, SkyCool Panels will demonstrate its use cases at two sites. The first site will use the panels as a passive subcooler in a commercial supermarket to increase the refrigeration system efficiency as much as 10%. The second site will build off learnings from the first site to focus on scaling the system for broad applications.
Project Benefits
This Agreement will lead to technological advancement and breakthroughs to overcome barriers to the achievement of the State of California's statutory energy goals. It will enable the measurement and verification of two promising integrations for a platform cooling technology in operational commercial settings, the results of which might not otherwise have been deployed if pursued purely through a competitive consumer market. SkyCool technology will help California reach policy goals set out in SB 350, AB 32, and AB 758 by reducing barriers for installing the panels in commercial systems and enable the broader adoption across California's cold chain and HVAC sectors.
This project will demonstrate lower operating costs in commercial buildings with the reduction of electricity usage of a commercial air conditioning system by 50% and a commercial refrigeration system by 10%.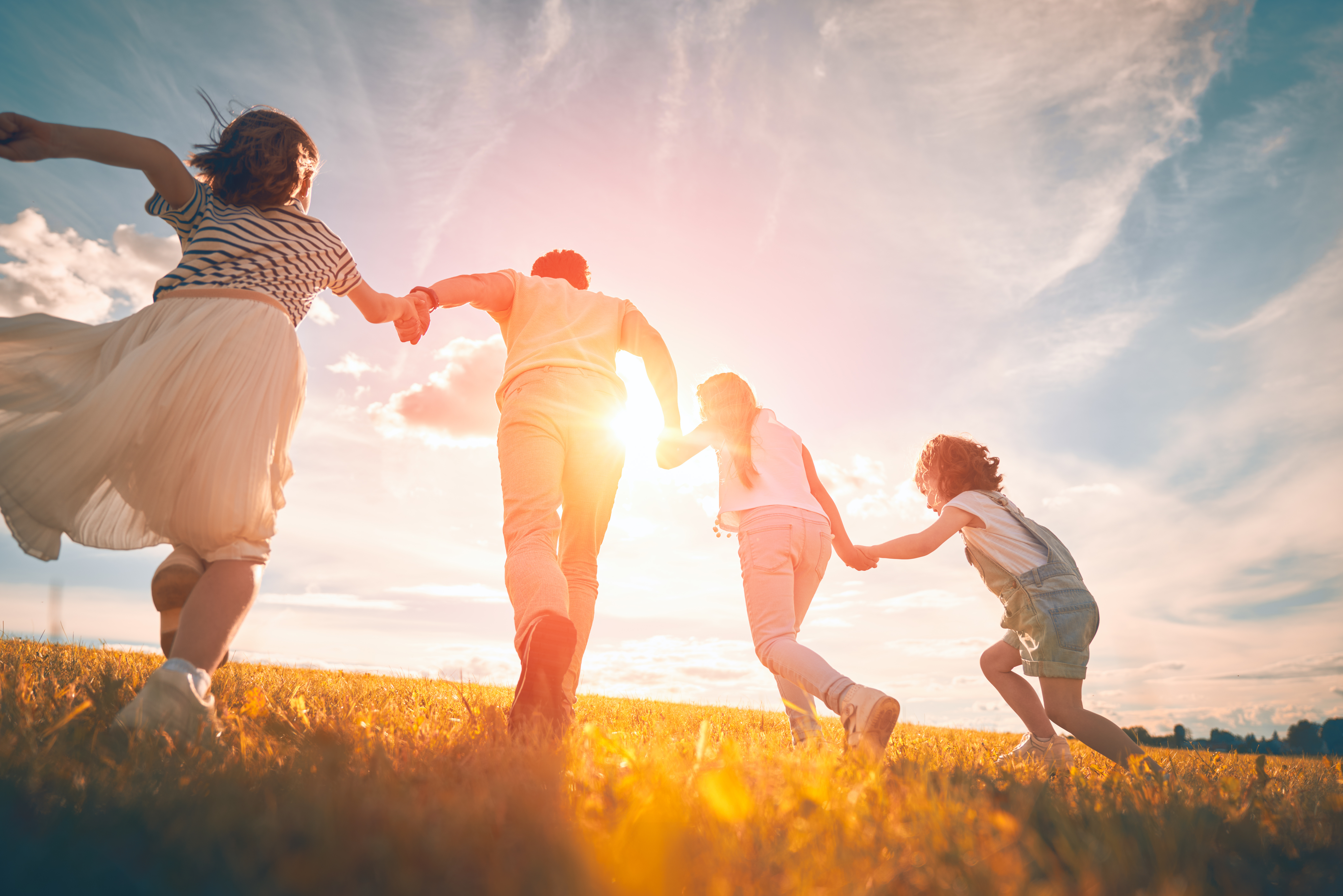 Environmental Sustainability
Deployment of SkyCool panels can reduce greenhouse gas emissions by reducing the electricity consumed from the grid and do not use high-GWP refrigerants. SkyCool panels also reduce water consumption associated with cooling.
Deployment of SkyCool panels can improve grid reliability by reducing facility peak demand. The highest demand for electricity is typically during summer afternoons/early evening when the demand for cooling is greatest.
Key Project Members Subrecipients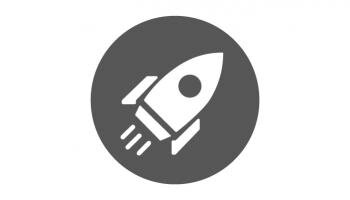 Electric Power Research Institute, Inc.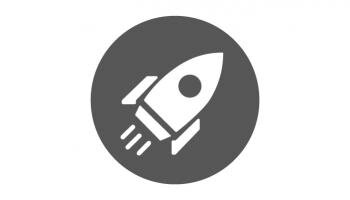 Interface Engineering, Inc. dba Interface Engineering, Inc., Consulting Engineers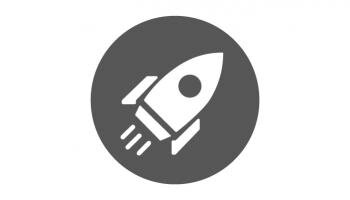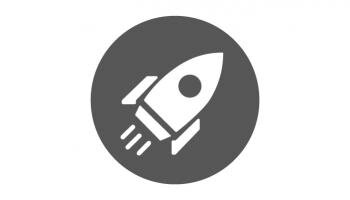 Match Partners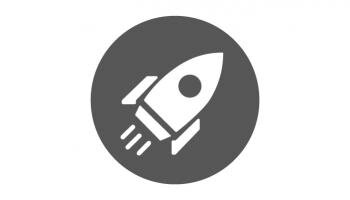 Electric Power Research Institute, Inc.