Reimagining Affordable Mixed-Use Development in a Carbon-Constrained Future
Sacramento, CA
Recipient Location
Project Innovation
The project recipient will develop an all electric, mixed-use, one hundred percent affordable housing development in the City of Woodland. The project will incorporate innovative energy efficiency measures, clean energy technologies, and provide shared electric transportation to create an environmentally-friendly neighborhood for residents. The development will be located within the planned Woodland Research & Technology Park (WRTP) community and will feature access to public transit as well as surrounding retail shops, parks, pedestrian walkways, bikeways, and local universities. Finally, residents of the development will have access to local employment training and workforce development opportunities.
Key Project Members Kodie Baig
Subrecipients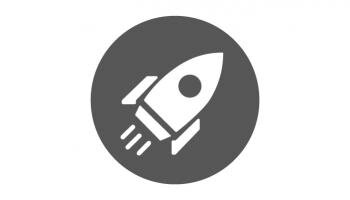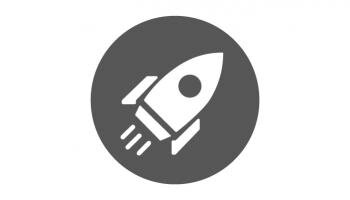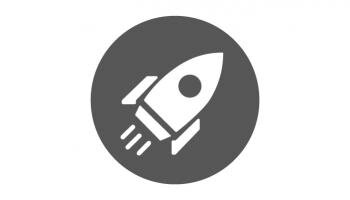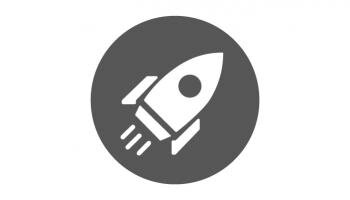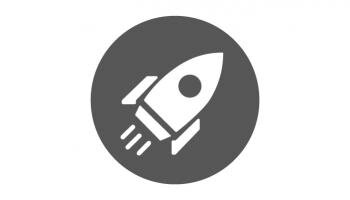 UC Davis Center for Regional Change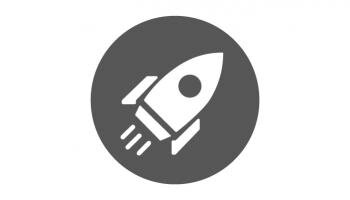 California Coalition for Rural Housing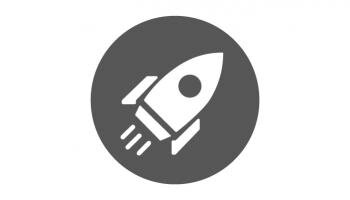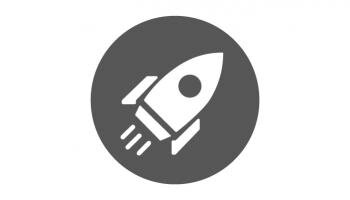 Bardis & Miry Development, LLC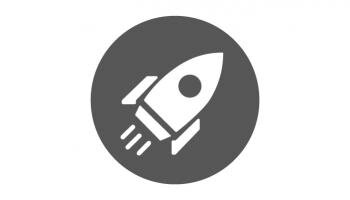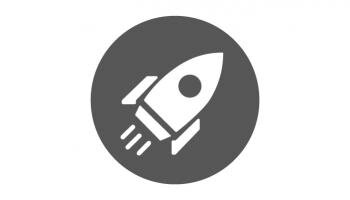 Community Energy Labs, Inc.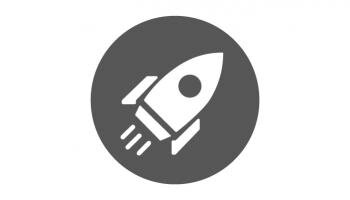 Match Partners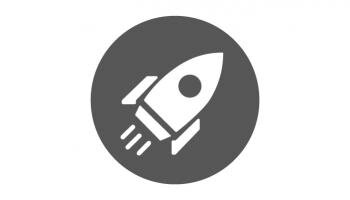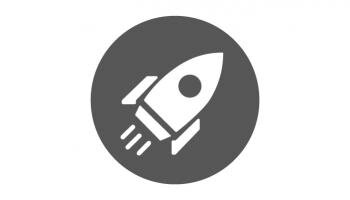 Community Energy Labs, Inc.