Research and Development of Natural Gas D-EGR Engine for Improved On-Highway Efficiency
Improving natural gas engine efficiency with dedicated exhaust gas recirculation (D-EGR)
Southwest Research Institute
Recipient
San Antonio, TX
Recipient Location
Project Result
The research team selected the final D-EGR engine configuration using a combination of dual coil offset ignition, a variable geometry turbocharger, and high tumble and compression ratio pistons. Final brake thermal efficiency test results show 12-13 percent improvement over the baseline engine. Due to limitations with the engine controller for transient cycle testing, the researchers used an alternative approach that evaluated the engine's thermal output to the catalyst during the first 100 seconds of a simulated cold start. The light off time to achieve 350 C in the catalyst was similar to the base low NOx engine. With proper calibration of the transient controller, it is expected that the D-EGR engine could meet 0.02 g/bhp-hr NOx. The final report is published on the CEC website.
View Final Report
The Issue
Heavy-duty natural gas vehicles are market-ready, low-emission alternatives to diesel vehicles with the ability to use low carbon, renewable natural gas produced from waste streams. However, diesel engines have higher thermal efficiency than current stoichiometric natural gas engines. This efficiency deficit erodes some of the greenhouse gas benefits of natural gas over diesel. It also reduces the competitiveness of natural gas vehicles. Recently, low oxides of nitrogen (NOx) emission natural gas engines have entered the heavy-duty on-road vehicle market. Efficiency improvements without compromising emissions can increase adoption rates of low emission natural gas vehicles.
Project Innovation
This project developed and demonstrated dedicated exhaust gas recirculation (D-EGR) on a 12-liter heavy-duty on-road natural gas engine. D-EGR dedicates two cylinders of the six cylinder test engine to produce the entirety of the exhaust gas used in the EGR system, taking advantage of internal syngas production with exothermic partial oxidation to extend dilution limits for stable combustion in the remaining cylinders. Southwest Research Institute evaluated three advanced ignition systems to extend the rich burn limitations of the dedicated cylinders. Other engine optimization tasks included improving the combustion system and optimizing the turbocharger. The fuel efficiency and emissions benefits of this advanced engine concept was tested on typical heavy-duty engine test cycles used for certification.
Project Benefits
The efficiency gap between current stoichiometric natural gas engines and comparable diesel engines is a primary barrier to wider adoption of natural gas vehicles. D-EGR is an innovative engine design concept that maintains the emissions benefits of stoichiometric engines while improving efficiency through reduced pumping work. This project advanced D-EGR for heavy-duty natural gas engines from TRL 5 to TRL 7, and determined an optimal hardware configuration for a D-EGR natural gas engine to maximize efficiency benefits.
The 10 percent fuel economy improvement enabled by D-EGR can improve total cost of ownership of heavy-duty natural gas vehicles, saving fleets $39,000 over two years - enough to cover the incremental capital costs over diesel.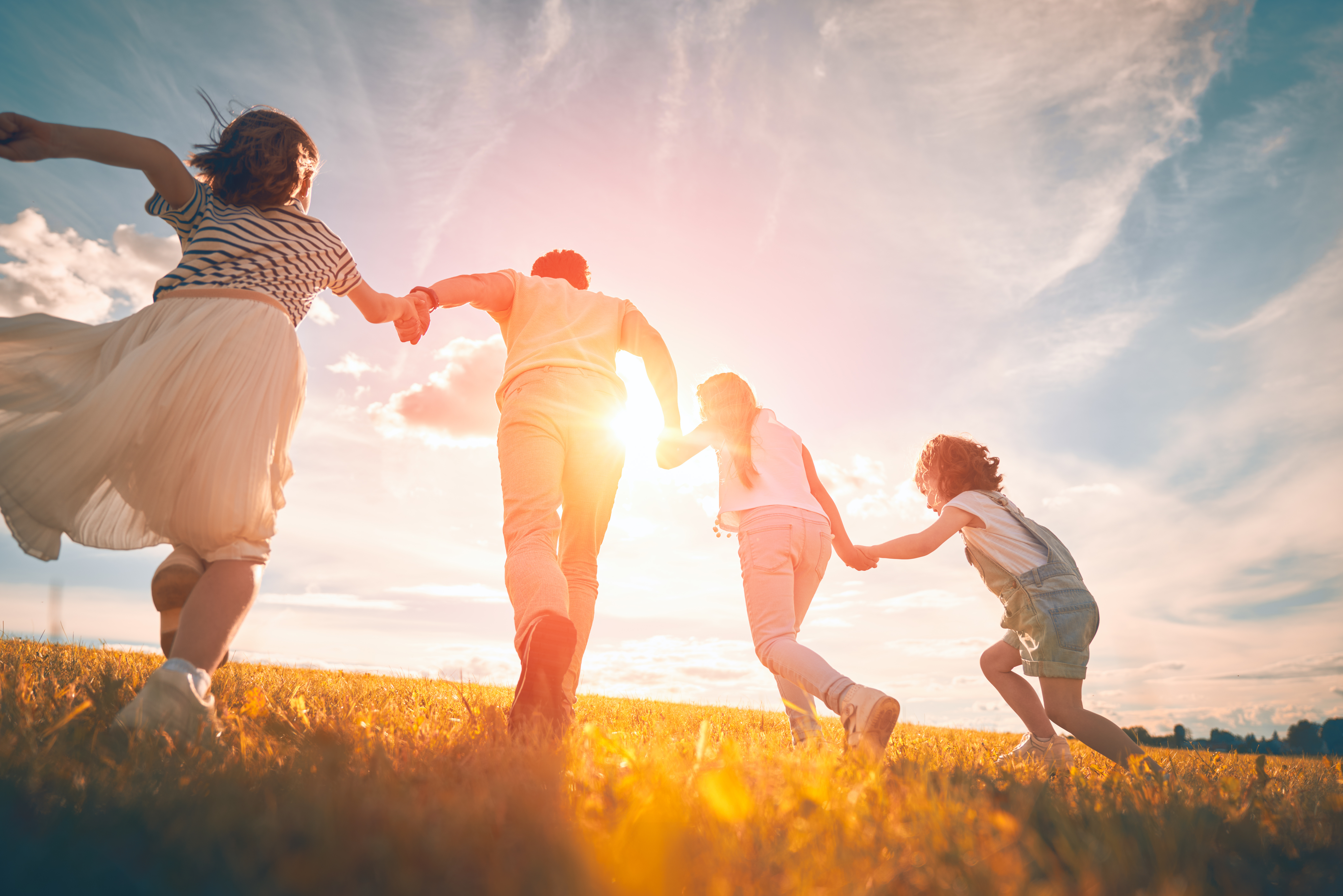 Environmental Sustainability
D-EGR reduces in-cylinder temperatures and NOx emissions. The project demonstrated D-EGR's capabilities for maintaining NOx levels below 0.02 g/bhp-hr. D-EGR can also reduce CO2 emissions by improving efficiency by 12-13 percent.
Key Project Members Christopher Chadwell
Manager - Spark Ignition Engine R&D
Subrecipients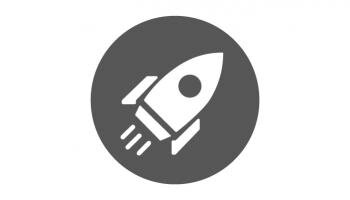 Karl Storz Endoscopy-America, Inc.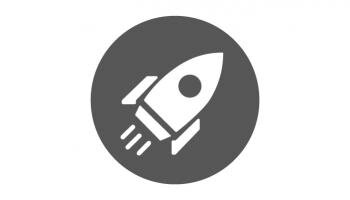 Match Partners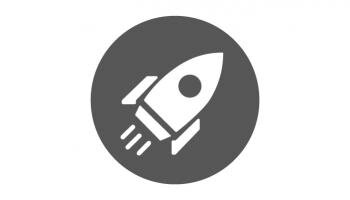 Southern California Gas Company (SoCalGas)