Research Roadmap for Advancing Technologies in California's Industrial, Agricultural, and Water Sectors
Developing a Gaps Analysis for Sustainable Future in California's IAW Sectors
Energetics Incorporated
Recipient
Columbia, MD
Recipient Location
Project Result
The project ended in May 2018. Energetics conducted additional surveys and webinars to get stakeholder input on high-impact emerging technologies, the barriers to market entry for these technologies, as well as actions that can support market entry, and the success indicators. Feedback from 249 surveys and 19 webinars was analyzed and incorporated into a final research roadmap. The roadmap identifies critical technology gaps, possible solutions, and analysis for six major technology areas: industrial processing, industrial facilities, industrial power, agriculture, bioenergy, and water and wastewater. Energetics recommended a total of 123 energy-saving technologies that were prioritized for the six technology areas. Of these recommendations, 42 technologies are still in the RD&D stage. The roadmap will help inform the Energy Commission's future EPIC investments for the IAW sectors.
The Issue
California's industrial, agriculture, and water (IAW) sectors use nearly 30 percent of all energy consumed in the state. Industry must keep operating costs low, while maintaining environmentally clean and energy-efficient operations. Agriculture is highly dependent on electricity for water-usage in both irrigation and post-harvest food processing. New analysis is needed to identify and prioritize research and development gaps for advancing energy technologies and strategies that can benefit electric ratepayers through innovation in the agriculture, industrial, and water sectors.
Project Innovation
Energetics Incorporated developed a technical assessment and gaps analysis to identify the research needs for advancing technologies in the IAW sectors. They collected information from literature searches and feedback from stakeholders and subject matter experts to identify critical needs and currently available emerging technologies. Together with Energy Commission staff, the team prioritized the technologies for key research, development, demonstration, and deployment areas. Finally, they incorporated the recommendations into a research roadmap that will help inform future EPIC investments for the IAW sectors.
Project Benefits
This project analyzed the most critical R&D gaps in the industrial, agricultural, water and bioenergy sectors that need to be addressed to achieve California's goals for doubling energy efficiency by 2030. Results of the analyses will be used to strategically target future EPIC investments in a manner that provides optimal benefits to IOU electric ratepayers, and maximizes the use of public research and development investments.
Identifying research gaps will help prioritize research and lower costs for end users. Establishing end-user demands for service outputs will enable research to focus on those areas in which new innovations can make the largest impact, driving down costs while increasing technology efficacy and water and energy efficiency for these sectors.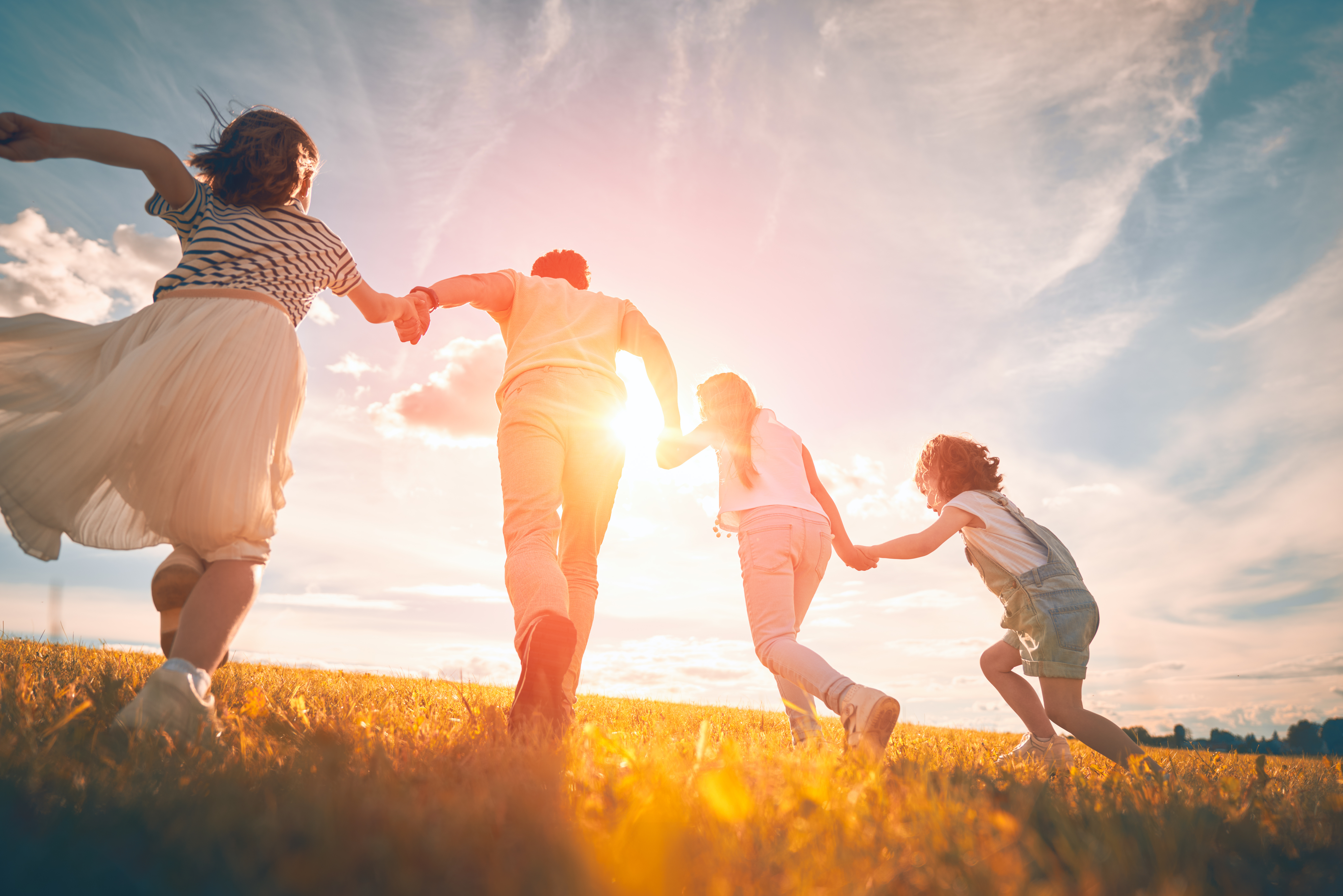 Environmental Sustainability
The industrial sector's share of California's energy consumption in 2013 amounted to nearly one quarter of the total state energy consumption, and in 2008, total irrigation consumption for California farms amounted to 7,129 million gallons. Targeted research will help mitigate the electricity and water usage of California's IAW sectors.
Key Project Members Sabine Brueske
Subrecipients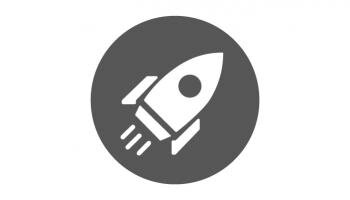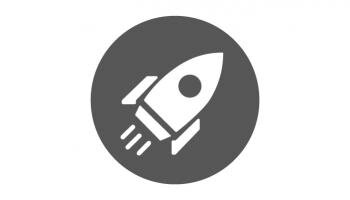 DAV Energy Solutions, Inc.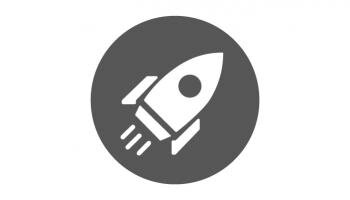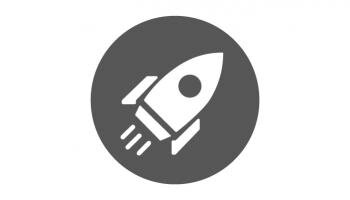 Dr. Sharon Shoemaker, California Institute for Food and Agriculture, University of California, Davis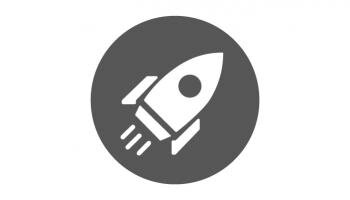 Dr. Frank Loge, Center for Water-Energy Efficiency, University of California, Davis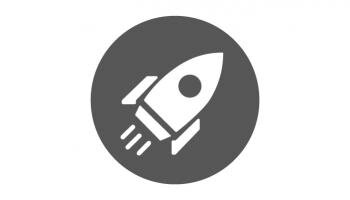 Match Partners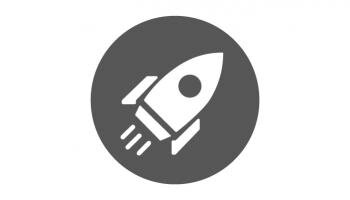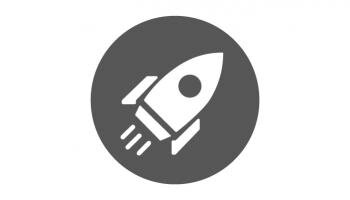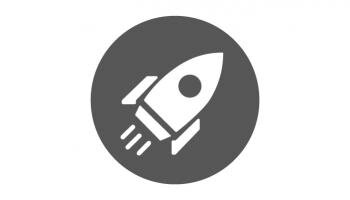 Taylor Biomass Energy, LLC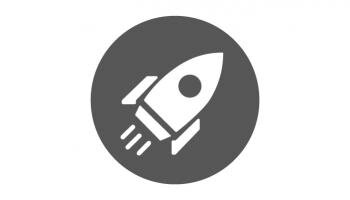 Renewable Oil International LLC