Reuse of Electric Vehicle Batteries for Solar Energy Storage
Repurposing used EV batteries as energy storage for PV systems.
RePurpose Energy, Inc.
Recipient
Project Update
The project team is currently conducting battery testing and designing the second-life battery demonstration.
The Issue
Retired EV batteries can be repurposed to create lower-cost, more sustainable solar energy storage systems. Unfortunately, a lack of data on second-life battery degradation, performance, and cost have delayed the commercialization of this application. Without validated data, financiers and insurers are unable to effectively calculate risk to fund and insure these projects. As a result, used EV batteries are recycled prematurely while new lithium-ion batteries are produced for new stationary energy storage systems.
Project Innovation
RePurpose Energy is conducting a series of laboratory-based cycling tests to identify the degradation rate and effective useful life of individual used EV battery cells based on a variety of control strategies. The team is creating a scale model of a second-life EV storage system connected to a grid emulator to validate the optimal control strategy for a solar PV and energy storage system. Finally, the team is taking the learnings from the laboratory testing and deploying a full-scale demonstration installation to collect data on actual system performance. The demonstration site showcases resiliency and cost benefits to the identified business and local economy.
Project Goals
Validate ability of second-life batteries to provide resiliency benefits.
Provide a cost comparison of second life EV batteries to equivalent first use lithium-ion batteries for energy storage.
Characterize the degradation rate of second-life batteries over their lifetime through lab-scale accelerated cycling tests
Project Benefits
The continued adoption of electric vehicles will generate waves of lithium-ion battery waste, which is difficult and expensive to recycle. This project will facilitate diversion of battery waste and deferment of recycling costs by giving EV batteries a second life. One of the main barriers to second-life energy storage systems is the need for extensive cell testing and characterization. This traditionally requires a great deal of testing time and expense, resulting in erosion of the cost advantage of the used batteries. This project will result in a methodology to quickly and accurately estimate the remaining useful cycle life of a retired EV battery cell in a stationary energy storage system. This project will also demonstrate a second-life energy storage system paired with solar PV to increase solar self-consumption and generate backup power in the event of outages.
The solar PV and batteries will reduce energy charges via on-site generation and time of use arbitrage, demand charges via peak load reduction, and greenhouse gas emissions via reduction in on-peak energy demand.
The team will subcontract with a local solar installer to deploy the onsite renewable generation and energy storage, thus spurring economic development.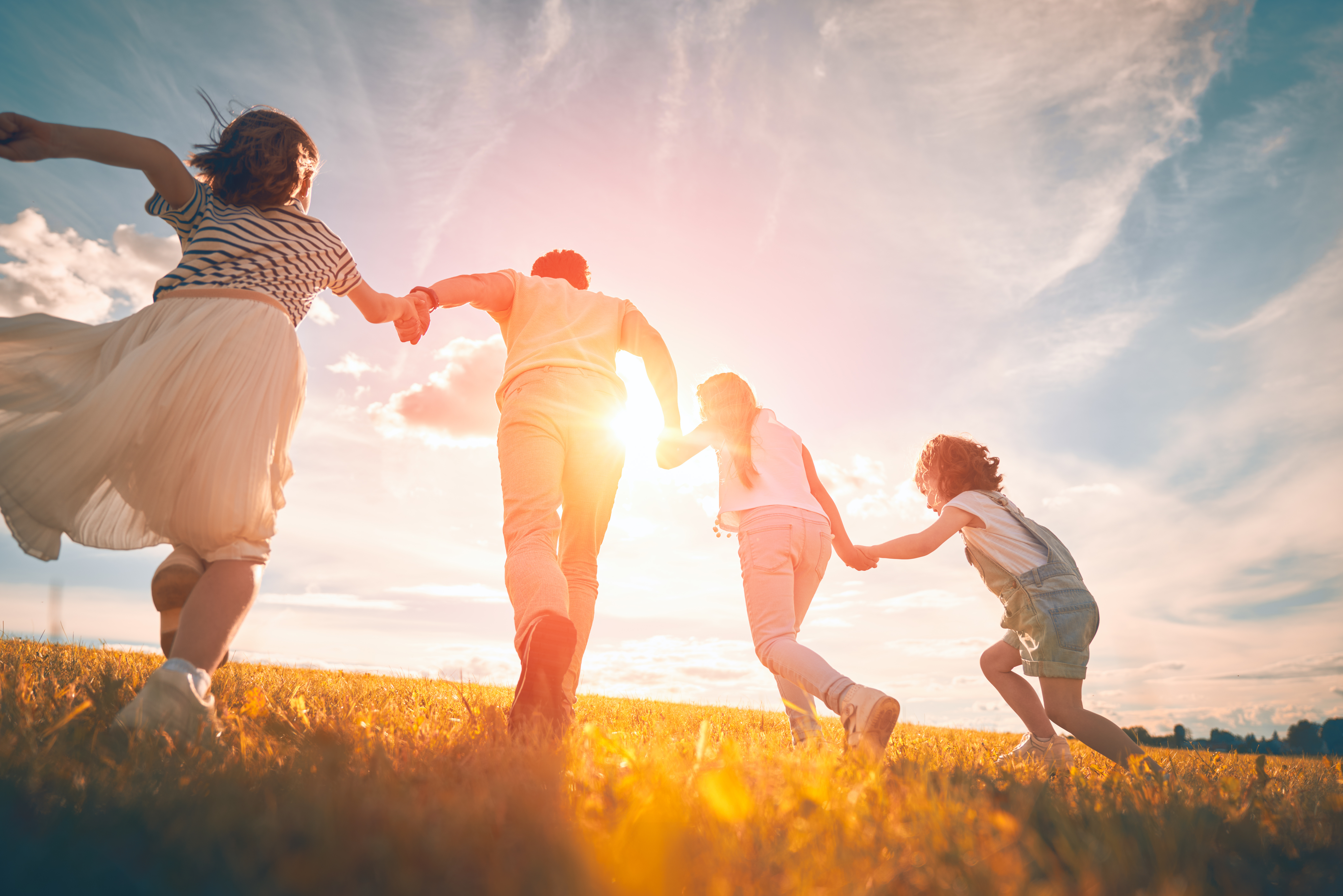 Environmental Sustainability
The site will achieve greenhouse gas reductions via installation of rooftop solar PV and second-life EV batteries.
This project aims to deliver greater electricity reliability to the host site and its local community by providing backup power in the event of an unplanned outage or public safety power shutoff (PSPS).
Key Project Members Mauricio Castillo
Director of Operations
RePurpose Energy, Inc.
Subrecipients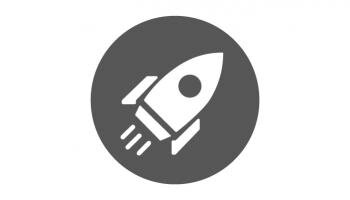 Electric Power Research Institute, Inc.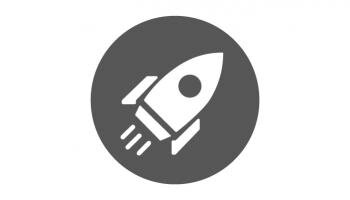 San Jose State University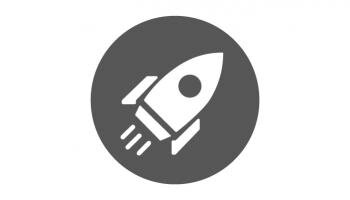 Gridscape Solutions, Inc.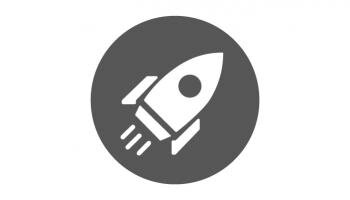 Charge Bliss Construction California, Inc. DBA Faraday Microgrids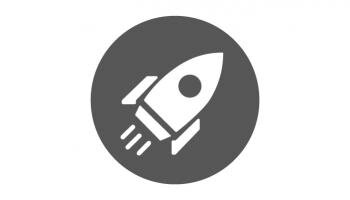 Catlin Research & Consulting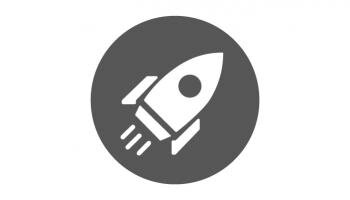 Community Action Partners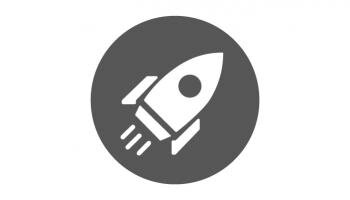 Match Partners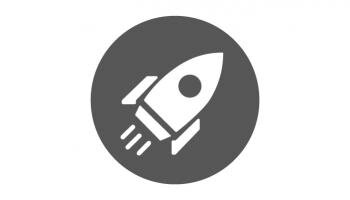 Electric Power Research Institute, Inc.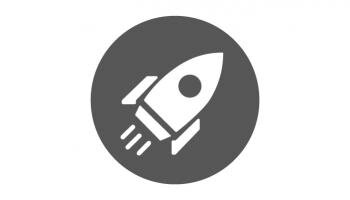 Gridscape Solutions, Inc.