San Diego Regional Energy Innovation Cluster
This project will provide customized entrepreneurial services; including education/training, business development, testing facilities, and advisory support to the San Diego region.
Cleantech San Diego Association
Recipient
San Diego, CA
Recipient Location
Project Update
"The Southern California Energy Innovation Network (SCEIN), a program led by Cleantech San Diego, is a California Energy Commission-funded program to support startups with electric energy-focused technologies in San Diego, Imperial, Riverside, and San Bernardino counties. The program provides free resources through a consortium of regional partner organizations to help energy entrepreneurs successfully bring their innovations to market.
In 2022, SCEIN supported 43 active member companies and graduated 10 companies: Chilldyne, Controlled Thermal Resources, Ivy Energy, NeoCharge, Occuspace, South 8 Technologies, Qubitekk, UCAP Power, VLI-EV, and XENDEE. Collectively, SCEIN member companies have attracted over $286 million in private capital and $83 million in public capital since joining the program. This combined $369 million represents a tripling of the capital that these companies came into the program with, and a more than 60-fold return on investment on the $5.81 million in total program expenditures through 2022. The 2022 SCEIN Showcase public event featured eight member companies that are raising an additional $60 million in capital.
Over the course of 2022, several SCEIN companies received both national and international recognition for their electric energy innovations.
• Qubitekk won the Edison Gold Award for Communications & Cyber Security and UCAP Power won the Edison Bronze Award for Energy Grid & Power Supply.
• SCEIN companies won four out of the six Top Cleantech Innovator Awards at the NREL Industry Growth Forum, with Helicoid Ventures winning the Early-Stage Outstanding Venture Award, UCAP Power winning both the Emerging Markets Outstanding Venture and the Best Venture Awards, and South 8 Technologies winning the People's Choice Award.
• Harvest Thermal won the 2022 VERGE Accelerate pitch competition.
• Limelight Steel was accepted into Activate's fellowship program.
• Controlled Thermal Resources completed drilling of their first two production wells and announced the signing of a binding offtake agreement to supply battery-grade lithium hydroxide for use in Stellantis' North American electrified vehicle production, advancing the economic growth of Lithium Valley."
The Issue
Clean energy startups face difficulties in making use of the existing programs and resources available in the area, and accessing technology validation facilities, business training, market intelligence, and capital. They also experience increasing challenges navigating regulatory barriers to development and commercialization of entrepreneur's innovations. In order to facilitate the development of new energy innovations and their entry into the market, the various entrepreneurial support services available in the region must be coordinated under one directive, optimizing key services to meet the needs of individual businesses.
Project Innovation
This project established the Southern California Energy Innovation Network (SCEIN) as a regional incubator program that provides commercialization support services to clean energy entrepreneurship in San Diego, Imperial, Riverside and San Bernardino Counties. This program will leverage the region's universities, industries, businesses, economic development organizations, and other key stakeholder groups to foster collaborations across the private-public-academic landscape and accelerate equitable deployment of clean technology innovations.
Project Goals
Accelerate market traction for energy startups in Imperial, Riverside, San Diego, and San Bernardino counties.
Attract program applications from energy startups that are developing solutions to help California meet its energy goals.
Leverage partnerships to provide energy entrepreneurs with access to resources, capital, and connections with industry.
Project Benefits
This project is advancing the goals of SB 350 (2015) by accelerating the commercialization of new clean energy technologies that can enable the integration of high-penetrations of renewables and distributed energy resources. This project will increase the probability of commercialization and deployment of a portfolio of technologies that can reduce electricity costs, decrease peak demand, and improve system reliability and safety. Intangible benefits to California ratepayers will result from broader, indirect, and multiplicative economic effects that occur from the successful establishment of California-based technology companies.
SCEIN helps shorten technology development time and costs by providing a one-stop shop for entrepreneurs to quickly find and access the right services and resources.
As of 12/31/22 SCEIN companies have raised $369 million in follow-on capital representing a tripling of the capital that these companies came into the program with, and a 60x ROI on the $5.81 million in total program expenditures
Key Project Members
Marty Turock
Executive Director
Cleantech San Diego
Zac Dobbin
Program Director
Cleantech San Diego
Natalie Toon
Program Manager
Cleantech San Diego
Subrecipients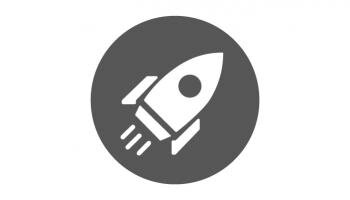 University of California, Riverside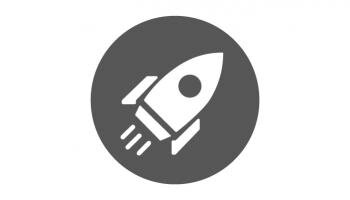 San Diego State University Foundation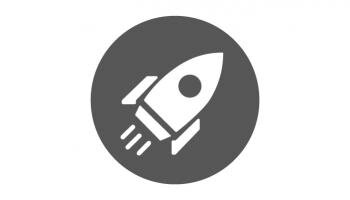 The Regents of the University of California, San Diego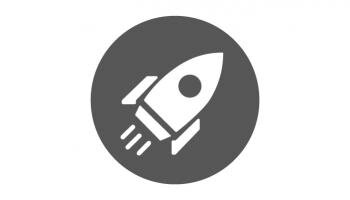 Center for Sustainable Energy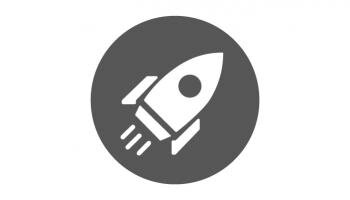 California State University San Marcos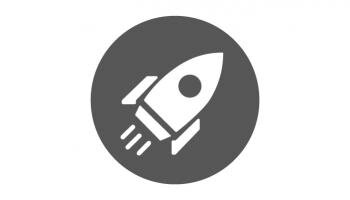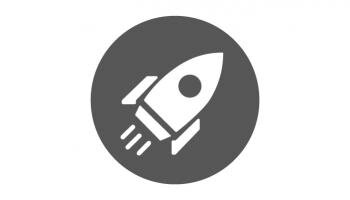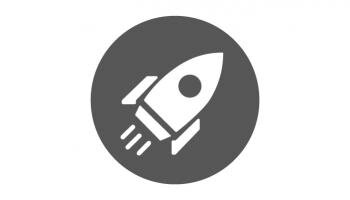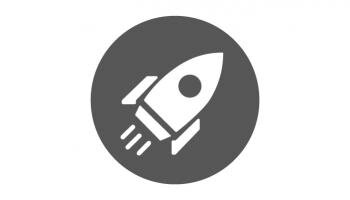 Imperial Valley Economic Development Corporation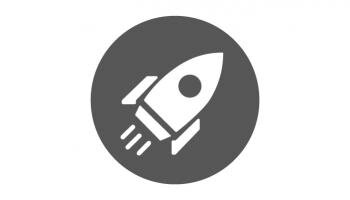 Inland Empire Economic Partnership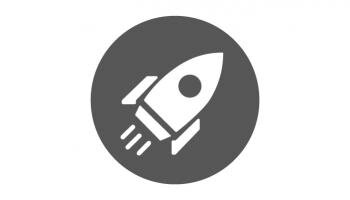 Match Partners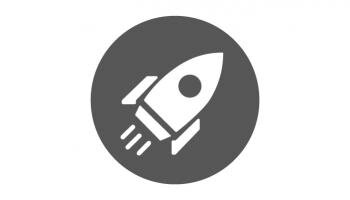 University of California, Riverside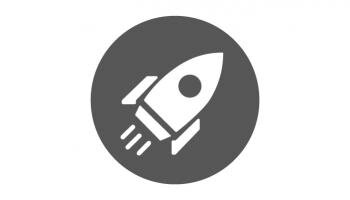 San Diego State University Foundation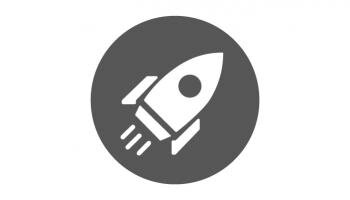 The Regents of the University of California, San Diego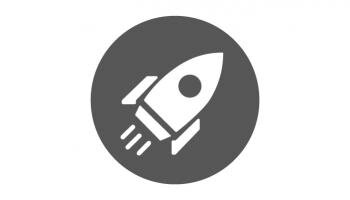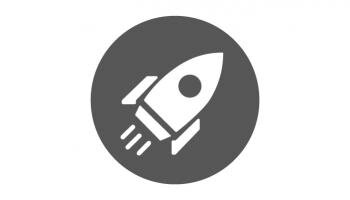 Cleantech San Diego Association