Santa Monica Advanced Energy District
Creating innovative approaches to develop advanced energy communities for local governments using private-public partnerships.
City of Santa Monica
Recipient
Santa Monica, CA
Recipient Location
Project Result
This project concluded in December 2018. After evaluating several technical and financial options, the team developed three scenarios to provide a phased approach for a low-carbon energy solution to the City of Santa Monica and surrounding community. The base-case scenario includes 1.2 MW solar PV and 7.2 MWh energy storage to meet the projected energy demand for the redeveloped City Yards, and allows for 2 days of continued operation in a power outage. The two expansion scenarios include increased solar generation and energy storage, as well as fuel cells to meet the significantly higher demands for the adjacent Bergamont Art District, and the Metro's maintenance facilities located across the street. The City will vote on a final microgrid design once the City Yards redevelopment plan is complete and financing becomes available.
The Issue
While many local governments could benefit from a multiuser microgrid, few are poised to take advantage of such district-scale energy systems as they lack the 1) technical knowledge of how to interconnect a suite of different energy resources with storage and control technologies, 2) regulatory frameworks that allow for multiple interconnection points by different customers at different locations, and 3) means to incentivize the private sector to deploy these systems to serve more than one end-user. Finally, ownership and fee structures that benefit the participants of multiuser microgrids are extremely complicated and the role of local governments is still being developed.[need /]
Project Innovation
The city of Santa Monica designed an advanced energy district with a multiuser microgrid that is anchored at the City Yards, an old landfill site where most of the city's municipal buildings and fleets are housed. The design integrates a suite of local renewable energy sources, energy storage, and controllable loads into a single system that can be scaled to interconnect adjacent, public and private properties inclusive of the Bergamont Art District and Metro Maintenance Facility. The project team explored what role the city can play in delivering and wheeling power between customers, and what special utility tariffs and financing can help incentivize a system that shares the value of distributed energy resources equitably. Next, the project team developed a financial and ownership model for constructing and operating a multiuser microgrid that achieves a net-zero, or near net-zero energy district for the customers. A case study and tool kit of outreach materials was developed to share with stakeholders and other local governments.
Project Benefits
Senate Bill 350 (2015) sets a 50 percent renewable energy standard and a goal of doubling energy efficiency savings by 2030. Local governments must play a role in achieving the goal by operationalizing community-scale deployment of Integrated Distributed Energy Resources (IDER) such as energy efficiency, onsite renewables, demand response, and electric vehicles. This project pilots innovative planning, permitting, and financing approaches and tools to help improve the business case for IDER adoption at the community-scale.
This project provided a streamlined approach to reduce the time and costs needed to bring community-scale IDER projects to a shovel-ready state.
This project piloted new approaches that increase the financial attractiveness of community-scale IDER projects, which could lead to increased investment in the community.
The tools and resources developed under this project assisted in identifying citywide optimal microgrid sites that will have the most local generation potential and are most likely to have the least impact on grid reliability.
Microgrids using renewable energy generation, coupled with storage systems, allows critical facilities to generate their own energy locally and be cost competitive to the grid. These systems also reduce transmission losses.
Key Project Members Garrett Wong
Sustainability Analyst
Subrecipients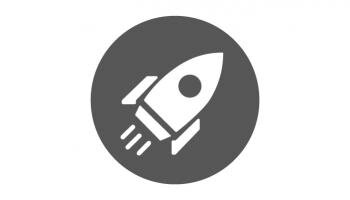 University of California, Irvine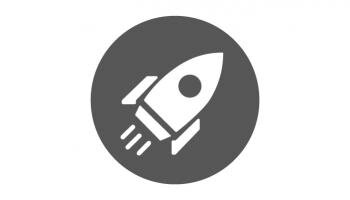 Energy & Environmental Economics, Inc.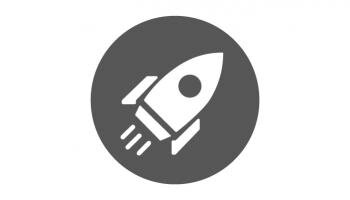 ICLEI - Local Governments for Sustainability - USA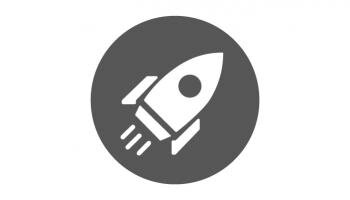 Hathaway Dinwiddie Construction Company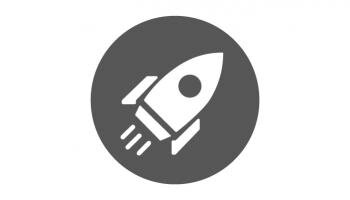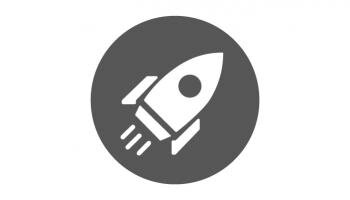 BURO HAPPOLD CONSULTING ENGINEERS, INC.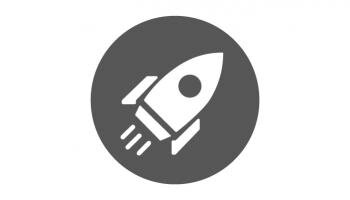 Quicksilver Communication, Inc.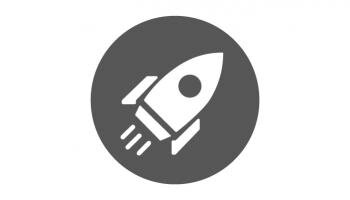 Match Partners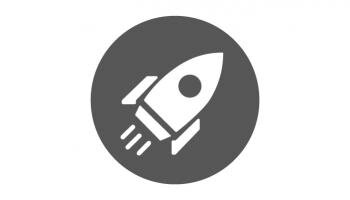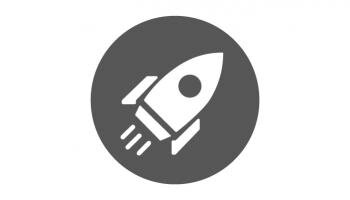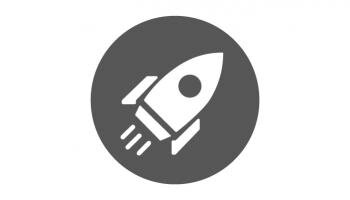 Hathaway Dinwiddie Construction Company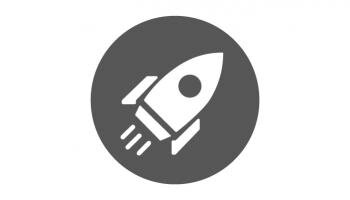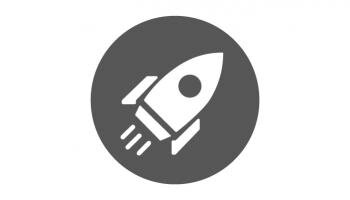 BURO HAPPOLD CONSULTING ENGINEERS, INC.