Scalable, Resilient V2B Multi-Vehicle DC Platform (MVP DC) Demonstration at Public Buildings in California
Gridscape Solutions, Inc.
Recipient
Fremont, CA
Recipient Location
Project Update
Project activities have been focused on determining system requirements, including defining vehicle-to-building use cases, functional requirements, and data acquisition needed to validate the Multi-Vehicle DC Platform's performance. The focus will transition to finalizing system architecture and design in preparation for the first technical advisory committee meeting at the end of 2023. Completed site construction is expected at the end of 2024 and demonstration is planned for 2025.
The Issue
Public buildings that serve as emergency and community centers typically rely on polluting fossil fuel generators with fuel storage tanks to support operations in the event of prolonged grid outages. While stationary lithium-ion battery energy storage can provide backup power with significantly lower emissions, these systems are expensive particularly if scaled to cover a multi-day outage. Large behind-the-meter (BTM) stationary energy storage may have a low utilization factor with a large fraction of the capacity unused. While vehicle-to-building (V2B) technologies can provide backup power at potentially lower costs than stationary BTM storage, previous demonstrations have typically focused on a single vehicle powering a single building.
Project Innovation
This project will advance and demonstrate an innovative DC-coupled bidirectional charging system for electric vehicles (EVs) that allow multiple EVs to discharge electricity simultaneously through a Rule 21 compliant grid forming inverter. The DC multi-vehicle platform for bidirectional charging will be demonstrated at three sites in California located in low income, disadvantaged, and Tribal communities. In partnership with community based organizations, each site will demonstrate discharging of energy stored in EV batteries to power public buildings and increase community resilience during outages or intentional events.
Project Goals
Provide backup power from multiple EVs at public buildings that serve as energy resilience centers.
Advance vehicle-to-building (V2B) technology adoption across equipment manufacturers and fleet and building owners.
Pilot business models and incentive structures to compensate EV owners for use of their vehicle in V2B operations.
Project Benefits
This project has partnered with community-based organizations to demonstrate how the V2B system technology can support critical resilience centers and mitigate the impacts of public safety power shutoff (PSPS) and other reliability events.
This project will result in the ratepayer benefits of greater electricity reliability and resilience by advancing vehicle-to-building (V2B) technologies that can provide backup power for long durations at a lower cost than stationary behind-the-meter (BTM) storage.
The V2B system meets all Rule 21 requirements and can safely interconnect with electricity distribution systems while providing additional benefits such as peak demand management to reduce site energy costs.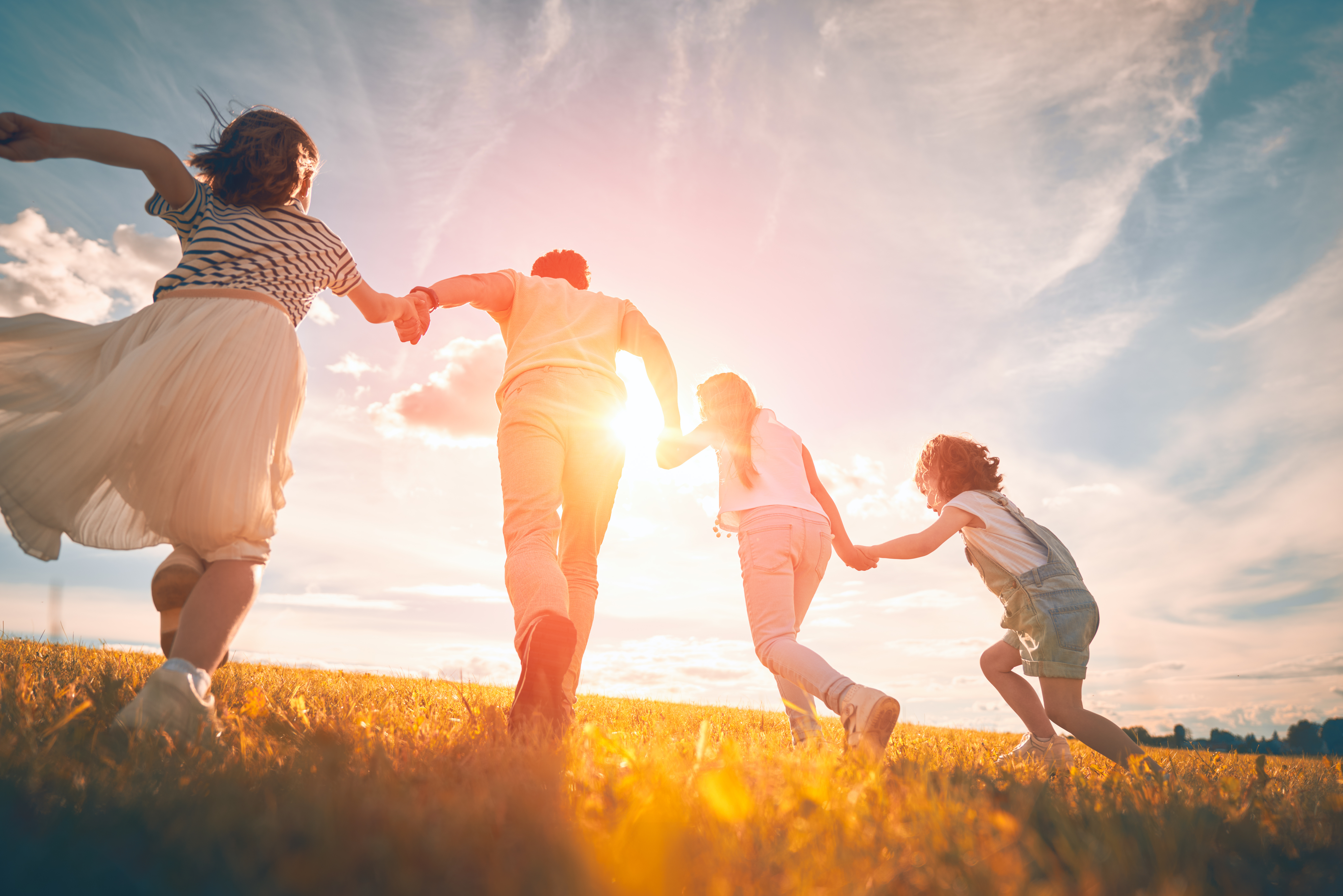 Environmental Sustainability
The technology demonstrated can replace fossil-based backup generators resulting in reduced greenhouse gas and local criteria air pollutant emissions.
Key Project Members Vipul Gore
President & CEO
Subrecipients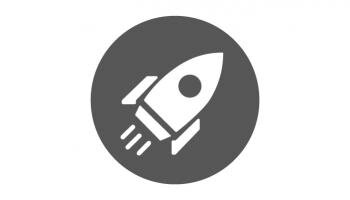 Electric Power Research Institute, Inc.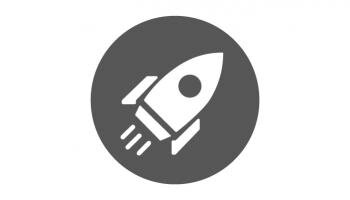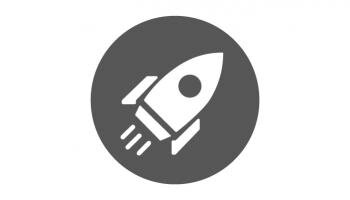 Rhombus Energy Solutions, Inc.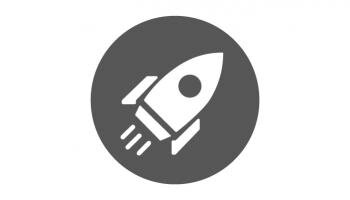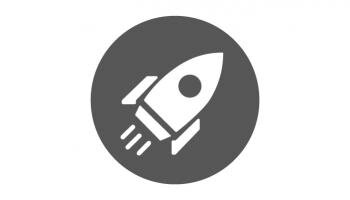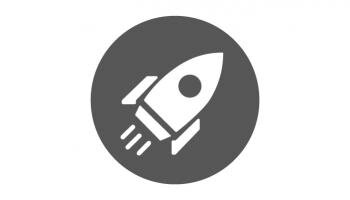 Match Partners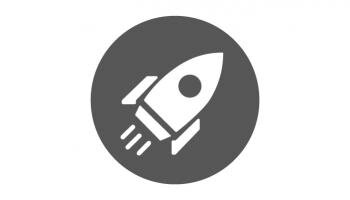 Electric Power Research Institute, Inc.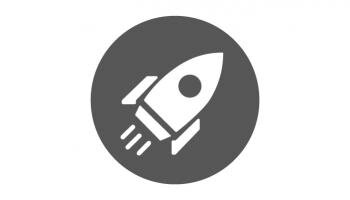 Gridscape Solutions, Inc.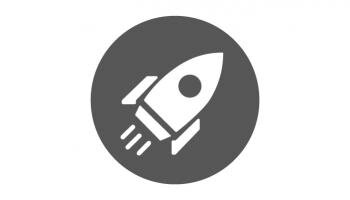 Rhombus Energy Solutions, Inc.