Self-Tracking Concentrator Photovoltaics for Distributed Generation
Demonstration of a low-cost, high-efficiency self-tracking concentrator PV for distributed generation
Glint Photonics, Inc.
Recipient
Burlingame, CA
Recipient Location
Project Result
The project team built and tested the three generations of prototypes, and all met or exceeded their target performance. In extended outdoor testing, the final prototype provided consistent performance and demonstrated a peak electrical conversion efficiency of 22.5 percent, similar to the top performing silicon modules. The cost model for the CPV modules estimated a cell cost of $1/cm2 in large volume. The novel optical and mechanical architecture developed in this program also has useful application in the lighting field. Glint has spun off two new research projects from this work to provide novel adjustable high-efficiency lighting fixtures. Both of these projects offer substantial energy savings impact, and have strong commercial opportunities due to the design and functionality benefits they offer. Final Report is in review for publication.
The Issue
The highest efficiency PV cells are multijunction PV cells used in concentrator photovoltaic (CPV) systems, which offer about 40% conversion efficiency compared to about 16% for polycrystalline silicon. However, concentrator photovoltaic systems require special mounting and precision tracking, and the resulting cost and complexity has prevented them from achieving significant market penetration.
Project Innovation
This research project developed, tested, and demonstrated a self-tracking concentrator photovoltaic (ST-CPV) system -- a new concentrator photovoltaic technology that does not require a precision mechanical tracker to keep it aligned to the sun. The ST-CPV panel contains a thin layer of fluids that passively respond to the changing solar angle, automatically adjusting optical pathways within the device to ensure that incident sunlight is captured and concentrated over a wide range of angles. The passive internal tracking allows ST-CPV panels to be mounted in a stationary configuration or with a simple single axis tracker. This makes the system highly economical, greatly reduces installation and maintenance complexity, and enables distributed generation with higher efficiency CPV modules.
Project Benefits
The project team estimates that 50% of rooftops would be appropriate for ST-CPV systems in California, where the average direct solar resource is 78% or more of the total solar resource. The successful development of this technology will bring significant manufacturing employment opportunities to California. Unlike conventional PV modules, ST-CPV modules are well-suited to local manufacturing because they do not benefit significantly from colocation with the semiconductor foundry. CPV cell technology is an area where U.S. manufacturers have a substantial technical advantage over foreign competitors. An additional benefit conferred by this technology is an improved energy solution for remote off-grid communities. Many of such communities are located in desert areas of California that are particularly well-suited to the use of ST-CPV panels as a result of the high direct solar resource.
This research developed a novel self-tracking concentrator panel that does not require a precision mechanical tracker to maintain alignment of the sun. This technology can cut the installed system cost for distributed PV systems
The ST-CPV technology developed under this project will help boost rooftop-installed solar energy that will produce renewable electricity and contribute to the state's economy and job creation. Research indicates that the CPV mar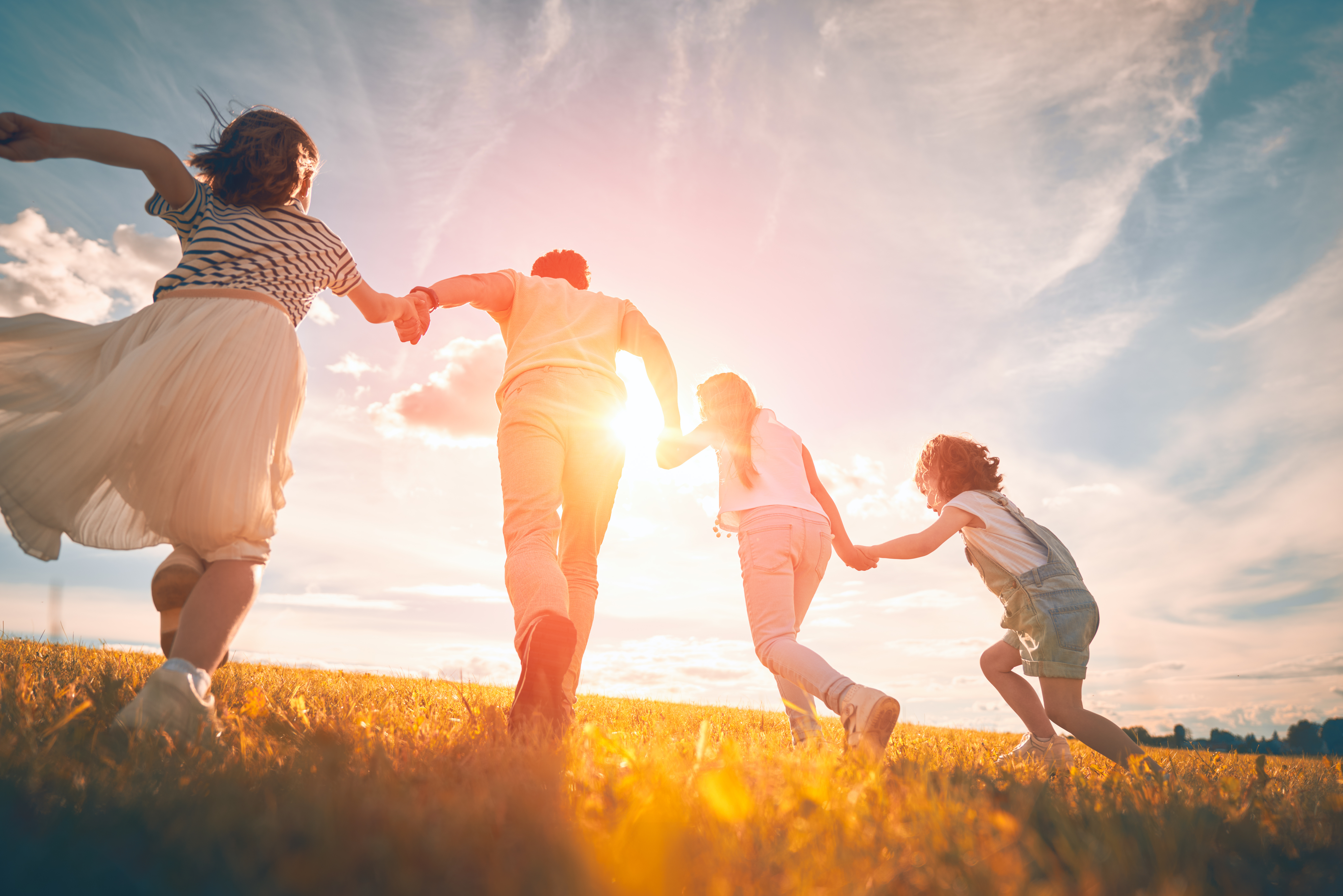 Environmental Sustainability
Greater adoption of PV power will reduce greenhouse gas emissions. Specifically, commercial adoption of ST-CPV systems on rooftops will help offset several millions of metric tons of carbon dioxide equivalent (CO2e) compared to c
Key Project Members Peter Kozodoy
Principal Investigator
Match Partners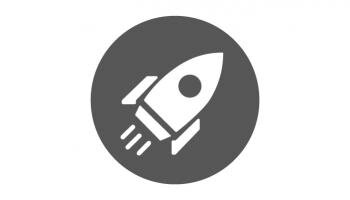 United States Department of Energy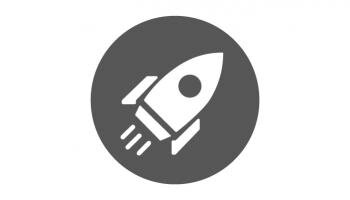 U.S. Department of Energy