Sierra Northern Hydrogen Locomotive Project
Integrating a hydrogen fuel cell module, onboard hydrogen storage, and a battery module to collectively provide an efficient zero-emission alternative to diesel switcher locomotives
Institute of Gas Technology dba Gas Technology Institute
Recipient
Des Plaines, IL
Recipient Location
Project Update
Following approval at the March 2021 Business Meeting, this project was executed and kicked off in April 2021. GTI is in the process of finalizing a subcontract with Sierra Northern Railway to begin technical work. In the meantime, the team is consolidating a list of Technical Advisory Committee members, working on the Kickoff Benefits Questionnaire, and sharing information about the project with relevant entities (e.g., California Air Resources Board, U.S. Department of Energy).
The Issue
Executive Order N-79-20 established a goal to transition off-road vehicles and equipment to 100 percent zero-emission by 2045. Switcher locomotives are off-road vehicles that perform first and last mile freight rail functions at ports and railyards, rely of older and higher emitting diesel engines, and consume an average of 50,000 gallons of diesel per year. California has more than 260 switcher locomotives that directly impact air quality in communities located around ports and railyards. Zero-emission technologies like hydrogen fuel cells can help decarbonize and reduce emissions from the rail sector, but in-service demonstration data is needed to inform railroad adoption decisions.
Project Innovation
This project is integrating a hydrogen fuel cell module, onboard hydrogen storage, and a battery module to collectively provide an efficient zero-emission alternative to diesel switcher locomotives. The project is building and demonstrating a hydrogen fuel cell switcher locomotive over six months with Sierra Northern Railway, a Class III short line railroad that serves the Port of West Sacramento. By analyzing in-service performance data and evaluating other suitable rail applications for hydrogen fuel cell technology in California, the project aims to lay the foundation for commercialization to expand hydrogen use in the rail sector.
Project Benefits
A successful demonstration of a hydrogen switcher locomotive will encourage a transition to zero-emission technologies for freight rail, which will improve air quality and support the health and economic resiliency of urban and rural communities located near ports and railyards. The demonstration will gather in-service operations, efficiency, and cost data that will be communicated to the broader rail sector to inform future adoption. Expanding use of hydrogen in the rail sector can assist in scaling up renewable hydrogen demand, which can help drive down production and distribution costs for other end uses.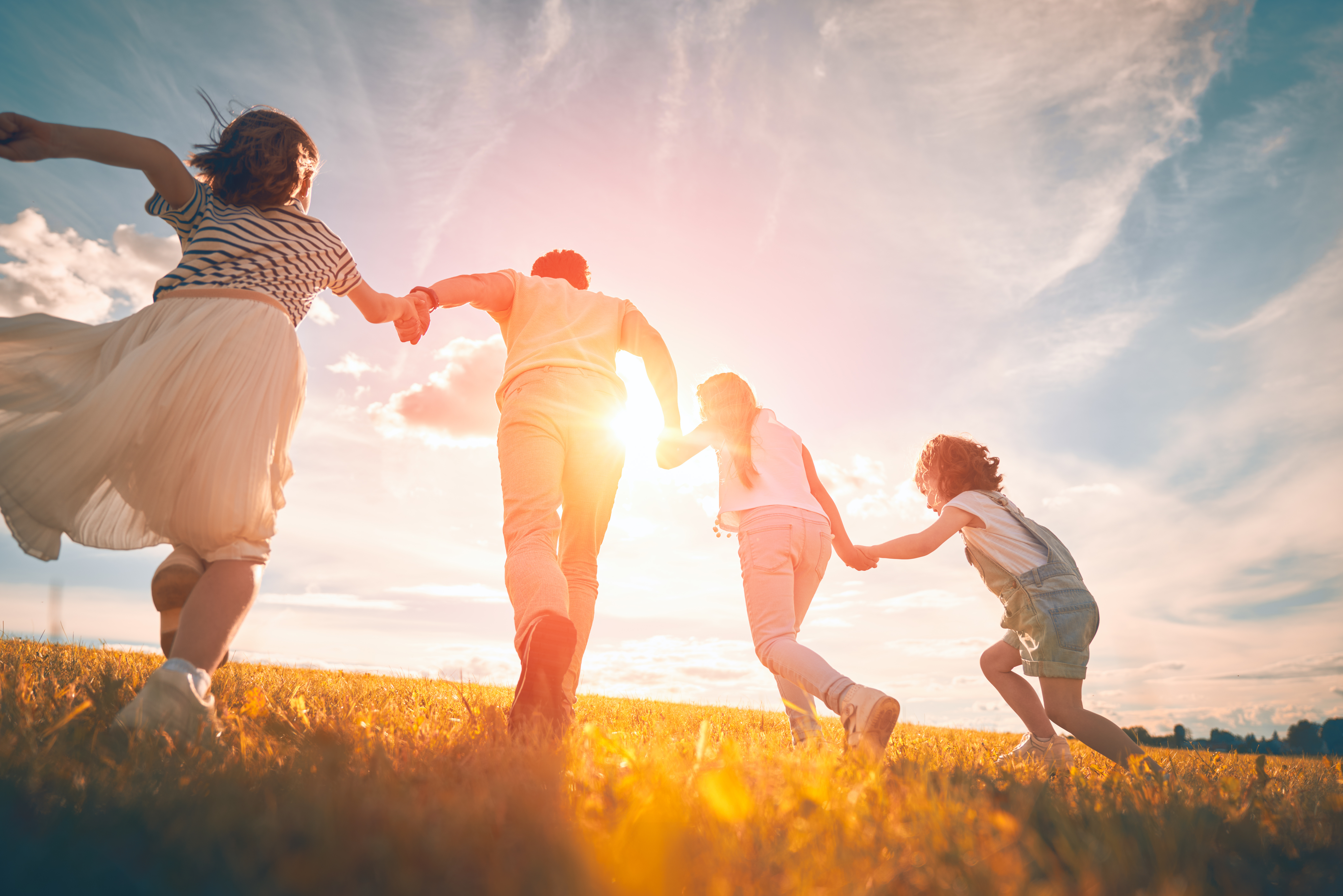 Environmental Sustainability
The hydrogen switcher locomotive will displace 10,000 gallons of diesel consumption per year by using hydrogen fuel. This will result in 225,004 lbs/yr of reduced carbon dioxide equivalent (CO2e) emissions. The project lays the foundation for broader commercialization of zero emission locomotive technology to decarbonize the rail sector.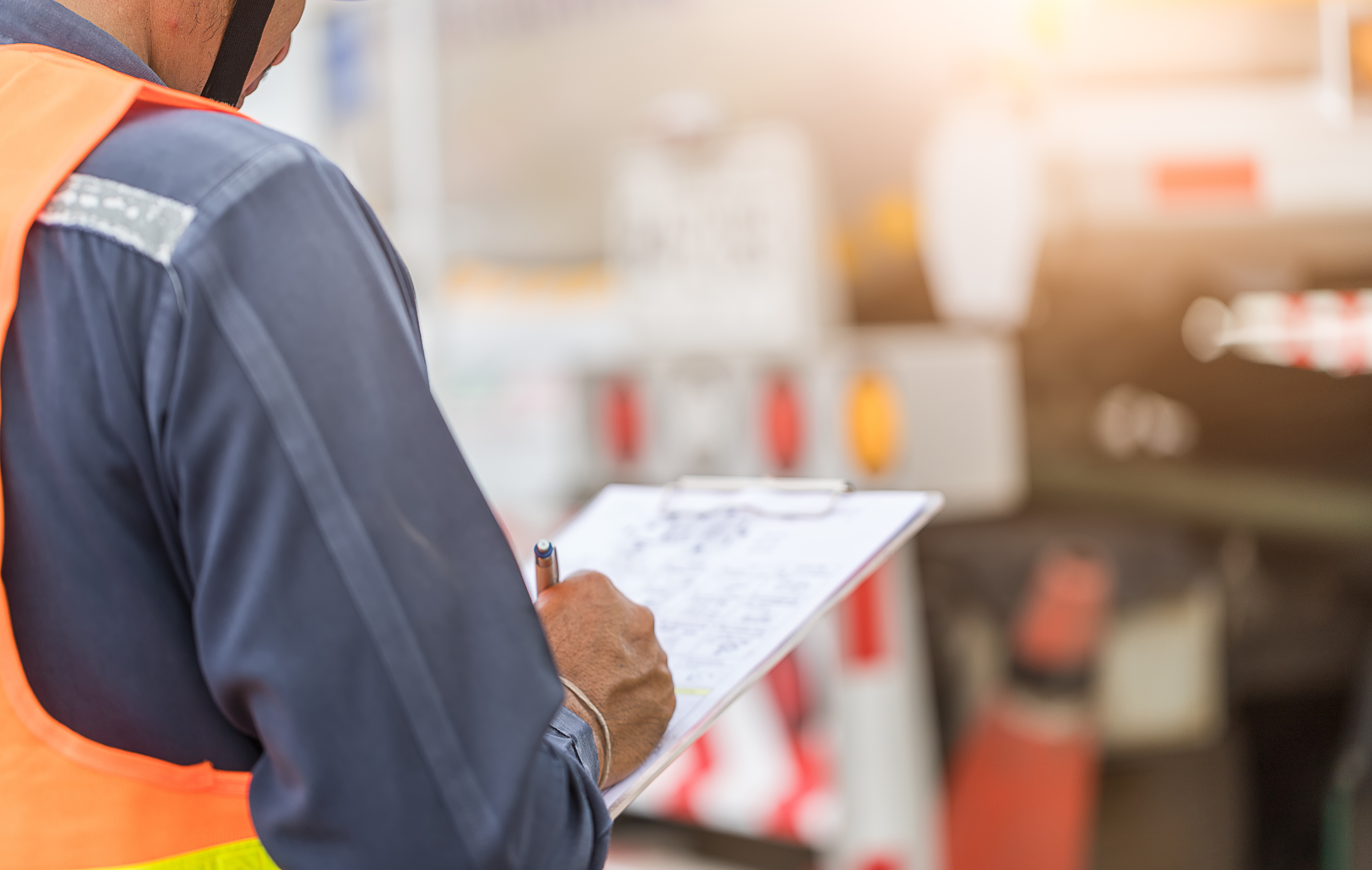 The hydrogen switcher locomotive will be designed to meet Federal Railroad Administration safety and crashworthiness standards. Safety data will be recorded during the demonstration to inform codes and standards development for hydrogen fuel cell-powered locomotives.
Subrecipients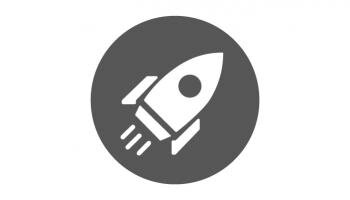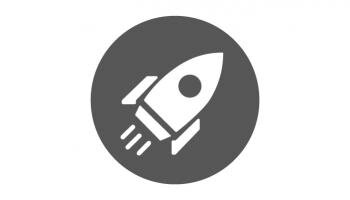 The Regents of the University of California, on behalf of the Riverside Campus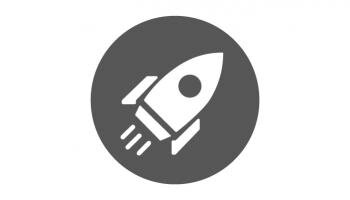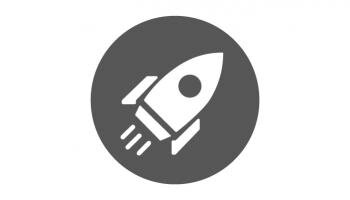 Ballard Fuel Cell Systems Inc.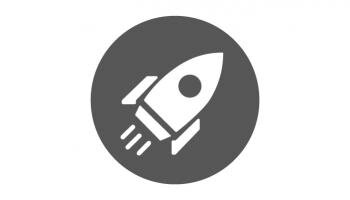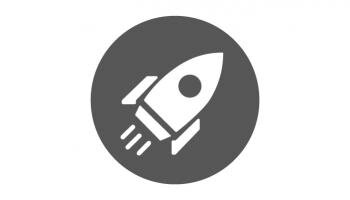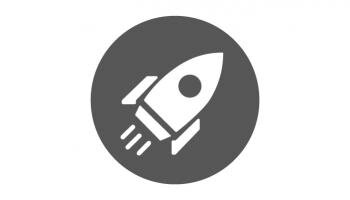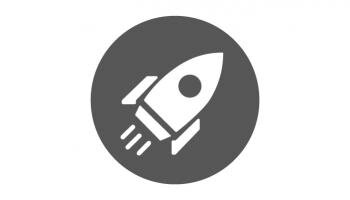 Match Partners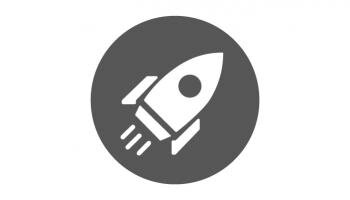 Southern California Gas Company (SoCalGas)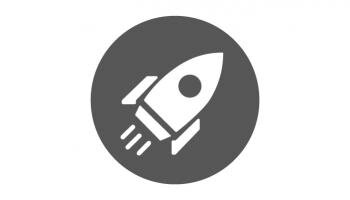 Institute of Gas Technology dba Gas Technology Institute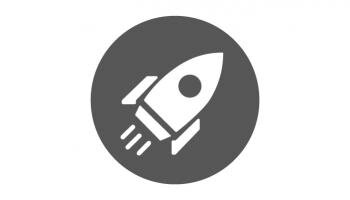 Sacramento Metropolitan Air Quality Management District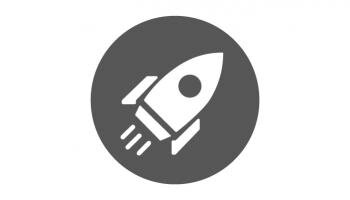 Ballard Fuel Cell Systems Inc.