Small Scale Forest Waste Power System
A small modular biomass power system using forest slash
Altex Technologies Corporation
Recipient
San Jose, CA
Recipient Location
Project Result
FORPOWER densification and bioenergy modules have been built and tested. The work was delayed due to a generator power output problem and a biomass feeding problem. Both problems were corrected, and testing of those components was completed. Technical and economic evaluation are proceeding and data results being collected for the report. The results will determine the potential of the concept to convert forest slash into power.
The Issue
The risk of forest fires is very high in the semi-arid climate of California. Innovative management of woody biomass can reduce the serious risk of high severity forest fires. Forest waste material could be utilized as a renewable fuel resource to help California achieve its Renewables Portfolio Standard. However, use of forest biomass for power production has been challenging due to high costs associated with collection, pre-processing, and transportation. One of the possible solutions is an operationally reliable and affordable modular biomass power plant that can utilize this abundant resource to produce cost competitive renewable electricity.
Project Innovation
This project develops a pilot-scale modular biomass power system called Altex Forest Power Technology (FORPOWER) that uses biomass from forest management as fuel to generate renewable electricity. FORPOWER is based on an indirectly-fired gas turbine technology that separates the fuel combustion products from the clean gas turbine working fluid by using a novel heat exchanger. The system uses forest slash as a renewable fuel while meeting criteria pollutant requirements, reducing greenhouse gas emissions, supporting renewable energy goals, and improving forest sustainability. FORPOWER is expected to cost-effectively convert forest slash to electric power and interconnect with the grid at distributed locations within investor-owned utility regions that are close to forest resources.
Project Benefits
Integrating a low cost feedstock densification approach and innovative heat exchanger with gasifier and externally-fired gas turbine to efficiently generate electricity from forest slash would provide multiple benefits to California investor-owned utility ratepayers, including reduced power cost relative to alternative approaches, improved electric power generation reliability, reduced risk of forest fires and pollutant emissions, and improved economic development opportunities in forested regions.
The technology can potentially reduce the costs of power generation by more than 30% compared to conventional gasification technologies.
Ten units of the scaled-up system (at 30 MW of total capacity) could provide revenue of over $20 million per year from generated electricity. It is estimated that 10 units would create 90 direct jobs.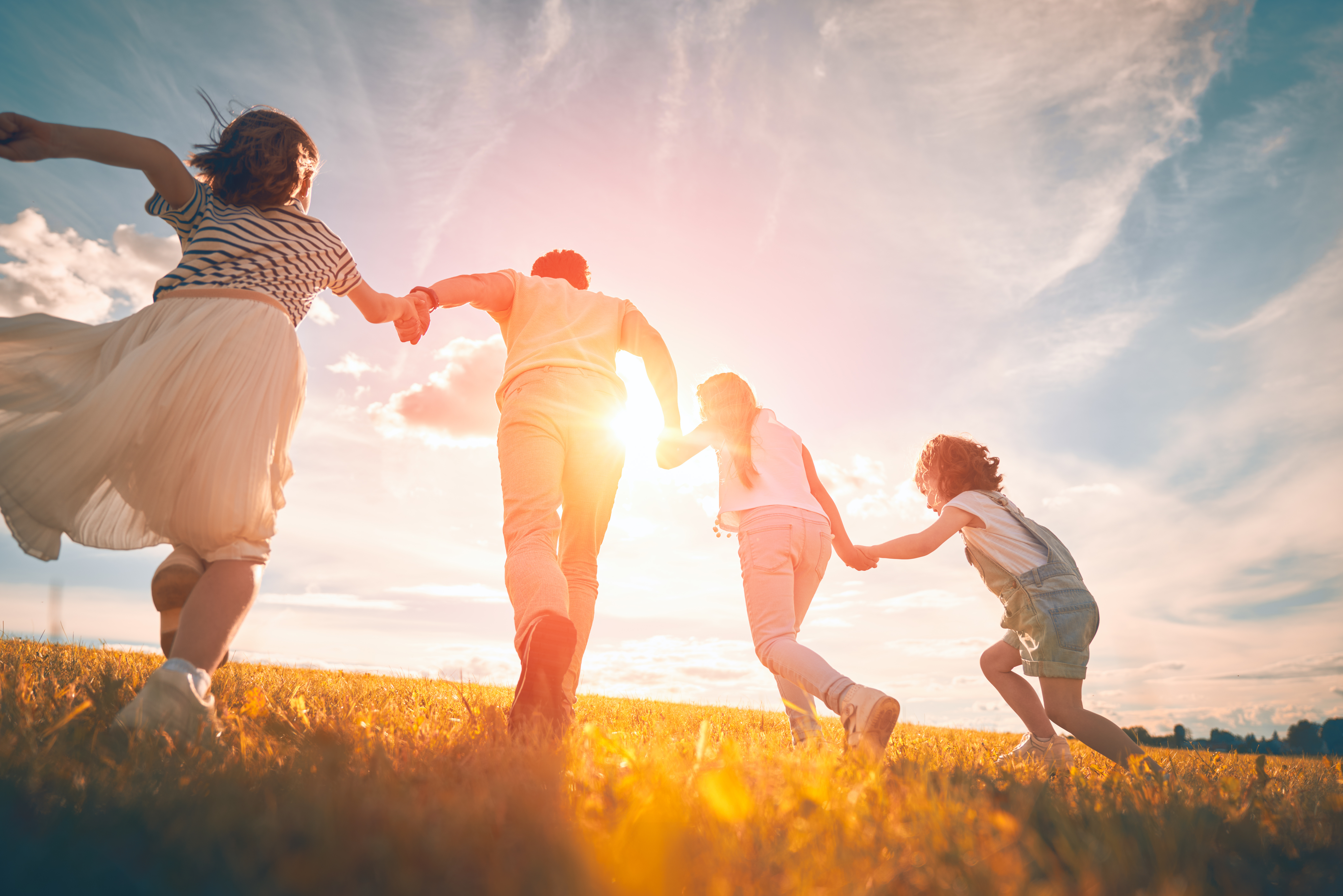 Environmental Sustainability
High penetration of FORPOWER technology would help reduce 31% in forest management costs. In addition, a deployment of 50 units would lead to the reduction of one million tons of GHG per year.
If adopted, the technology would help improve system reliability once dispersed in different locations by distributing feed in of power to the grid at multiple locations thereby reducing loads on transmission lines and substations.
Key Project Members Subrecipients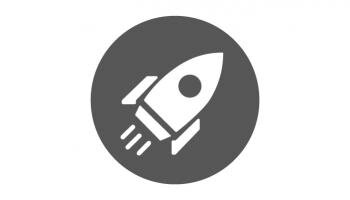 Quantum Energy Services & Technologies, Inc. (DBA: QuEST)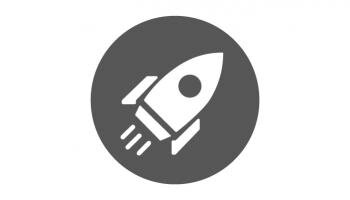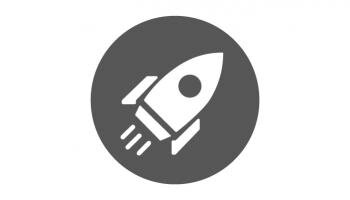 AHM Associates, Incorporated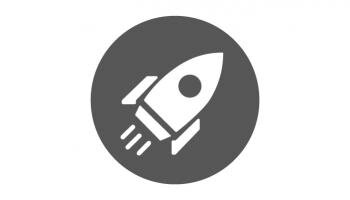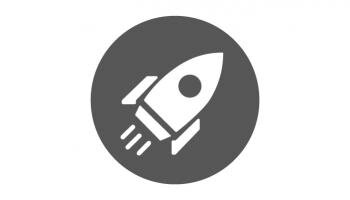 Superior Boiler Works, Inc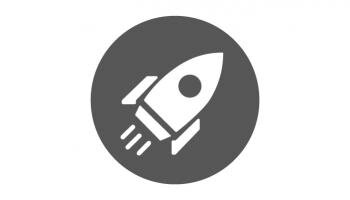 Match Partners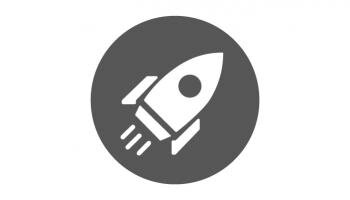 Altex Technologies Corporation