Smart Inverter Interoperability Standards and Open Testing Framework to Support High-Penetration Distributed Photovoltaics and Storage
Demonstrating the application of interoperable smart inverters, solar PV, and storage to enhance grid stability and enable higher penetration of solar resources.
SunSpec Alliance
Recipient
San Jose, CA
Recipient Location
Project Result
The project developed, demonstrated, and evaluated CA Rule 21 Phase 1 and Phase 2 new smart-inverter standards that enable high photovoltaic penetration at penetration levels of 100 percent or more while simultaneously eliminating reverse energy flow and mitigating thermal problems associated with non-smart inverters. Financial analysis of using smart inverters showed annual saving of $640 million to $1.4 billion. The knowledge gained from the project is available to inverter and DER manufacturers, aggregators, end users, utilities, regulatory agencies, and other members of the public via SunSpec Alliance distribution channels including its website, newsletters, educational events, media outreach, and promotional events with the goal of promoting how open communication standards can positively impact the grid.
The Issue
High PV penetration with legacy inverters on California grid feeder circuits can exacerbate problems associated with grid stability. While inverter power technology exists to address grid operating variability, a standard and cost-effective communication interface to monitor and control inverter operating functions has not been broadly deployed. It is currently both expensive and risky for grid operators to monitor and control diverse distributed energy resource (DER) assets. There is a need for a test framework for smart inverter interoperability, empirical data to validate the effects of smart inverters on the grid, and market data to evaluate economic impacts.
Project Innovation
The project developed a smart solar PV-based DER system showing a pathway for distributed energy resources to achieve critical mass and enable solutions for California's grid. The work included the development of a CA Rule 21 test framework and test scripts; compliance testing of smart inverters with functionality as described in the CPUC CA Rule 21 Smart Inverter Working Group (SIWG) recommendations; monitor and control inverter operating functions, including participation in ancillary service for diverse DER assets. The project delivered a smart inverter test framework and open-source software tools to enable rapid product development and safety testing and demonstrated the benefits to all stakeholders including ratepayers, utilities, manufacturers, investors and operators.
Project Benefits
The project team developed smart inverter testing scripts for CA Rule 21 Phase 1 compliance. Testing proved that smart inverters made by different manufacturers perform CA Rule 21 Phase 1 autonomous functions in a manner consistent with the UL 1741 SA standard, thus increasing interoperability across PV system configurations and expanding customer choice. Project results showed that smart inverters compliant with CA Rule 21 Phase 1 requirements can be installed safely. Knowledge gained from the project informed the development of the Common Smart Inverter Profile that forms the basis of CA Rule 21 Phase 2 compliance.
A standard communication interface created by this project reduces labor installation costs, with savings of $0.05 per installed watt. Plug and play capability means that the sensor components and software interfaces can be prese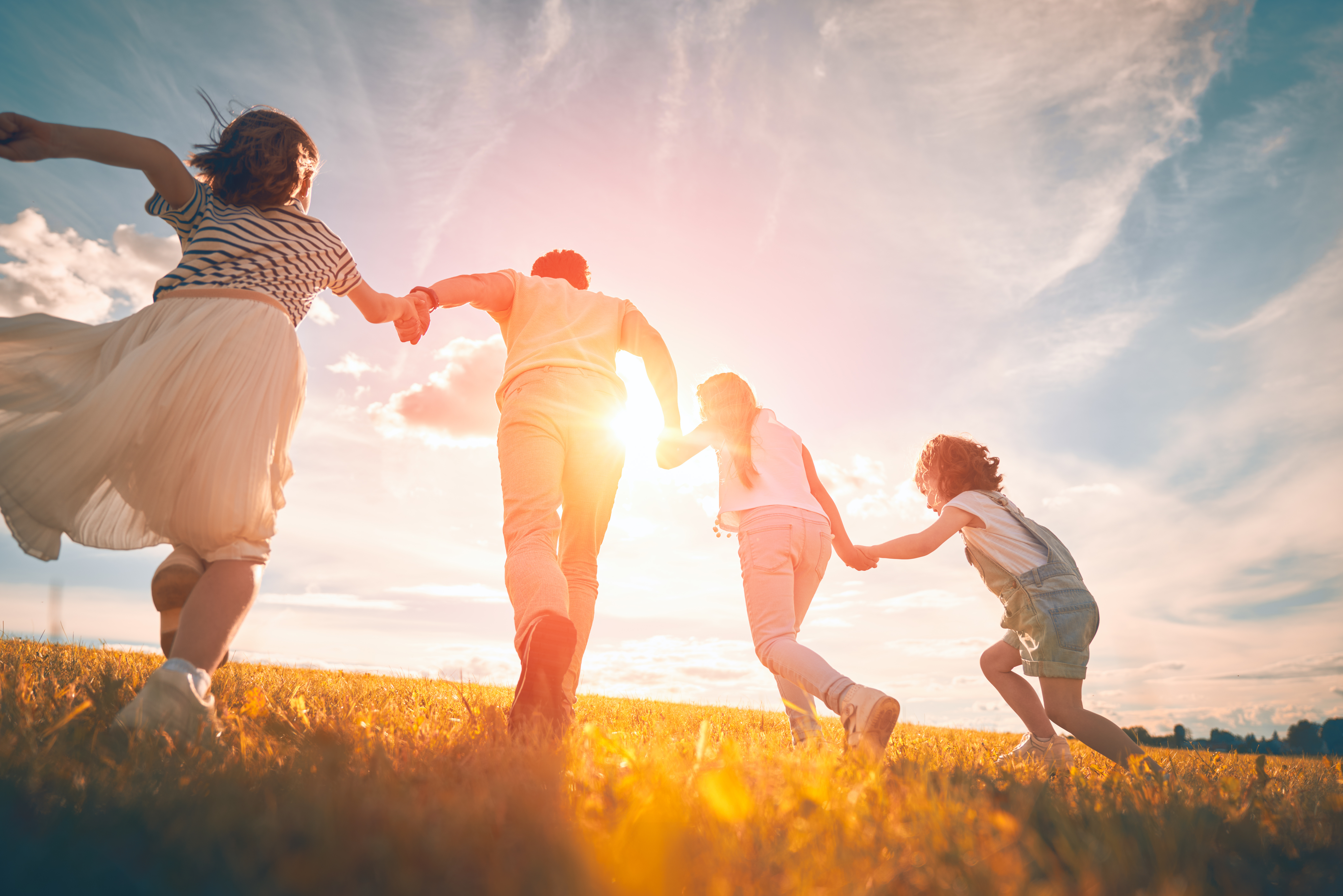 Environmental Sustainability
Enabling high penetration of solar PV and DERs beyond the 15% IEEE limit resulted in reduced GHG emissions. Distributed resources similar to this project will also cost-effectively mitigate criteria pollutant emissions.
A pilot installation of 17 solar plus storage solutions, networked according to CA Rule 21 Phase 2 and 3 requirements, provided operational data that enabled important insights into the DER commissioning and data networking proce
Key Project Members Anil Pochiraju
Project Manager
Subrecipients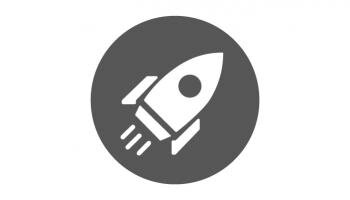 UCSD Center for Energy Research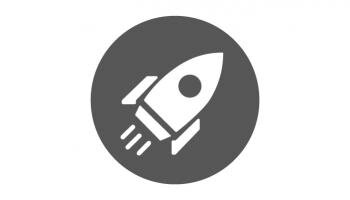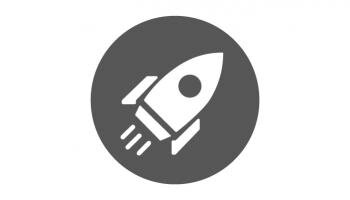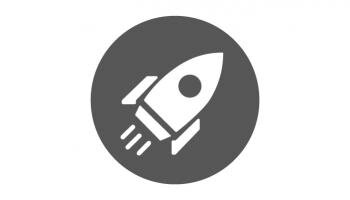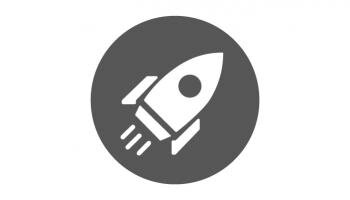 Match Partners