Solar-Reflective "Cool" Walls: Benefits, Technologies, and Implementation
Cool walls show comparable savings to cool walls
Lawrence Berkeley National Laboratory
Recipient
Berkeley, CA
Recipient Location
Project Result
The project has been completed. The findings from this project indicate that cool walls can reduce whole-building annual HVAC use by up to 25% in single-family, 3.7% in medium offices, and 9% in stand-alone retail stores. The final report will be published in January 2019.
The Issue
Increasing the albedo (solar reflectance) of a building's envelope reduces solar heat gain in the cooling season. Raising envelope albedo can also cool the outside air, boosting energy savings and demand reduction by decreasing the air temperature difference across the building envelope. Lowering urban surface and air temperatures improves air quality by slowing the reactions that produce smog, and delays global warming through negative radiative forcing ("global cooling"). Current data are insufficient to accurately predict savings impacts for different cool wall materials; which prevents cool wall technology from being included in building standards or utility rebate programs.
Project Innovation
This project (a) quantifies the energy savings, peak demand reduction, urban cooling, and air quality improvements attainable from cool walls in California; (b) assesses the performance of existing cool wall technologies, develops innovative cool wall solutions, and (c) facilitates collaboration among government agencies, utilities, and industry to create a cool-wall infrastructure that includes application guidelines, a product rating program, incentives, and building code credits.
Project Benefits
The project is advancing scientific knowledge by quantifying the potential benefits of cool walls, assessing the performance of existing and prototype cool wall technologies, and developing innovative cool wall solutions. High wall albedo can be attained with a reflective coating (e.g., paint or stucco) or cladding. Cool wall products available today include light-colored paints that reflect up to 80% of sunlight when new, but may lose reflectance as they soil; and darker cool colored paints that come in a wide palette, but typically reflect less than 50% of sunlight when new. This project will provide information to building owners, facility managers, and the paint industry on the direct and indirect energy and environmental benefits of solar reflecting walls, assessing and advancing available and emerging cool wall tech
Solar-reflective cool walls reduce absorption of sunlight by the building envelope, which may decrease cooling load in warm weather and increase heating load in cool weather. Impacts of cool walls on a annual HVAC energy use depend on climate, wall construction, wall orientation and other factors. Decreasing cooling load will directly reduce customer bills for air conditioning. It could also reduce electricity generation capacity procurement costs when incorporated into the Load Forecast. Project results show that cool walls can reduce whole-building annual HVAC energy use 3.0% to 25% in single-family homes, 0.5% to 3.7% in medium offices, and 0.0% to 9.0% in stand-alone retail store.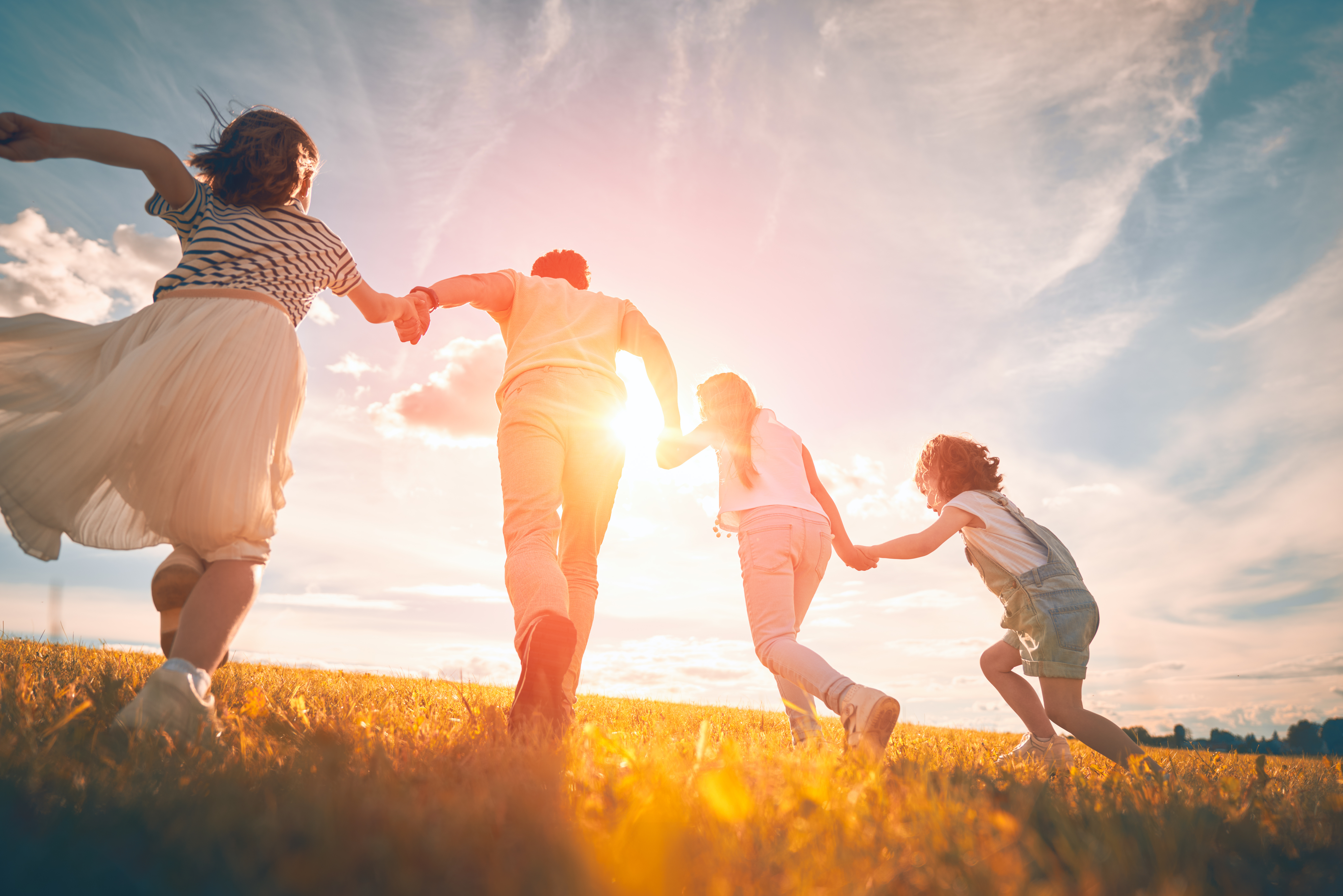 Environmental Sustainability
By reducing space conditioning load, annual fossil power plant emissions could be reduced, with consequent reductions in greenhouse gas emissions as well as nitrogen oxides and sulfur dioxide.
Key Project Members Ronnen Levinson
Research Scientist
Subrecipients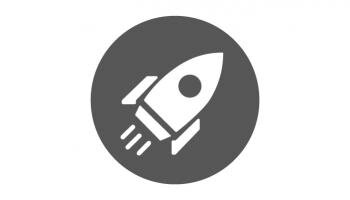 University of Southern California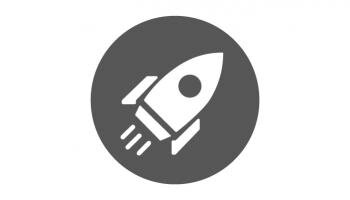 The Regents of the University of California, San Diego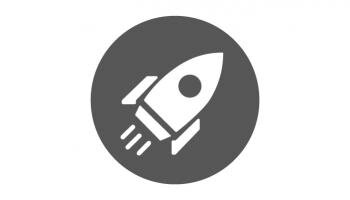 Match Partners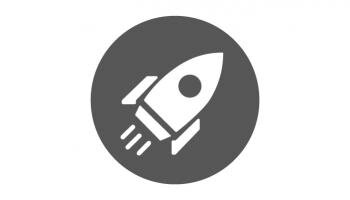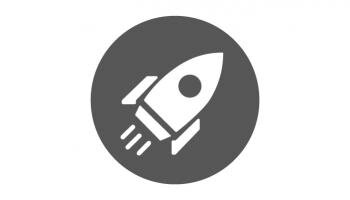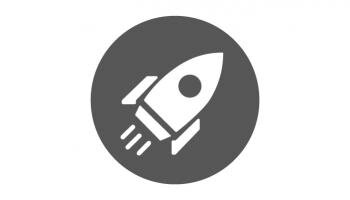 Metal Construction Association