Solid-state Long Duration Energy Storage for Industrial Applications
Over the 2022 period the project refined the system design, initial assembly and construction has started.
Antora Energy, Inc.
Recipient
Project Update
The project team have validated the performance of their alpha prototype energy storage system, and have moved into the design phase for their "Beta" pilot scale research system.
The Issue
In California, the impacts of a warming climate are already being acutely experienced in the form of increased wildfire risk. The 2018 wildfire season inflicted over 100 fatalities and $10 billion in economic damage, while a single Public Safety Power Shutoff can cost residents and businesses over $1 billion and critically endanger elderly and vulnerable populations. Existing storage technologies such as lithium-ion batteries are an order of magnitude too expensive for multi-day storage applications and are plagued by considerable safety and lifetime concerns, creating the critical need for a new, low-cost and long-duration energy storage technology.
Project Innovation
The project involves development, testing, and pilot-scale demonstration of an energy storage system based on thermophotovoltaic (TPV) technology. The technology includes using electricity to heat graphite blocks, and then reconverting the heat to electricity at a later time. After development and testing of the approach in a laboratory setting, the recipient will build a pilot-scale TPV system at an existing cogeneration power plant site east of the City of San Joaquin in Fresno County. The system will be connected with existing cogeneration, solar power, and agricultural by-products processing.
Project Goals
Thermal energy storage media temperature: benchmark at 1800 degrees Celsius, goal is at least 2000, aiming for 2400.
Total output power (electric + thermal): benchmark 10kW, goal is at least 25kW, aiming for 100kW.
Electrical energy density (volumetric): benchmark 30 watt hours per liter, goal is 70 aiming 100 to compete with li-ion.
Project Benefits
Energy storage has been identified as an enabler to increase renewable penetration. Lithium Ion batteries with storage duration of up to four hours are widely accepted and dominate recent new energy storage procurement and deployment in California. However; long duration, multi-hour to multi-day energy storage will be required to meet California's future energy goals. This project will test and validate a new long duration energy storage technology that, once commercialized, has the potential to achieve an order of magnitude lower costs compared to Lithium Ion batteries.
The installed capital costs of Antora's thermal battery are anticipated to be <$0.05/kWh when commercialized, this is 20x lower than lithium-ion batteries.
Antora's thermal battery technology, once commercialized, is anticipated to have the ability to cost effectively scale for long duration multi-hour to multi-day energy resiliency applications.
Key Project Members David Bierman
Subrecipients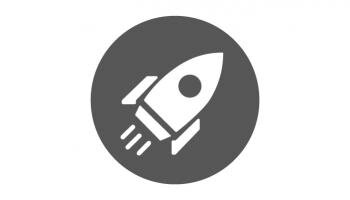 U.S. Department of Energy, National Renewable Energy Laboratory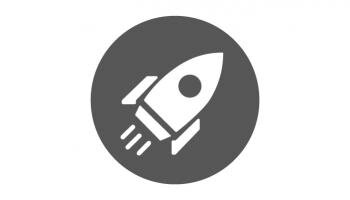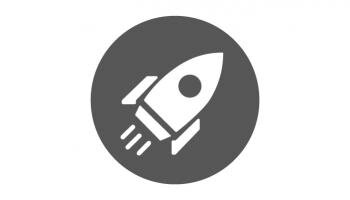 Match Partners