Steam Dominated GreenLoop: Proof of Concept at The Geysers, California
GreenFire Energy, Inc.
Recipient
Emeryville, CA
Recipient Location
Project Innovation
This project will advance the development of the Steam Dominated GreenLoop system (a closed-looped, down bore heat exchanger system), by demonstrating the Steam Dominated GreenLoop (SDGL) system in an existing low-production well at The Geysers geothermal project to confirm the ability of the SDGL system to deliver enthalpy (the total heat content of a system that is equal to the internal energy of the system plus the product of the pressure multiplied by the volume of the system) to the surface without extracting water or reducing well pressure. The ability to produce power from steam dominated resources without losing water or pressure is crucial to future power generation at The Geysers and other steam dominated resources where geothermal production will decline without water injection. This project is a precursor to scaling the technology up for a proposed 100 MW or more commercial expansion project using the SDGL system. This project will confirm the utility of using the SDGL system in actual steam dominated field conditions.
Key Project Members Fred Manuel
Chief Executive Officer
Subrecipients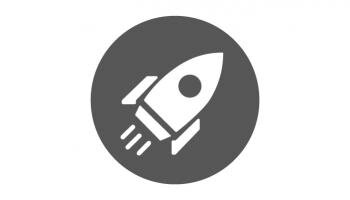 Lawrence Berkeley National Laboratory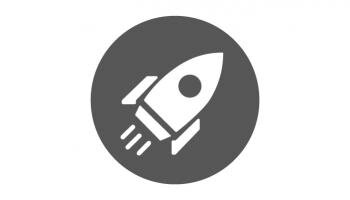 Manuel Weyman Group, Inc.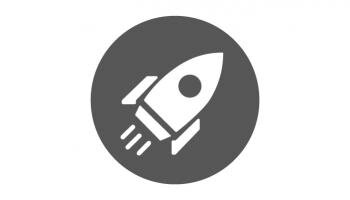 Match Partners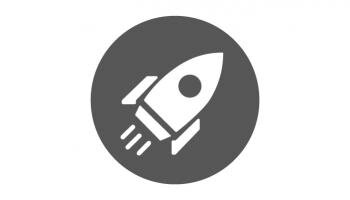 Geysers Power Company, LLC