Technical Assistance for the Energy Research and Development Division EPIC Program
Aspen Environmental Group
Recipient
Agoura Hills, CA
Recipient Location
Project Innovation
This contract provides as-needed support services to the R&D Division's EPIC Program staff. Primarily, this contract provides staff with assistance with technical evaluations for applications and proposals received for EPIC Program funding opportunities. Additionally, the contract scope of work provides for assistance with cross-cutting activities including: technical review assistance, feasibility studies, editing and formatting of technical outreach materials, and webcasting.
Key Project Members Hamid Rastegar
Subrecipients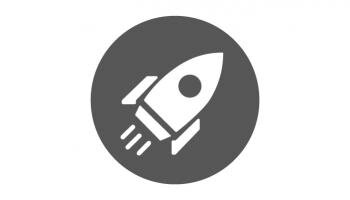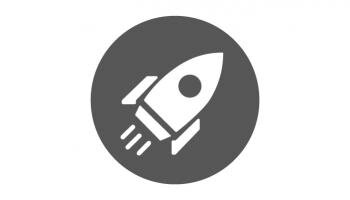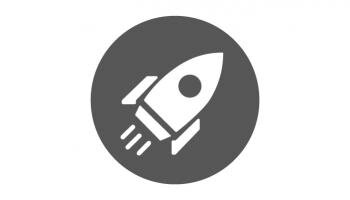 Navigant Consulting, Inc.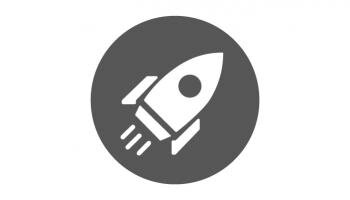 Granite Financial Solutions, Inc.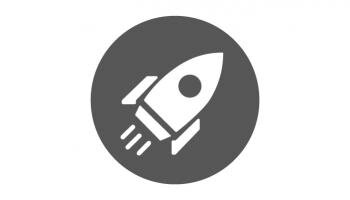 Life Cycle Associates LLC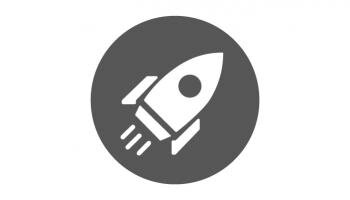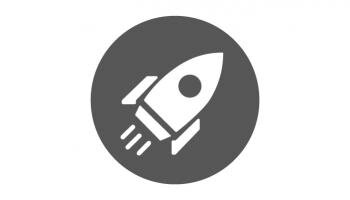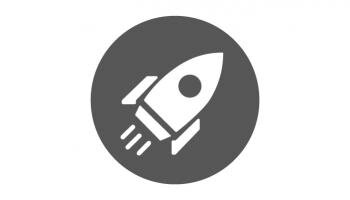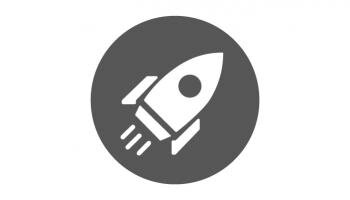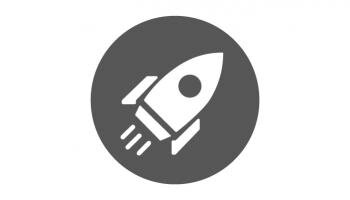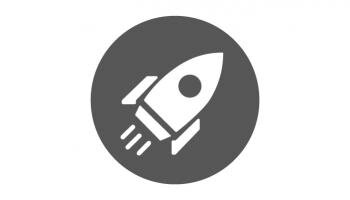 Bridgestone Associates, Ltd.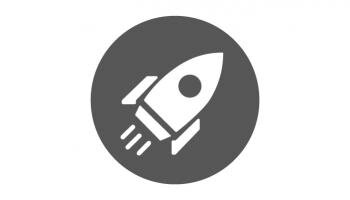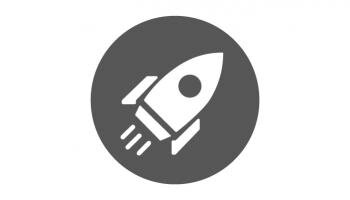 Desert Research Institute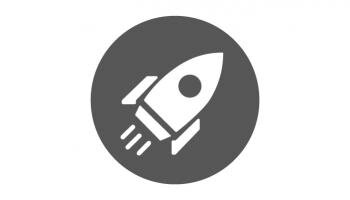 EAPC Wind Energy Services, LLC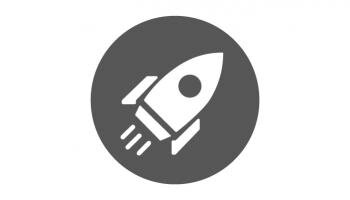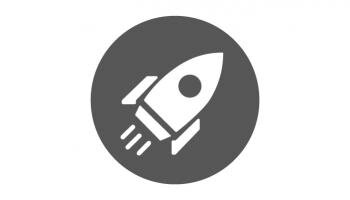 Advanced Cooling Solutions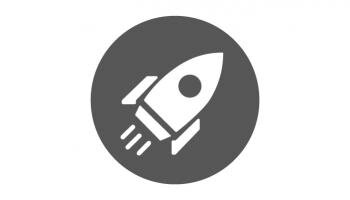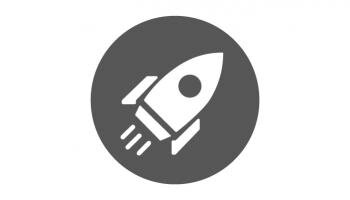 Enterprise Futures dba iCatalysts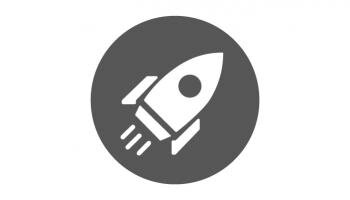 Geothermal Energy Consultants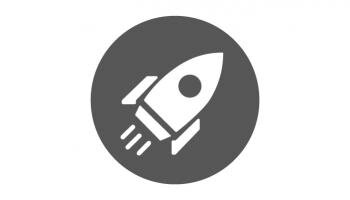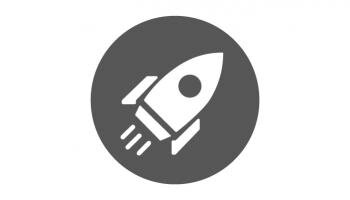 Greenhouse, Marketing & Design, Inc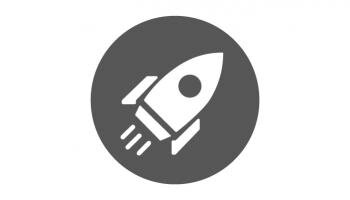 Integrity Global Management LLC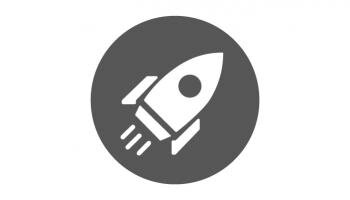 J. Henneforth & Associates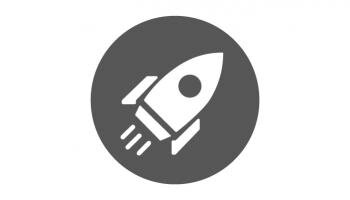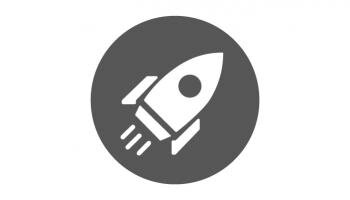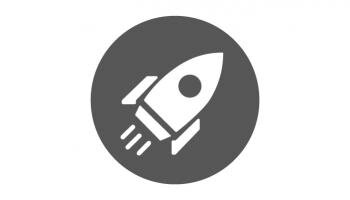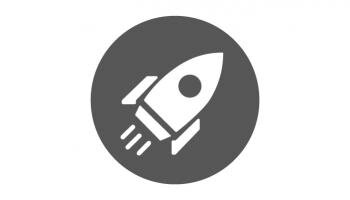 Power Innovation Consultants LLC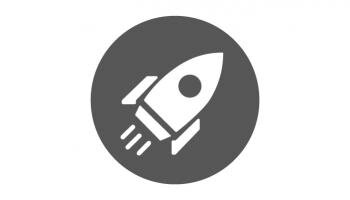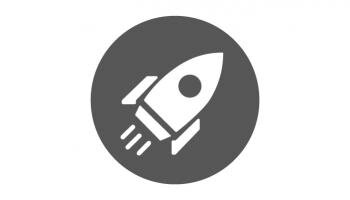 Riverside Energy Efficiency Laboratory at Texas A&M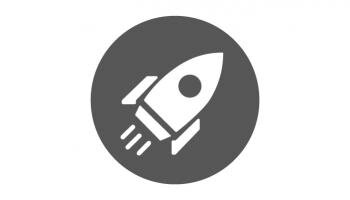 Sencer Appraisal Associates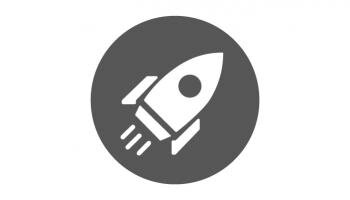 DNV GL USA, Inc. Maritime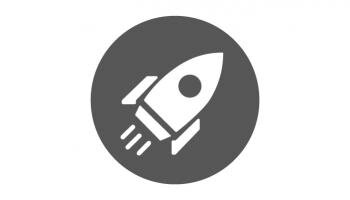 Strategic Resource Advisors LLC