Technology Transfer for EPIC Research Projects
Gladstein, Neandross & Associates, LLC
Recipient
Santa Monica, CA
Recipient Location
Project Result
In 2021, the team continued holding virtual events to showcase a multitude of projects and engage with stakeholders on new investment areas for the CEC EPIC program. They conducted three virtual technical forums in coordination with staff and several of the CEC's entrepreneurial ecosystem partners, including an agricultural clean energy innovation tour, a reliability innovation tour, and a two-day forum exploring electrification of the medium and heavy transportation sectors. Additionally, the team coordinated closely with staff and the investor-owned utilities to hold a two-day virtual EPIC Symposium. Finally, the team unveiled Phase II of the Energize Innovation platform in December. This phase includes the searchable project showcase, offering overviews, updates, and exciting news for each project. Due to delays with rolling out Phase II and the problem solving needed for the project showcase, staff decided to extend the contract for an additional year, at no additional cost. In 2022, the team will complete work on the Energize Innovation platform, including addressing technical glitches, refining the back-end database for a more seamless user process, and supporting staff in generating a regular Energize Innovation newsletter that will be distributed to interested stakeholders and public and highlights new activity relative to CEC's EPIC investments. Pending DGS approval, the team may also conduct another symposium at the end of 2022.
The Issue
Knowledge dissemination is one of the key benefits of publicly funded research programs. Ensuring the project results are made publicly available and are effectively disseminated to energy stakeholders who can act upon these results (including investors, technology developers, customers, local governments, and policymakers) can help accelerate the development and commercialization of new, clean energy technologies. To communicate the project results successfully requires a team with expertise in both the energy sector as well as a proficiency in developing web materials and conducting forums to bring the right stakeholders and experts together.
Project Innovation
The purpose of this Agreement is to fund technology transfer services to ensure that the results of EPIC-funded projects are effectively disseminated and communicated to stakeholders. The contractors will work closely with Energy Commission staff to: 1) develop and implement a digital technology transfer strategy for EPIC, including redesigning and increasing the functionality of the Energy Commission-owned Energy Innovation Showcase website to improve its effectiveness and usefulness as a technology transfer tool; 2) conduct up to nine topical forums across the state, discussing key issues affecting the electricity sector; and 3) plan, produce, and manage two EPIC Symposium events.
Project Goals
Redesign the Energy Innovation Showcase website to use as a technology transfer tool.
Conduct up to nine high profile forums discussing key topics affecting the electricity sector.
Plan, produce, and manage the annual EPIC Symposium in 2020 and 2021.
Project Benefits
This Agreement will lead to increased benefits for EPIC ratepayers by accelerating the development and deployment of new emerging clean energy technologies.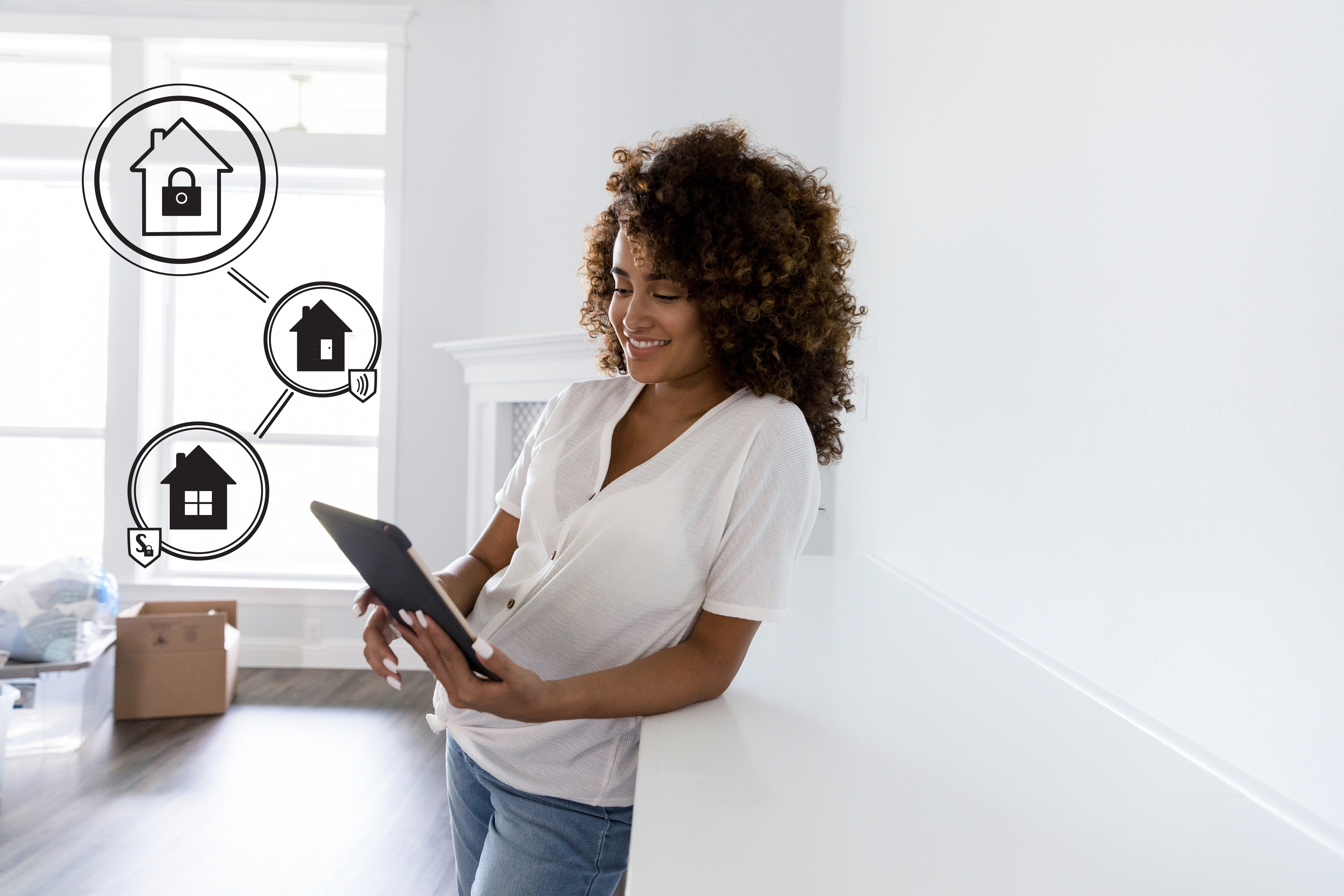 This project will ensure the results and lessons learned from EPIC-funded projects are effectively and efficiently disseminated to stakeholders and key decisionmakers.
Key Project Members
JoAnne Golden
Senior Vice President, Programs
Gladstein, Neandross and Associates
Nicole Alcombright
Director, Engagement Marketing
Gladstein, Neandross & Associates
Kimberly Klonoski
Vice President, Events
Gladstein, Neandross & Associates
Sarah Gallagher
Senior Vice President, Creative
Gladstein, Neandross & Associates
Subrecipients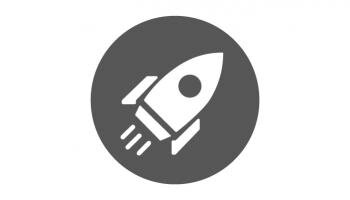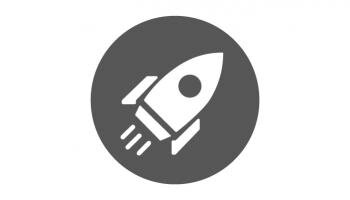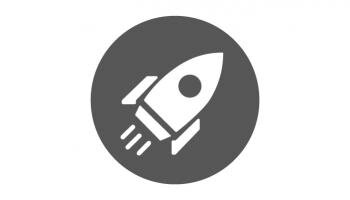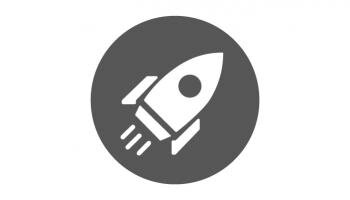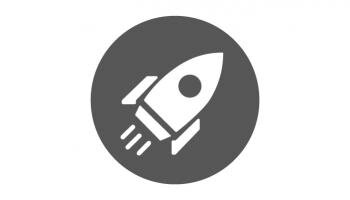 Match Partners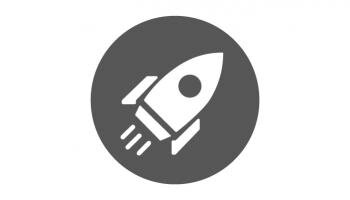 Gladstein, Neandross &amp