TradePro Connect Product and Service Procurement Project
A Procurement Platform for Advanced Energy Technology
Cohen Ventures, Inc. dba Energy Solutions
Recipient
Oakland, CA
Recipient Location
Project Result
As of 2021, 73 service providers have been onboarded onto the TradePro Connect platform, primarily servicing the CPUC's Solar on Multifamily Affordable Housing (SOMAH) program. The platform has facilitated 27 projects by working with SCE to offer customers free smart thermostats with optional Auto DR integration for additional savings. To get the offer, customers and service providers would have to use TradePro Connect to execute the project, after connecting to each other in TradePro Connect's online bid process. The Recipient will continue to demonstrate the platform by facilitating additional SOMAH projects and will also look for new opportunities to connect contractors and new utility and State agency clean energy programs to potential customers.
The Issue
When considering a DER or energy efficiency project, many institutional and residential customers do not have the tools to find the best prices, products, and service providers. Additionally, service providers often face significant complexities for customer purchasing, bidding, and training required to participate in utility programs which would lower project costs.
Project Innovation
This project is creating TradePro Connect - an online platform that provides a marketplace that facilitates tailored connections between customers and service providers. It empowers customers to find qualified contractors serving their area; request, evaluate and select bids; and schedule services. Contractors enrolled in the platform will gain access to new work opportunities, an ability to represent their certifications and training, and membership in an exclusive clean energy Group Purchasing Organization. The project aims to enroll a minimum of 100 contractor organizations on the platform, directing at least 30 jobs to small, disabled veteran, minority, LGBT and/or women business enterprises; as well as implement at least 50 projects during the project period. TradePro Connect is being demonstrated by facilitating projects for the SOMAH and SCE Auto DR programs as well as service-territory-agnostic On-Bill Financing (OBF) functionality.
Project Benefits
By streamlining the customer's buying experience, working with the supply-chain to stock and promote best-in-class products, and ensuring proper design, installation, commissioning, operation and maintenance, the project reduces the cost and risk of DER technology procurement which increases adoption. This leads to lower energy use and GHG emissions and also facilitates compliance with SB 350's Responsible Contractor Policy.
TradePro Connect will result in lower DER product costs from suppliers because, apart from a few large firms, contractors and engineers do not receive volume pricing from suppliers.
Key Project Members Ryan Bird
Project Manager
Subrecipients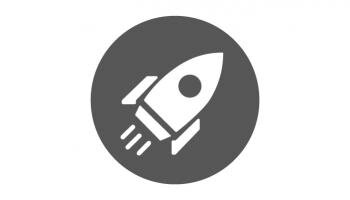 California Community Colleges Chancellor's Office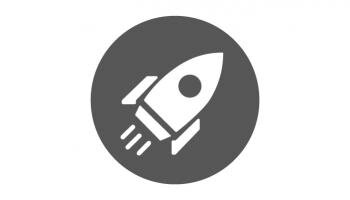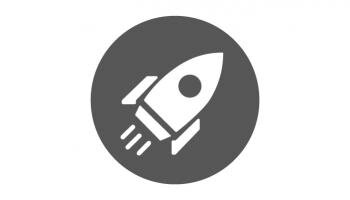 Northern California Chapter, National Electrical Contractors Association, Inc.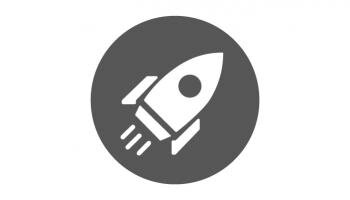 Zero Net Energy (ZNE) Alliance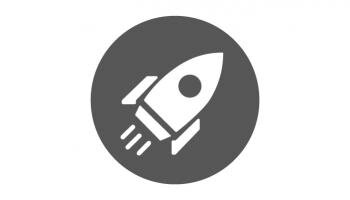 Local Government Commission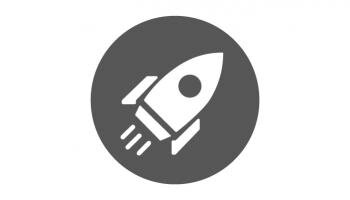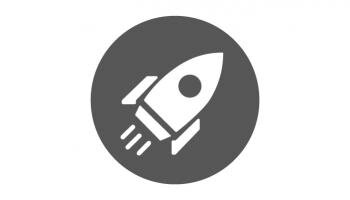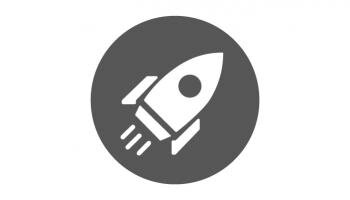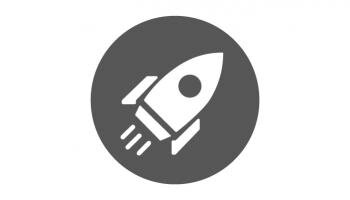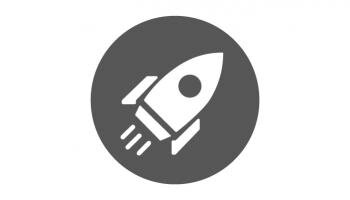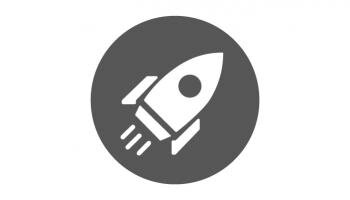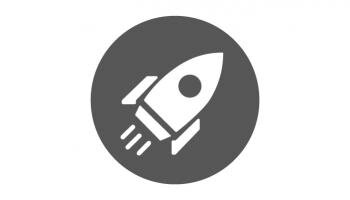 Match Partners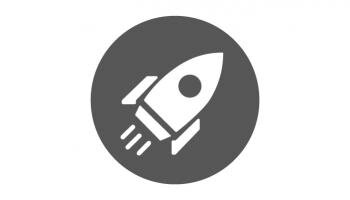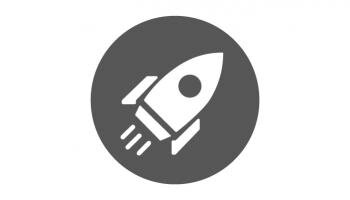 Cohen Ventures, Inc. dba Energy Solutions