A Transformative Flywheel R&D Project
A flywheel energy storage system that is low cost and efficient
Amber Kinetics, Inc.
Recipient
Union City , CA
Recipient Location
Project Result
Amber Kinetics completed their commercial readiness tests of more than 25,000 operating hours. They performed safety validation with burst tests to analyze and improve the flywheel containment design. For grid connection using multi-unit arrays, Amber Kinetics developed communication protocols, multi-array connectivity, charge and discharge operations, and control algorithms for coordinating multiple flywheels, which would be needed in a utility scale deployment. They collected flywheel operational data under real-world conditions to prove the design robustness, reliability, round-trip efficiency, and the ability to balance power and control the state of charge. As a result, Amber Kinetics is expanding its business opportunities in Massachusetts and Australia. A final report was published: [a href="https://www.energy.ca.gov/2019publications/CEC-500-2019-012/CEC-500-201…]
The Issue
Many of the promising energy storage solutions - those with the potential to dramatically reduce cost - are still in the early stages of development. To be commercially viable as an alternative for California's aggressive storage needs, near-commercial energy storage systems require advancements, in both design and manufacturing, to improve performance and reduce costs. Demonstrations are also critical to provide proof of such factors as safety, reliability, discharge duration, and low cost.
Project Innovation
This project developed advanced manufacturing processes and improved the flywheel rotor geometries. The project built on developments that the Amber Kinetics flywheel team has made in the areas of enhanced materials processing for better strength, longer life, and improved rotor geometries to maximize energy storage density and reduce the costs. The team also conducted extensive performance testing. [br /]
Project Benefits
This project is built on developments that the Amber Kinetics team has made in the areas of improved materials processing for better strength and longer life, as well as improved rotor geometries to maximize energy storage density, thus reducing the cost of the system. The project adds to the energy storage portfolio of options necessary to meet California's storage needs.
Amber Kinetics substantially improved the commercial readiness of the flywheel system, utilizing the most advanced design and manufacturing techniques available to drive down the cost of flywheel energy storage systems to compete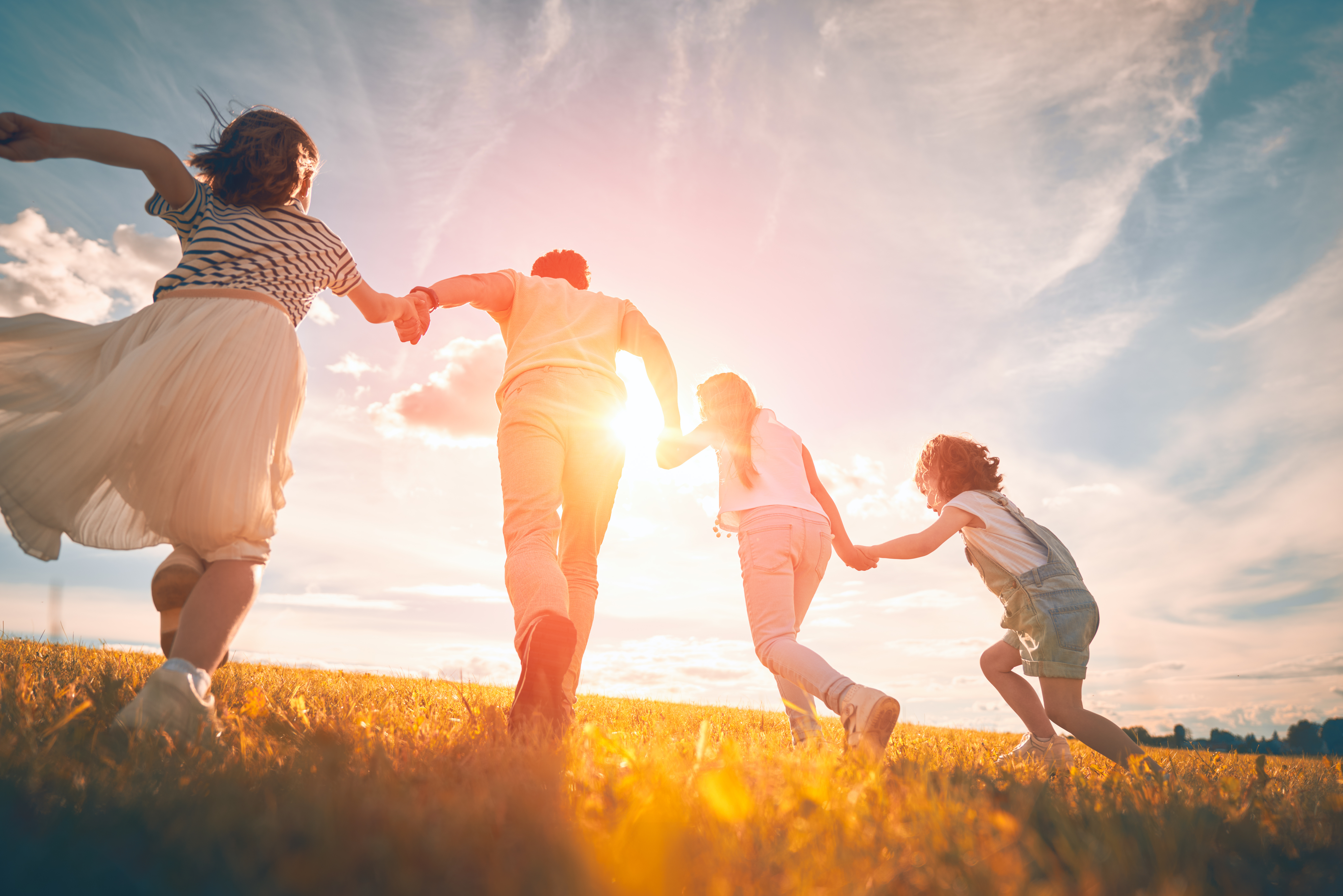 Environmental Sustainability
Amber Kinetics flywheels have no emissions, consume no water, emit no noise, have no risk of fire or hazardous material spills, and are fully recyclable making them an excellent solution to California's energy challenge.
The current grid needs reliable energy storage to allow high penetration of renewable resources such as wind and solar. Amber Kinetics project has demonstrated the flywheel energy storage system that can potentially solve the mul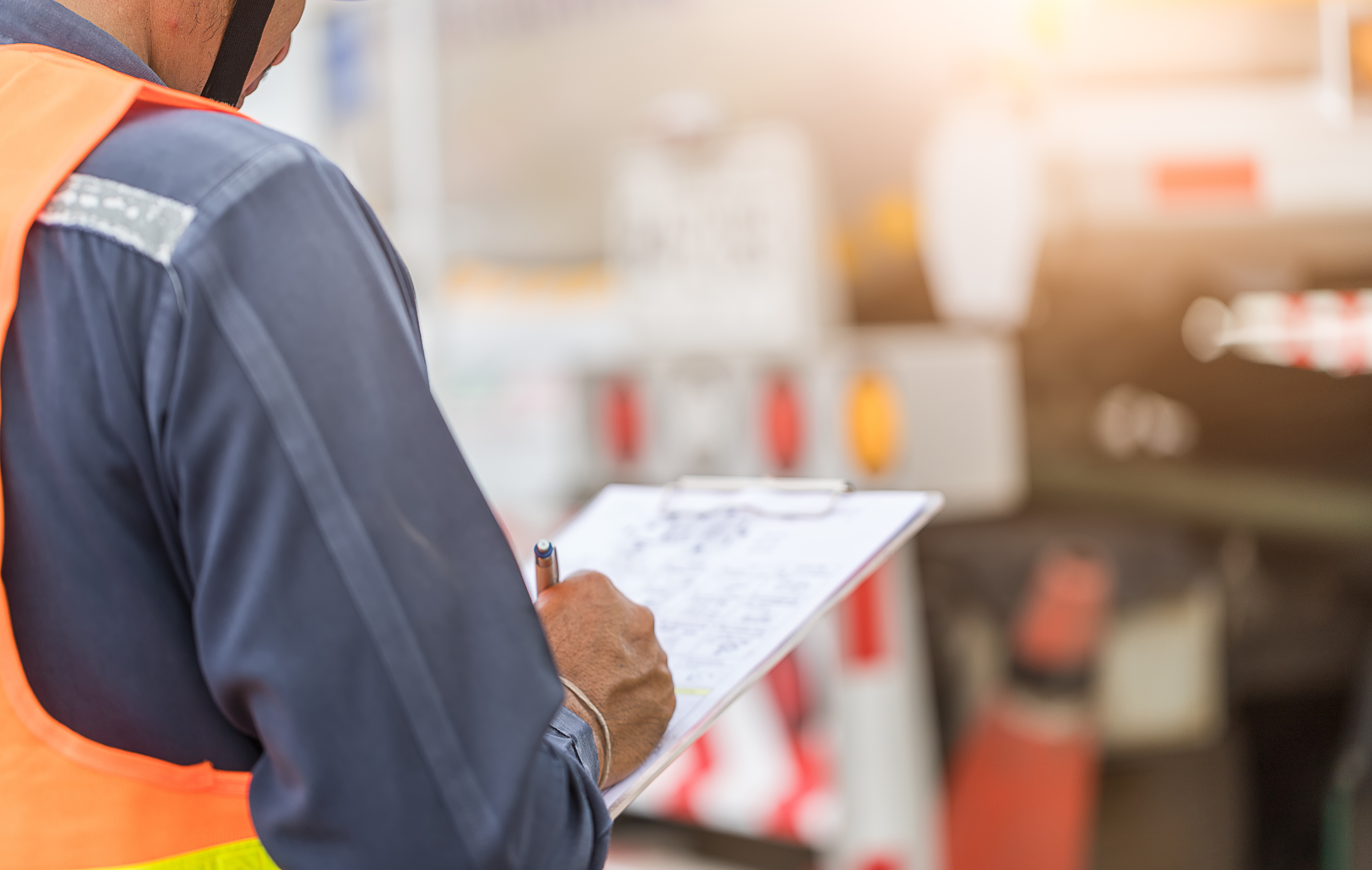 Amber Kinetics improved the design of the flywheel and the installation design (below grade or in earth berms) and demonstrated its safety through substantial testing. This performance helps to overcome perceptions of safety iss
Key Project Members Will Sutherland
SVP Manufacturing Operations
Subrecipients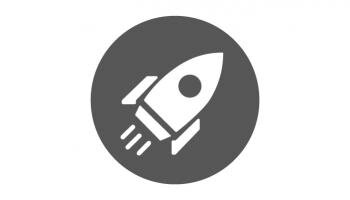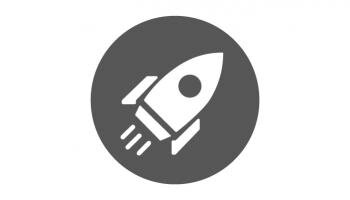 Match Partners