Transforming the techno-economics of decarbonization in California's bespoke industrial sector with a scalable front-end engineering AI
Skyven Technologies, Inc.
Recipient
Richardson, TX
Recipient Location
Project Update
In 2022, Skyven built and improved on the Knowledge Representation and Reasoning (KRR) engine to handle and represent system and business logic of the AI. Skyven designed, built, and tested an intuitive Rule Builder module for expert users to define and manage rules (including the formulas and conditions used for generating the decarbonization solutions and their emissions and cost savings). Skyven built an expert UI for expert users to build the knowledge base. Skyven implemented and tested the Analysis module of the AI that allows non-expert users to input data about their facility, run an analysis, and generate a PDF report of their decarbonization solution options. Skyven started to collect data and build the first model of the Machine Learning module.
In 2023, Skyven plans to continue to train and refine the Machine Learning module of the AI which will be used to estimate capital costs of the decarbonization solutions. Skyven will continue to improve the Analysis module and the expert UI and add an Advanced Metrics category to the analysis page. Pilot Plant testing of the AI will take place and decarbonization reports will be generated for two pilot plants.
The Issue
Industrial decarbonization is critical to achieving California's greenhouse gas targets, however, exceptional variability and uniqueness exists among industrial plants. Sophisticated knowledge and expertise is necessary to conceptualize optimal decarbonization solutions for each facility's unique operations. Industrial manufacturers do not have the required expertise and are unable to judge the quality, fit, and risk of decarbonization measures. Furthermore, they cannot justify the cost and effort of hiring expert engineering consultants to perform front-end engineering, as the return on investment (ROI) cannot be known ahead of time.
Project Innovation
Skyven Technologies, Inc. will design and build a front-end engineer (FEE) artificial intelligence platform that will significantly reduce the time and cost of time-consuming and expensive engineering work needed for decarbonization projects in California's industrial sector. This project will build the FEE AI platform and pilot test the AI with non-expert users to create a study case for access to data and analysis. The proposed technology will demonstrate a scalable business model by cutting costs by 10x.
Project Goals
Develop an AI system capable of automatically performing site-specific techno-economic analyses and front-end engineering.
Validate that the AI can learn from expert users by teaching it how to analyze two real industrial facilities.
Validate the speed, accuracy, and user-friendliness of the AI through early pilot testing with untrained non-expert users.
Validate that the AI can learn from prior projects by testing this capability with simulated data.
Project Benefits
The primary beneficiaries would be the industries themselves, in terms of lower overall operations costs coupled with efficiency and carbon-reduction benefits. This product will make it easier for industries to comply with AB 32. This technology is not expected to require public funding beyond TRL 6; Skyven Technologies will accomplish at-scale demonstration and deployment with private funding. This translates into positive benefits for California without need for ongoing state funds.
Cost savings will be achieved via energy savings and fuel switching. While the exact amount of energy saved varies from project to project, the average Skyven project will save approximately 10 million kWh or 1 million therms annually.
This project allows for greater industrial electrification, which supports greater grid reliability due to the baseload nature of the electrical loads. Adding baseload to the grid reduces the magnitude of the duck curve in proportion to the total grid load, leading to greater grid reliability. It also reduces curtailment of renewable generation assets during times of high renewable energy production.
Subrecipients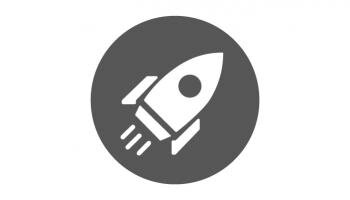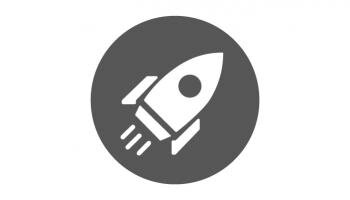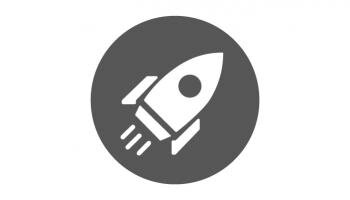 Match Partners