Treau: Low-GWP, High-Efficiency Heat Pump and Air Conditioner
This project's intent is to scale-up production of a unique polymer heat exchanger platform for market facilitation in HVAC appliances. The advancement to initial low rate production will establish multiple market opportunities to launch the use of
San Francisco, CA
Recipient Location
Project Update
Treau (dba Gradient) has completed final certifications and reached low-rate initial production of it's low-GWP heat pump. Treau has tested pre-launch systems for feedback on installation, user interface, and mobile phone app. Treau has tested different compressors and refrigerants, refined prototype test plans, and assembled three generations of prototypes and installed them in homes in the SF Bay Area. Treau characterized how the unit performs on a system and component level, and considered dimensions, weight, and noise. They have built out the supply chain and begun conversations with manufacturing partners. After passing verification tests, Treau selected a manufacturing partner and developed tooling for key parts. Treau completed reliability testing and regulatory certifications necessary for sale to customers. Treau has begun manufacturing units at the manufacturing partner's facility and verified all specifications are met. Treau's product is now commercially available and shipping to customers.
The Issue
There are limited energy-efficient and all-electric solutions for space heating and cooling for multi-family and low-income homes. In the US, heating and cooling in buildings constitutes 15% of all energy use. The entire heating, cooling, and refrigeration sector produces more emissions than the transportation sector. The growing energy demand and CO2 footprint must be reduced by using low-Global Warming Potential refrigerants and replacing methane heating with electric heat pumps. Multi-family and low-income residences are limited to poor-performing window and portable ACs with few efficient and low-carbon options compatible with their buildings, budgets, and needs.
Project Innovation
The purpose is to scale-up a manufacturing line of quieter, less expensive, and easy-to-install, retrofit window electric heat pumps. The unique design allows unfettered access to the window where the unit is placed. Customers are able to install the unit without expensive tools or professional installation. The proposed approach is to build successive prototypes, which will be tested for performance and usability to finalize a product ready for manufacturing scale-up. The project will result in quality assurance and quality control metrics, relationships with suppliers, and a system design that leads to initial low-rate production of air conditioners for the residential market. The benefits of the project, as related to California IOU electricity ratepayers, are lower heating and cooling costs, more comfortable homes, and reduced air pollution. Successful execution will accelerate the reduction of cost and emissions of building heating and cooling goals for existing buildings at significant scale, especially among users of window A/C. Additionally, this technology can provide a high-efficiency all-electric product for achieving California's residential Zero Net Energy Action Plan.
Project Benefits
The project would help displace low-efficiency window air conditioners, displace the use of polluting HFC refrigerants, and increase adoption of efficient air conditioners and heat pumps in homes and multi-family units. Additionally, because the Treau system uses a hermetically, factory-sealed, leak-tested refrigerant circuit, the unit substantially reduces the release of methane emissions compared to expensive mini-split systems. With energy savings up to 70% in heating, the technology can help achieve improved building efficiency goals for existing buildings in California. Additionally, Treau can provide a high-efficiency all-electric product for achieving California's residential Zero Net Energy Action Plan.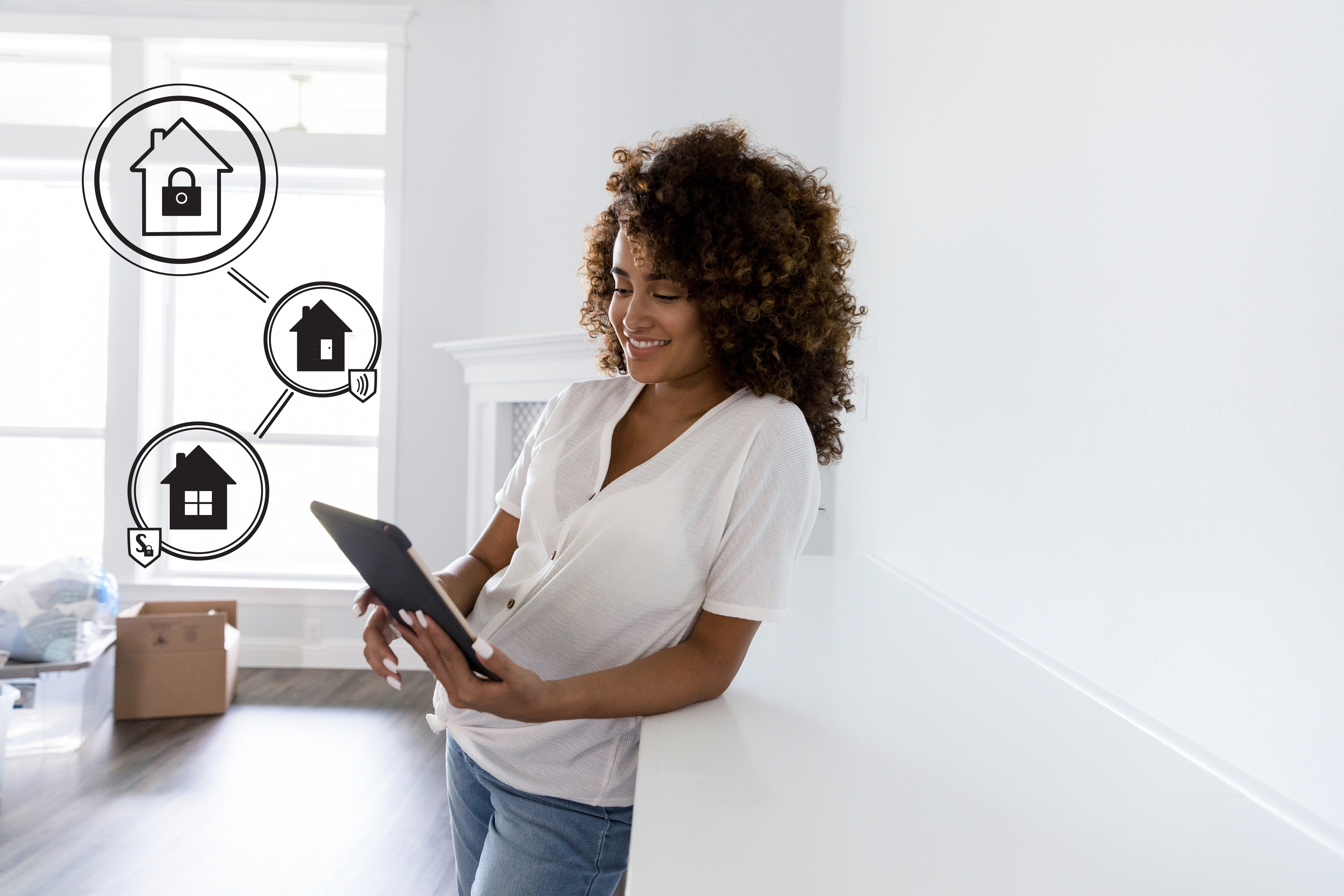 Drawn from user research studies, Treau systems have a strong customer appeal due to their low-cost, low-profile, low-noise, and ease of installation. This technology will increase home comfort with little to no maintenance.
Treau's system provides lower costs due to removing the high cost of professional installation.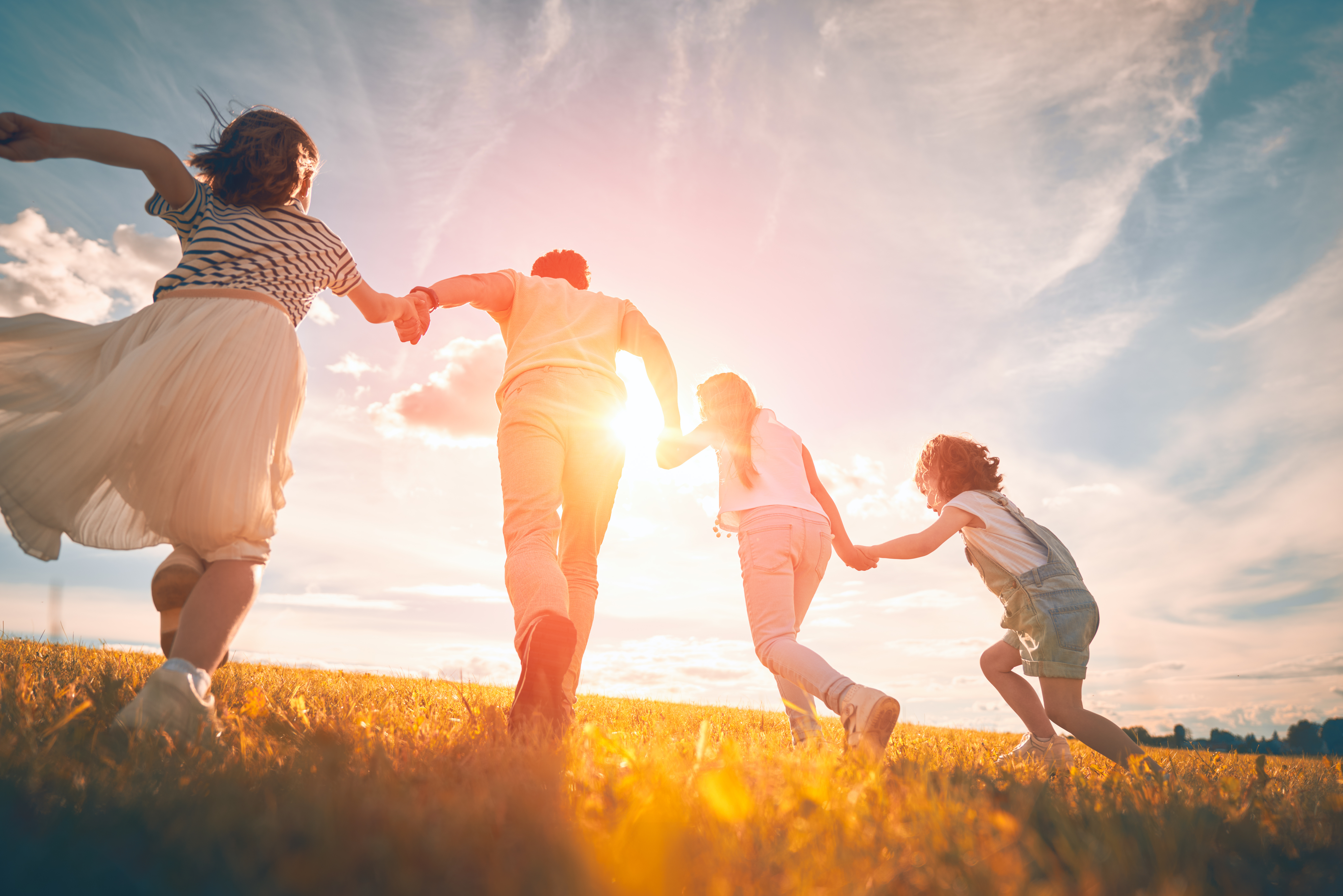 Environmental Sustainability
By using lower-GWP refrigerants, Treau will significantly reduce AC emissions. And, by displacing fossil fuel heating with electric heat pump heating, Treau can reduce the amount of natural gas burned in homes.
Key Project Members
Vincent Romanin
CEO
Gradient
Adam Gottlieb
CEC Project Manager
CA Energy Commission
Subrecipients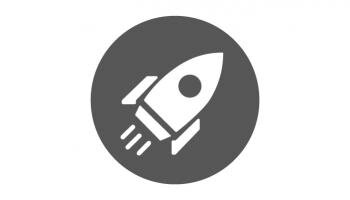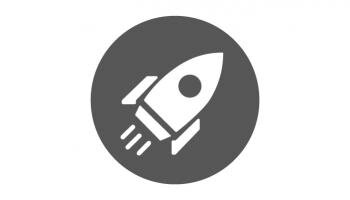 Match Partners