Ultra-thin Flexible LED Lighting Panels
This project's intent is to develop, test and demonstrate large-area, ultra-thin flexible LED lighting panels that will overcome standard lighting design limitations, increase energy efficiency, and reduce cost and market barriers of replacing
Lucent Optics, Inc.
Recipient
Sacramento, CA
Recipient Location
Project Result
In 2021, this project successfully scaled up manufacturing processes for making all key components of ultra-thin LED lighting panels. Lucent Optics also developed optical components that minimize energy losses in these panels. First batches of commercially produced components of large-area lighting panels were sent to manufacturers of lighting and signage end-products.
In 2022, this project successfully performed the final system integration, scaled up the panel size to 2ft x 4ft, fabricated commercial-size, fully functional ultra-thin and flexible LED lighting panel prototypes, and assessed their performance. Lucent Optics has also developed and demonstrated prototypes of lighting fixtures employing such panels.
The Issue
Adoption of lighting emitting diode (LED) lighting for general illumination is poised to be the largest advancement in building lighting efficiency during the 21st century. LED manufacturers have focused on research into improving the efficacy and cost at the expense of quality, resulting in an influx of poor quality LED products with minimal options. This has led to use of the same outdated legacy forms and bulky designs of the incumbent fluorescent fixtures and thus fail to create a unique aesthetic appeal for the end-users. All this dramatically slows down the adoption of LED technology and prevents realizing its full energy saving and technological potential.
Project Innovation
The project will produce a custom thin, flexible lighting platform technology for making material-efficient and aesthetically pleasant wide-area LED lighting luminaires at a fraction of the cost of traditional fluorescent and LED fixtures. The objective is to create a universal, area-distributed LED source and associated luminaire technology platform that would (1) set a new standard for wide-area luminaire efficiency, (2) provide much lower cost of ownership compared to other lighting technologies, and (3) dramatically improve aesthetics of lighting fixtures and provide virtually unlimited design opportunities through introducing thin and flexible forms.
Project Goals
Develop a new low-cost platform technology for making wide-area LED lighting luminaires with thin and flexible forms.
Scale up the thin-sheet LED panel technology to the sizes of real-world lighting fixtures.
Improve performance parameters of thin-sheet lighting panels compared to the baseline.
Project Benefits
This project could improve understanding of metrics and test procedures associated with LED quality and performance; increase the ability of commercial building operators/owners to comply with future energy codes and standards; produce higher quality LED products; and, increase consumer acceptance of LED lighting luminaires.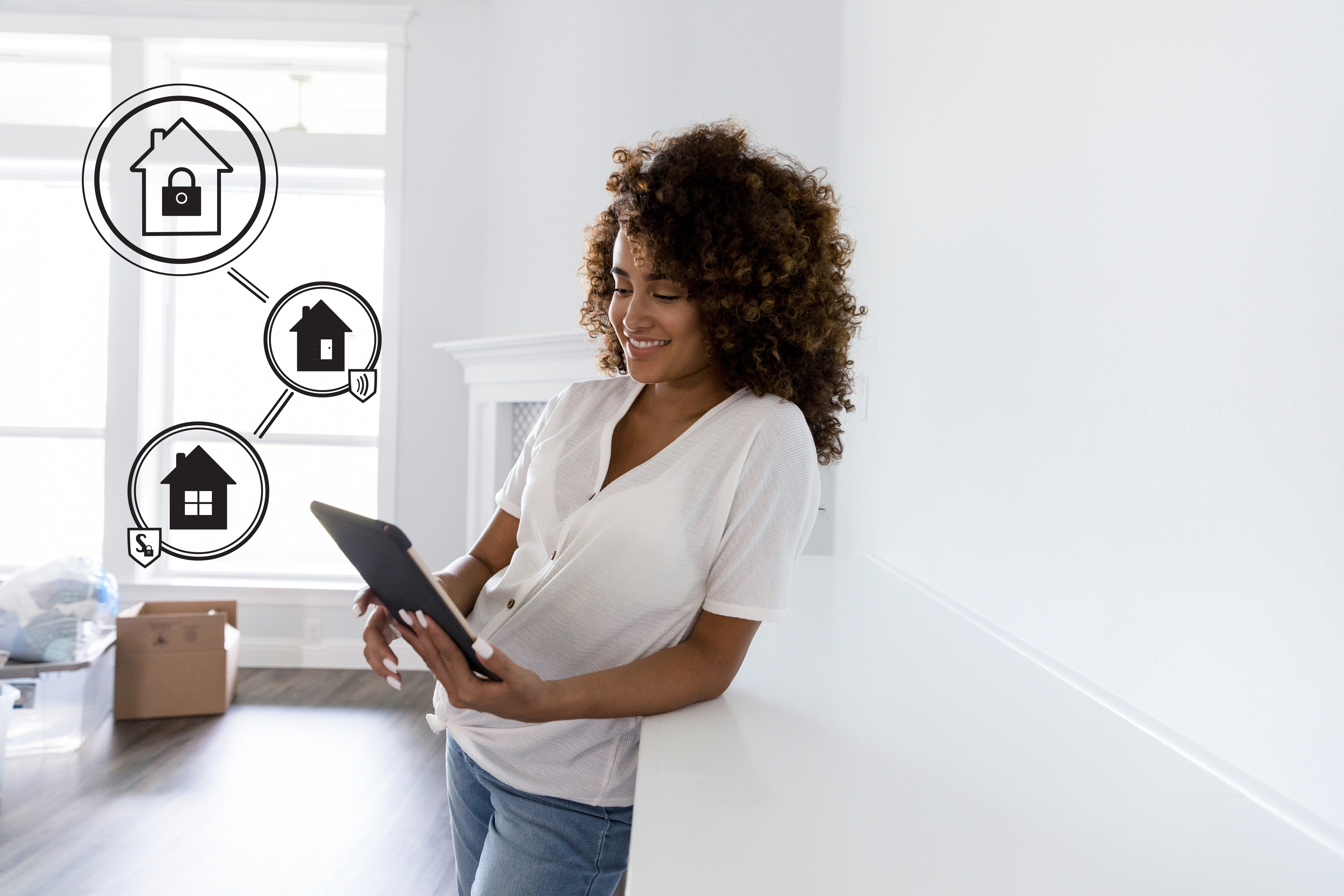 The innovative lighting solutions developed in this project are anticipated to improve occupant comfort by providing higher-quality, ambient lighting environment and eliminating glare and environmental hazards of fluorescent light.
The energy efficient lighting products resulting from this project will lower the electricity bills of California ratepayers by lowering their energy use for indoor lighting, thus providing the benefit of lower energy cost for users.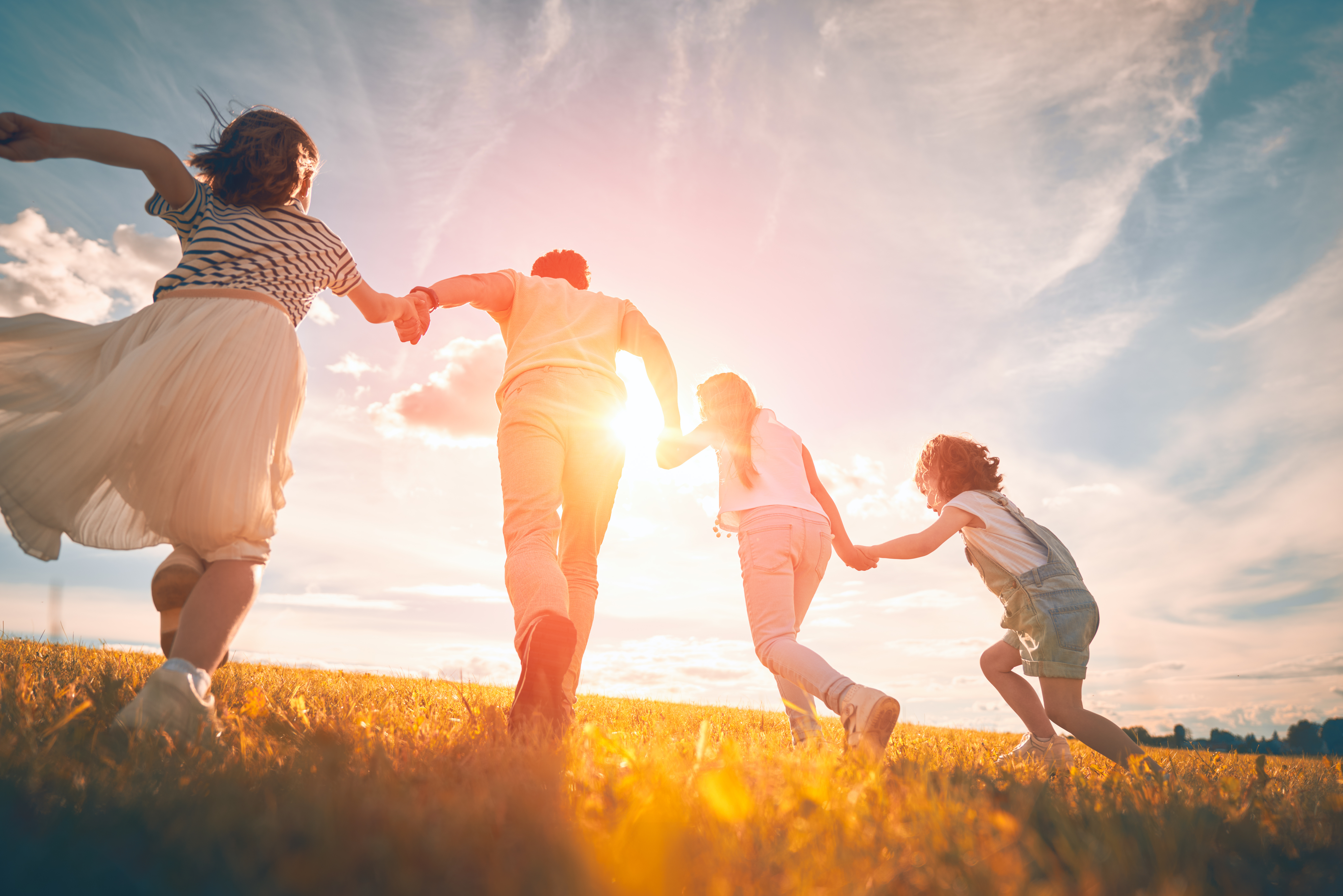 Environmental Sustainability
The lighting products developed in this project will give an annual reduction in greenhouse gas emissions by using the Emission Factor 0.331 kg/kWh, which yields 1.857 million metric tons (5,610 GWh saving x 0.331 kg/kWh).
The lighting solution provided in this product gives a longer lifespan than standard LED luminaries of about 75k-100k hours. The reduced consumption of electricity for this lighting solution will reduce peak demand and lower the stress on the electric grid.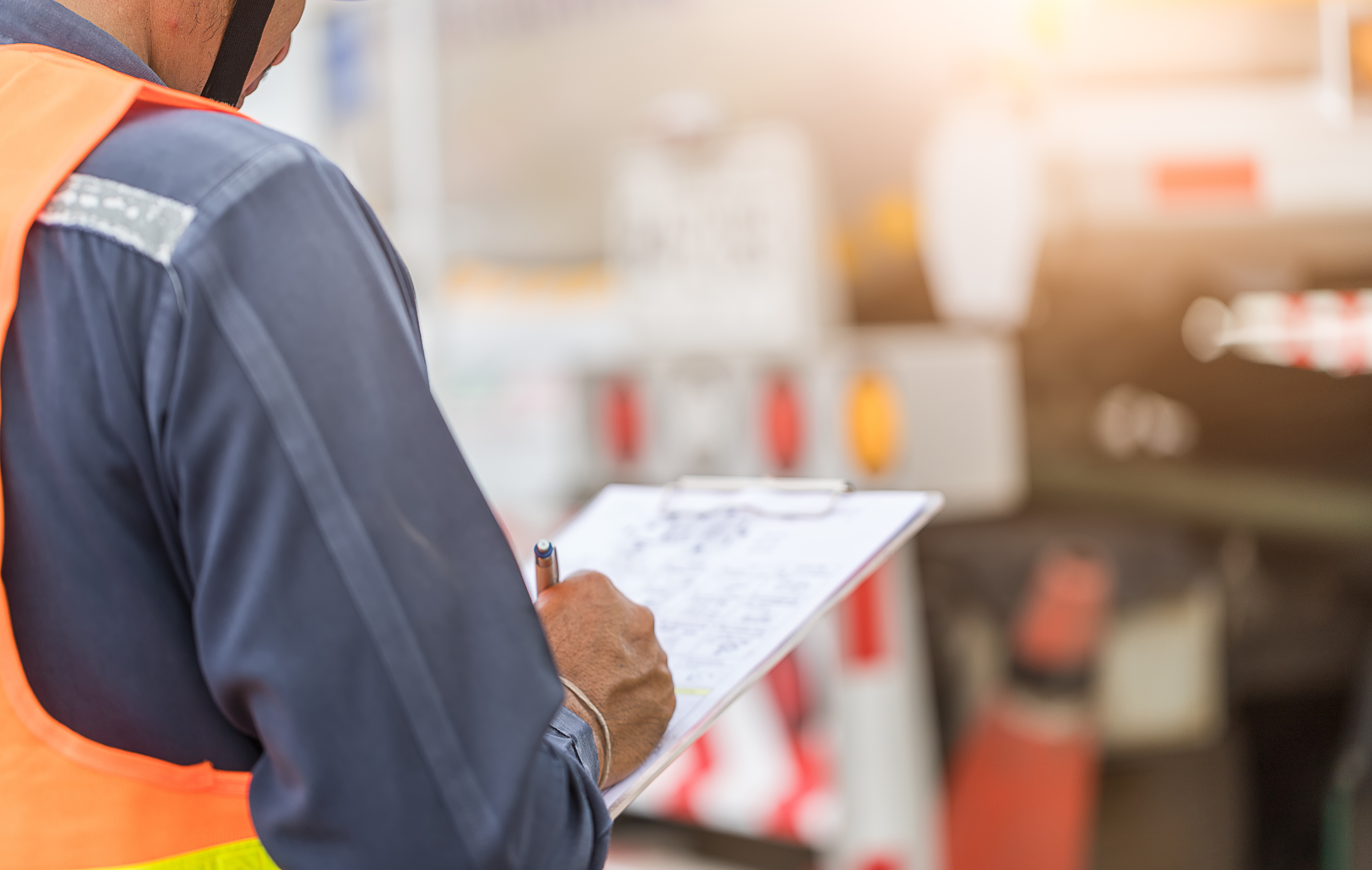 The proposed wide-area LED lighting panels will replace fluorescent lights that have been associated with environmental hazards (due to the mercury content), suboptimal energy efficiency, and poor quality of light.
Key Project Members
Sergey Vasylyev
President & CEO
Match Partners