Unlocking Plug Load Energy Savings through Energy Reporting
Develop and validate energy reporting in plug-load devices.
Lawrence Berkeley National Laboratory
Recipient
Berkeley, CA
Recipient Location
Project Result
The recipient demonstrated a set of devices with energy reporting features. The devices covered a wide range, including HVAC, lighting, a vehicle charger, a water heater, electronics (notebook computer and universal serial bus charger), and three external meters. To show these devices operating live, the team created a management system that queries the energy reporting devices for their data, stores the data, and displays it in compelling visualizations. The final report reviews existing communication protocols that support energy reporting and describes how to use them with a proposed reference data model for energy reporting. It also assesses ways that energy codes and standards processes can be leveraged to drive energy reporting technology into the market. The recipient continues to advocate energy reporting, recently forming a committee to revising the existing standard CTA-20147.
The Issue
Plug loads represent the energy used by hundreds of products, most of them electronics or small miscellaneous devices, and account for an increasing portion of electricity consumption in both residential and commercial buildings. Recent surveys indicate that plug loads are responsible for at least 25 percent of building electricity use nationally. Reducing plug loads has become a priority because as they proliferate and consume more electricity, emissions of greenhouse gases increase. However, building operators and end users do not have a clear or accurate tally of the plug load devices in their buildings, how much energy is used or how they could be better controlled to save energy.
Project Innovation
This project is developing an interoperable protocol that can be implemented in all plug-load devices, unhampered by proprietary restrictions which will implement energy reporting to enable plug-load devices to transmit operating information - such as identity, power consumption, and functional state - through a communications network to a central entity. After a communication infrastructure is established for plug-load devices, the data flow can be reversed to send control signals to individual devices. The central management system that this project will demonstrate is well positioned to provide comprehensive control over diverse plug-load devices.
Project Benefits
The recipient is developing inexpensive, proprietary-free technologies that can acquire energy use data for networked plug load devices and make them available to building owners. The technologies will be able to identify abnormally large plug load energy use and enable building owners to react to its energy use. The technology could be incorporated directly into California's building codes and other energy efficiency standards.
In California, energy savings could exceed 2.6 TWh/year in residential and commercial buildings. More savings should result from applying the technology to other plug load devices such as appliances. The technology could result in a demand reduction of more than 300 megawatts. The energy savings could result in lower energy costs for consumers.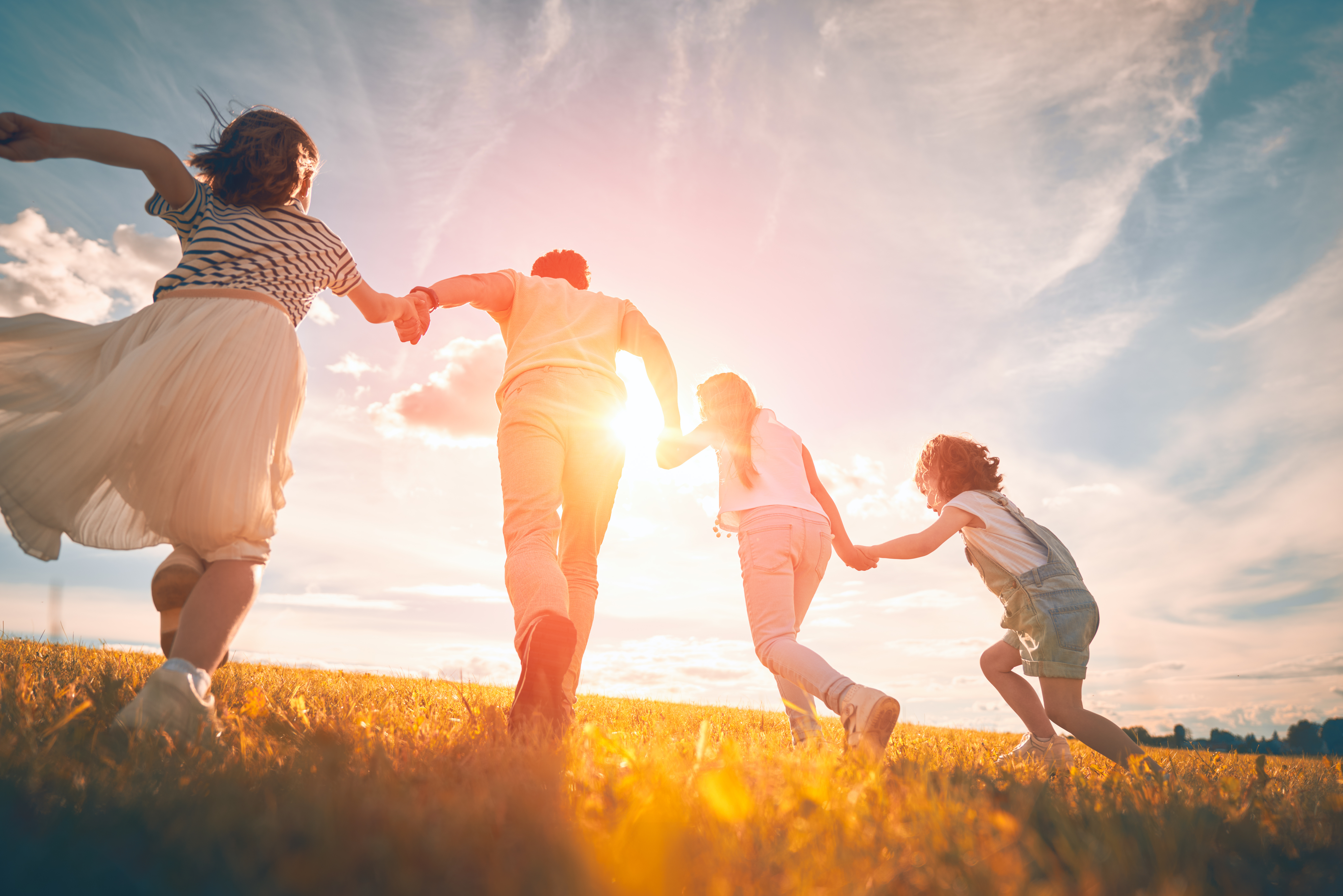 Environmental Sustainability
The project could reduce energy consumption and greenhouse gas emissions by more than 1.7 gigatons per year.
Key Project Members Bruce Nordman
Subrecipients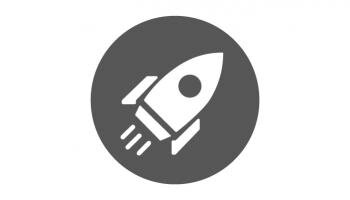 Energy Solutions International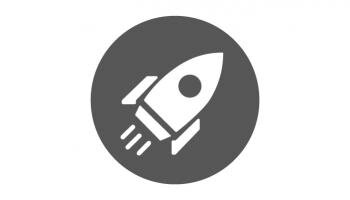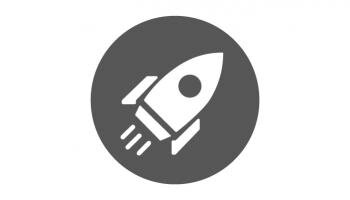 Match Partners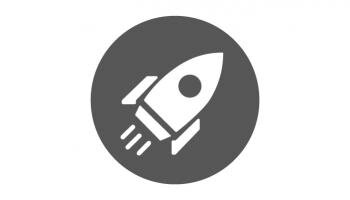 Lawrence Berkeley National Laboratory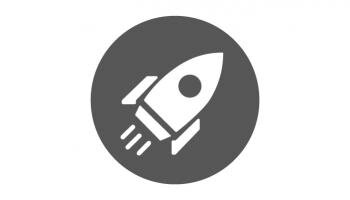 Energy Solutions International