Using Chemical and Isotopic Analyses to Improve Life-Cycle Assessments of the Natural Gas Consumed in California
Developing novel methods to estimate emissions from imported natural gas
Lawrence Berkeley National Laboratory
Recipient
Berkeley, CA
Recipient Location
Project Result
The researchers have analyzed enough samples to define unique isotopic signatures of the fossil gas delivered to California through the major pipelines supplying the state. This analysis, used in tandem with results obtained from surveys quantifying fossil gas leakage from out-of-state gas fields being done through the project under agreement PIR-17-11, should help quantify the full greenhouse gas emissions associated with the imported fossil gas used in California.
The Issue
California Assembly Bill 1496 (AB 1496) states there is an urgent need for better information on the life-cycle emissions resulting from importing gas into California and for improving the monitoring and measurement of methane emissions from major sources in California. The chemical and isotopic fingerprinting of gas from different sources presents a highly promising tool for quantifying specific sources of gas used in the state and calculating their associated emissions.
Project Innovation
This project is analyzing the chemical and isotopic content of fossil gas used in California pipelines from both in-state and out of state sources. The researchers are collecting samples and measuring the concentrations of methane, ethane, nitrogen, carbon dioxide, hydrogen sulfide, and other constituents in the collected samples. The researchers are also developing a database with this information and using it to determine whether the composition of the samples can be use to identify the source of the gas.
Project Benefits
This project is developing a new technique to help identify the origin of fossil gas consumed in California and is offering a breakthrough methodology for estimating total life-cycle greenhouse gas emissions for fossil gas used in California, providing support to the California Air Resources Board.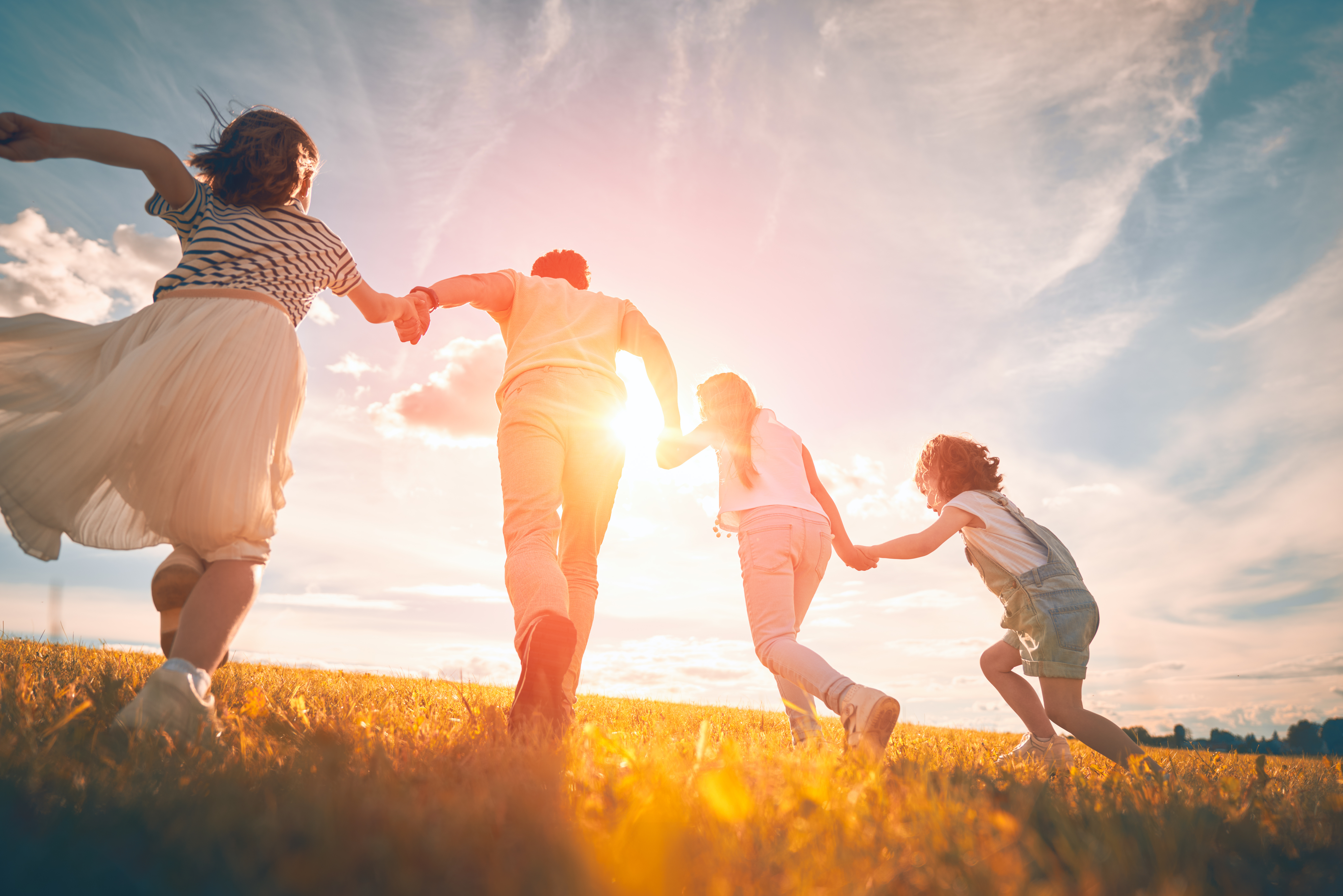 Environmental Sustainability
This project is developing a method to enable a better life-cycle assessment of the fossil gas consumed in California, thus enabling procurement from lower-emitting source basins and reducing the overall emissions intensity of gas use in the state.
Key Project Members Mark Conrad
Match Partners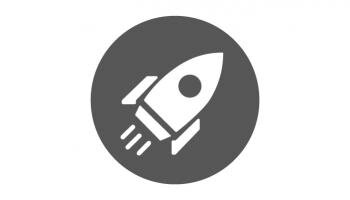 The Regents of the University of California on behalf of the Berkeley campus