Center for Transportation and the Environment, Inc.
Recipient
Atlanta, GA
Recipient Location
Project Innovation
This project will partner with electric transit bus manufacturer, New Flyer, to advance and demonstrate bus exportable power systems, which can discharge energy stored on battery and fuel cell electric buses to buildings or critical loads. New Flyer intends to develop this technology into a commercial product for its electric bus platforms. The project will conduct a first-of-its-kind demonstration using electric transit buses to support critical HVAC and air filtration loads at the West Oakland Public Library and critical operation and service loads at AC Transit's bus yard. The project will work with the community-based organization West Oakland Environmental Indicators Project to incorporate the capabilities of the bus exportable power system into their community resilience planning, using it to help mitigate the impacts of natural disasters, wildfire smoke, and extreme heat.
Key Project Members Patrick Callahan
Subrecipients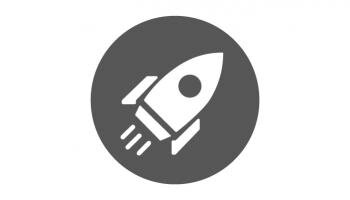 Alameda-Contra Costa Transit District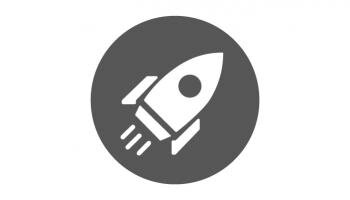 Rhombus Energy Solutions, Inc.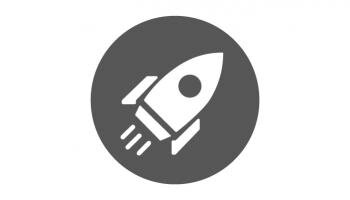 Schneider Electric USA, Inc.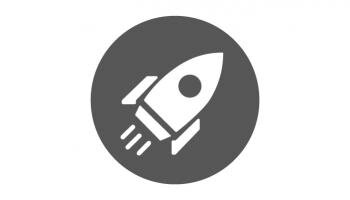 New Flyer of America Inc.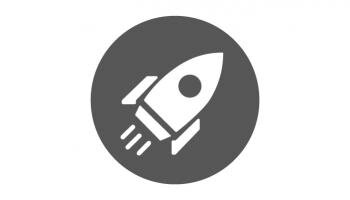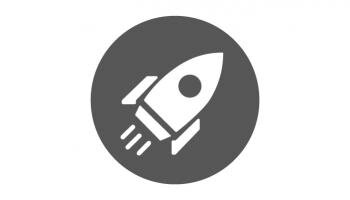 West Oakland Environmental Indicators Project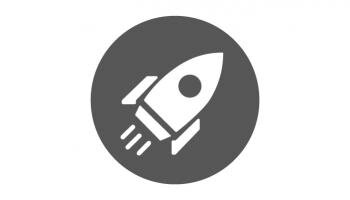 Match Partners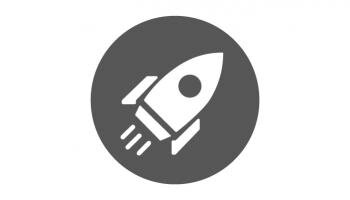 Alameda-Contra Costa Transit District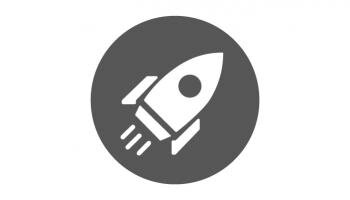 West Oakland Environmental Indicators Project