Vernon Energy Efficiency Upgrade Program (VEE-UP)
Baker Commodities, Inc.
Recipient
Vernon, CA
Recipient Location
The Issue
The margins in food production are quite tight. Thus, producers often operate plants continuously for long periods, shutting down only on rare occasion for maintenance or vital repairs. Upgrading existing and functional equipment to more energy-efficient versions is often not a high priority for food production plant operators and typically does not occur until the equipment reaches the end of its useful lifetime or fails completely. For these reasons, the Recipient has not yet upgraded most of its Vernon, California facility equipment. The Recipient can play a meaningful role in helping the state achieve its emissions reduction goals by acting now to implement energy efficiency upgrades.
Project Innovation
The recipient will implement the Vernon Energy Efficiency Upgrade Program (VEE-UP) in which inefficient equipment will be replaced with commercially available, drop-in, high-efficiency equipment. The Recipient reduce the financial risks associated with plant shutdowns and install enough new, more efficient equipment to significantly reduce GHG emissions as well as operational costs. [br /]
[br /]
[br /]
Project Benefits
Today, California is striving to achieve aggressive reductions in GHG emissions through a variety of policy mechanisms, including Assembly Bill 32 and Senate Bill 32. Food producers in California are responsible for numerous metric tons of carbon-dioxide equivalents (MT CO2e) per year. By demonstrating the reliability and effectiveness of advanced energy efficiency equipment at the facility, the Recipient will contribute to an overall reduction in California's food processing emissions and serve as a model for others in the industry.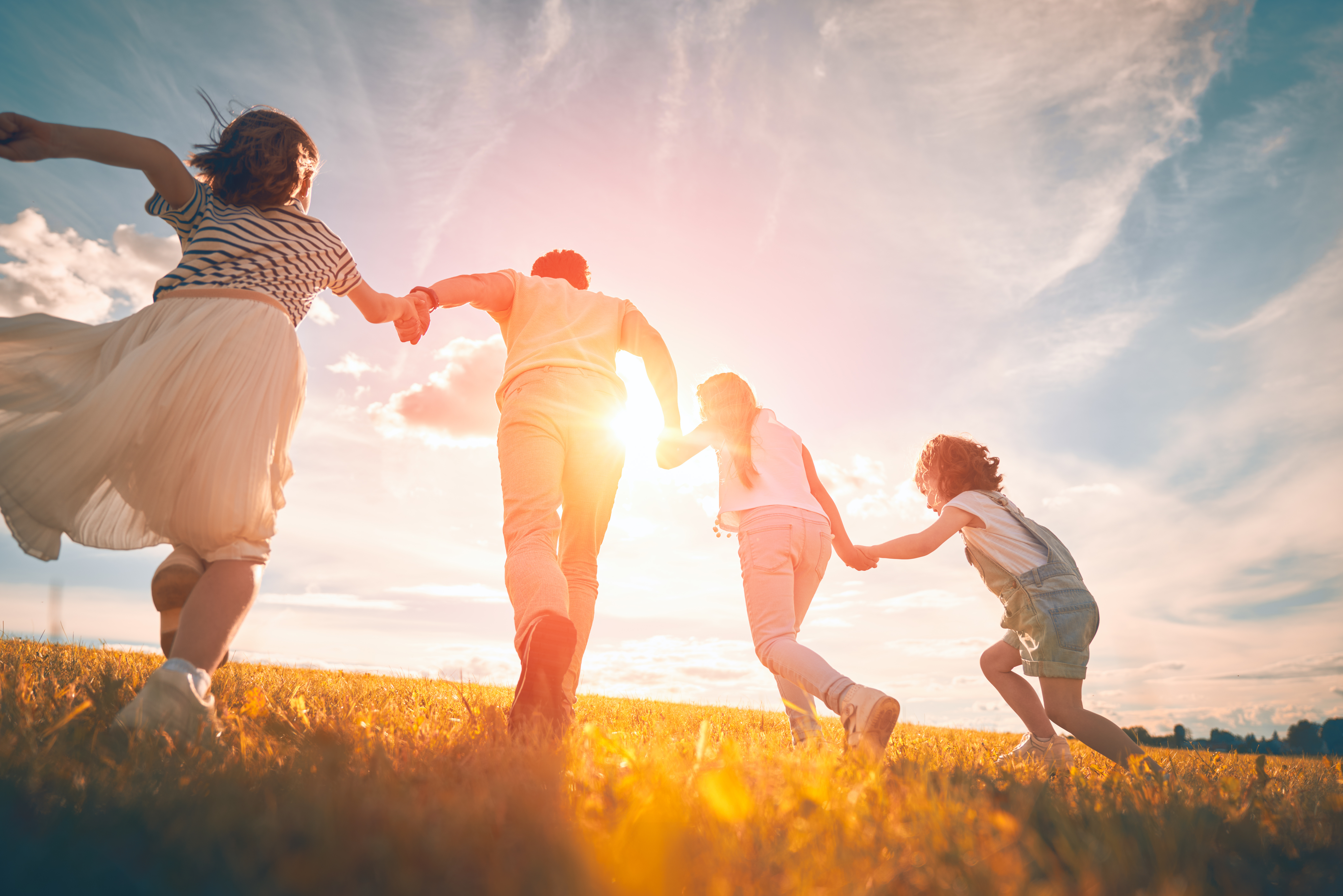 Environmental Sustainability
This project will reduce approximately 1748 MT CO2e/year.
Subrecipients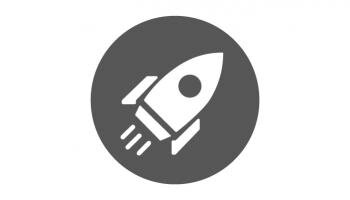 Build Momentum (d.b.a. Momentum)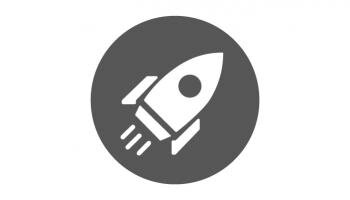 Match Partners