Vernon Energy Efficiency Upgrade Program (VEE-UP) Phase II
This project will install updated boilers and insulation at the Baker rendering facility, reducing natural gas consumption and GHG emissions.
Baker Commodities, Inc.
Recipient
Vernon, CA
Recipient Location
The Issue
When equipment is outdated or not properly suited to the needs of the facility, it can cause more natural gas to be used than is necessary. This facility can be streamlined and the number of boilers reduced by installing updated and properly sized boilers, leading to decreased natural gas use. The facility can also save energy by insulating holding tanks. Currently, more heat than necessary is lost through the tanks leading to more energy needed to keep the temperature at the correct level. Insulation will reduce the heat lost and in turn reduce the need to use more energy to keep the temperature up.
Project Innovation
The purpose of this project is to fund the installation of updated boilers and insulation at the Recipient's rendering facility. The project will reduce natural gas use by installing updated boilers in a streamlined production process and installing insulation to holding tanks used in the cooking process.
Project Benefits
The project will reduce greenhouse gas emissions by installing updated boilers and streamlining the production line to use two boilers instead of three. The project will also install insulation to holding tanks used in the cooking process, which will reduce heat loss. With these efficiency upgrades, natural gas usage will be reduced.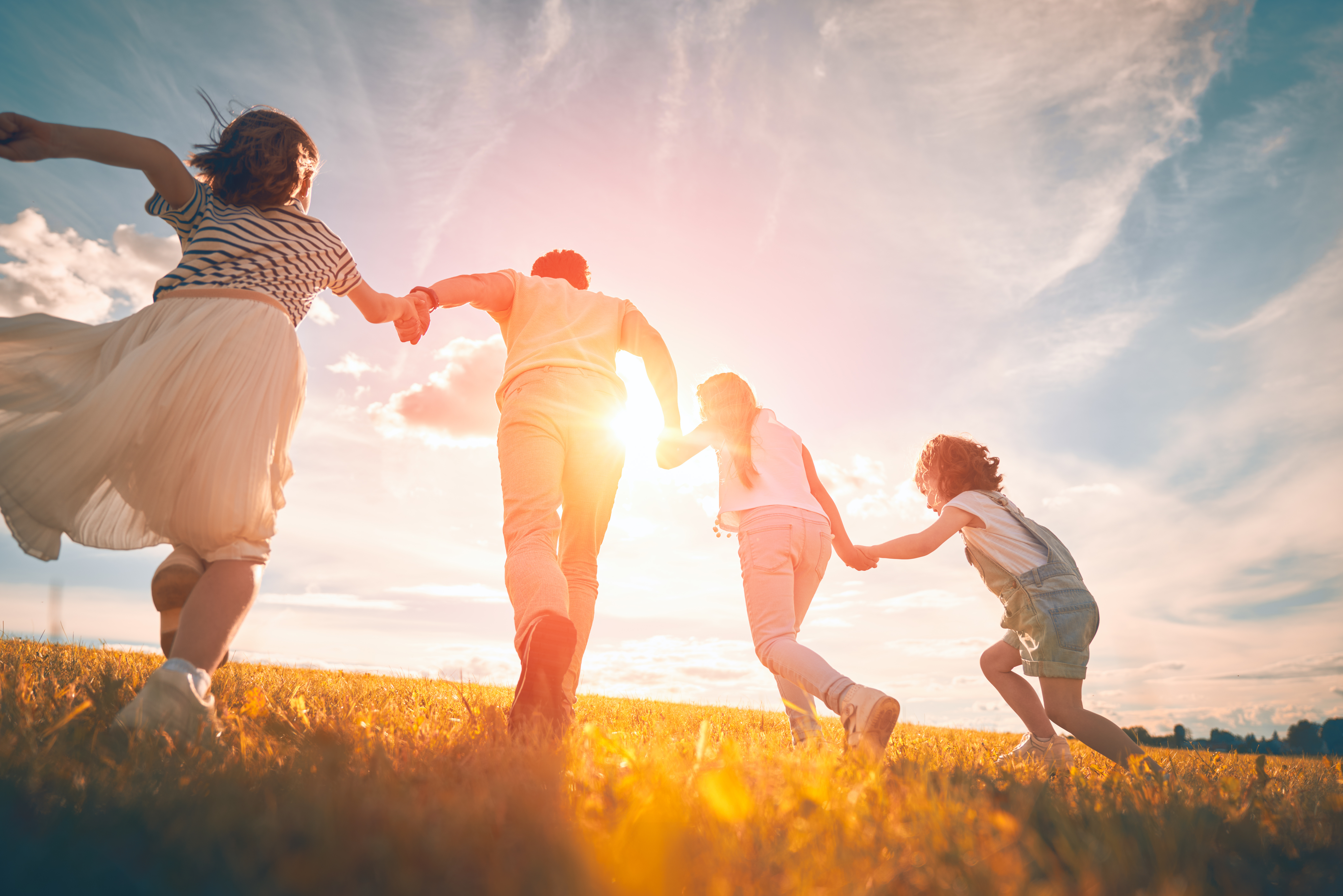 Environmental Sustainability
This project is expected to reduce GHG emissions by 1,647 metric tons of carbon dioxide equivalent per year and reduce natural gas usage by 310,121 therms per year.
Subrecipients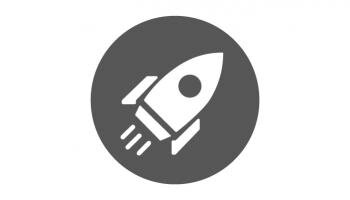 Build Momentum (d.b.a. Momentum)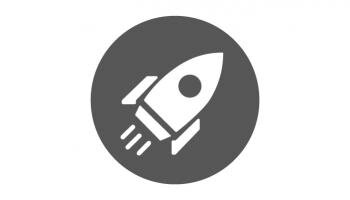 Match Partners