The West Star North Dairy Biogas-to -Electricity Project
Converting dairy manure to renewable energy
ABEC #2 LLC, dba West Star North Dairy Biogas
Recipient
Visalia, CA
Recipient Location
Project Result
The project broke ground in fall 2016 and construction is complete. The project accepted a 20-year PG&E BioMAT Power Purchase Agreement and is collecting data, with full operation commencing in the first quarter of 2018. The project has collected operational data for a full year. The data collection system built into this digester and engine-generator system will be valuable in operating the digester technology. The project was completed in March, 2019.
The Issue
Despite a regulatory environment encouraging renewable energy production and greenhouse gas reductions, dairy digester development has lagged in California. Fewer than twenty dairies in California have installed digesters and roughly half of these projects are operating. With dairy digesters having the potential to play an important role in providing renewable baseload electricity as well as reducing California's greenhouse gas emissions, California needs to demonstrate projects, including the design, operation, and management strategies that can drive successful dairy digester-to-electricity projects.
Project Innovation
This project advances digester design by building and demonstrating an innovative, double-cell covered lagoon digester and 1-megawatt (MW) generation system. The system will convert dairy manure into biogas and store the biogas above the primary and secondary lagoons under an inflatable cover. The biogas will be converted into renewable electricity and sold for export to the PG&E distribution grid. Further, dairy biogas systems qualify for participation in the CPUC's Assembly Bill (AB) 2514 electricity storage program. In a future phase, the biogas system may compete for an energy storage contract. The project will also improve groundwater protection by minimizing leaching of manure into the groundwater.
Project Benefits
This project demonstrates an improved digester design with a double cell lagoon for greater biogas storage and on-demand generation potential and, if successfully scaled up, establishes dairies as competitors for storage contracts. The improved system will decrease dairy and digester operating costs while also enhancing the protection of groundwater. Other important benefits include: lowered manure handling costs and valuable co-products, such as nutrient-rich irrigation water.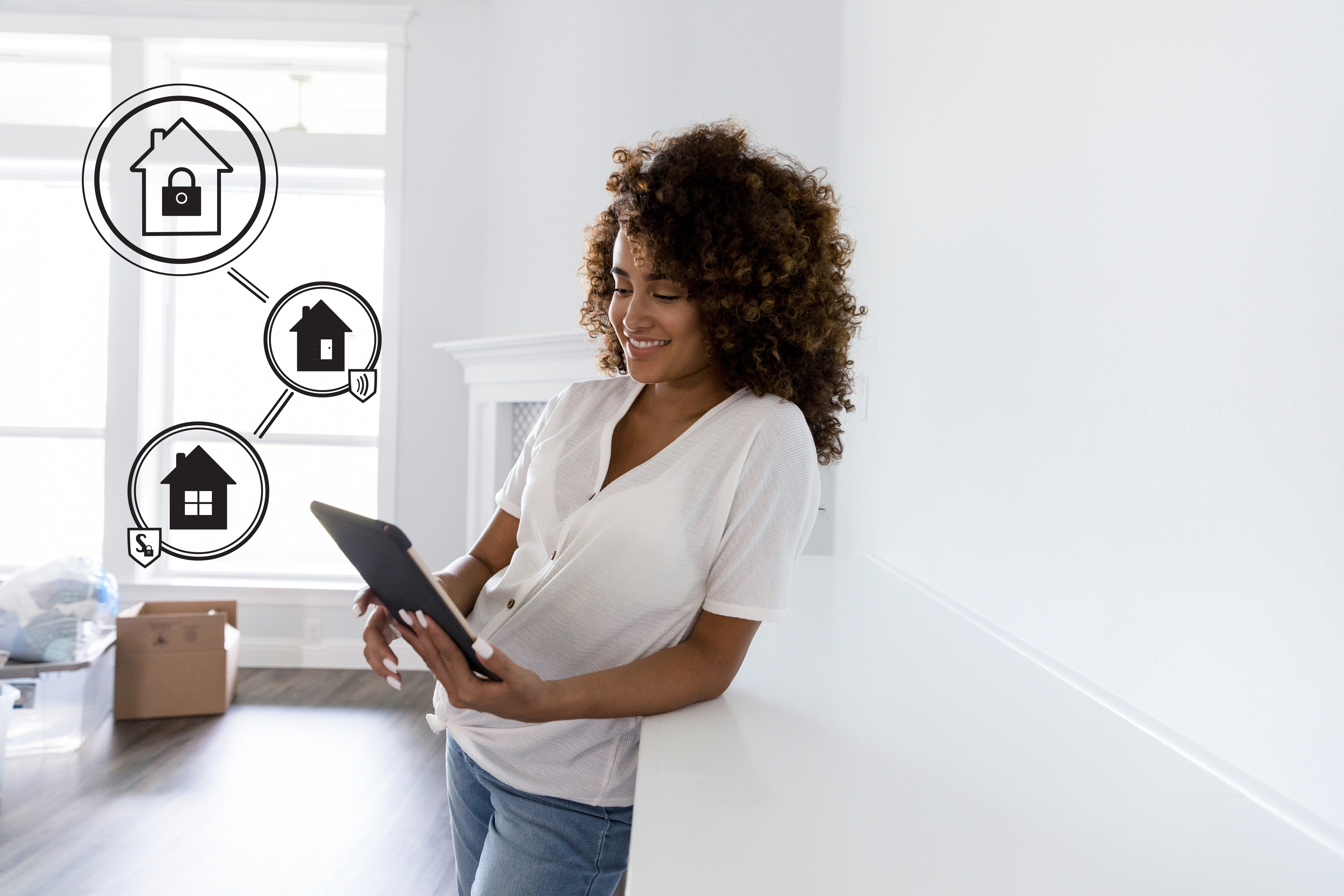 The project will improve odor control, through hydrogen sulfide removal, which is important to the dairy employees and benefits the local community.
By advancing digester economics and design as well as efficient manure management practices, the project will help lower dairy management and operation costs.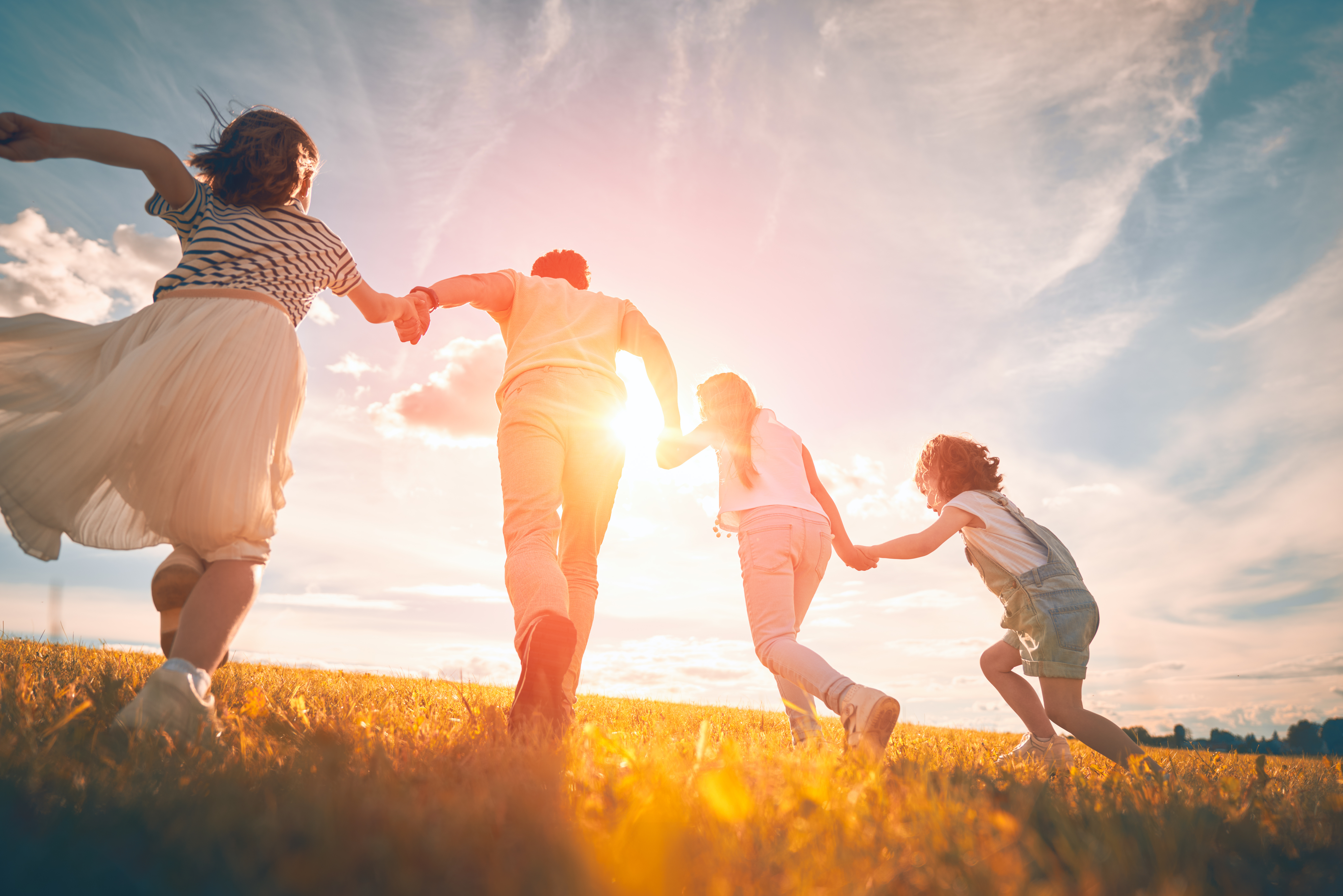 Environmental Sustainability
The project supports implementation of California's energy and greenhouse gas reduction goals through the deployment of new renewable power generation capacity and the capture of methane currently vented into the atmosphere. The
Key Project Members N. Ross Buckenham
Project Manager
Subrecipients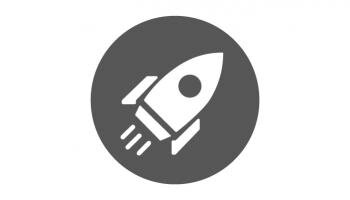 California Bioenergy, LLC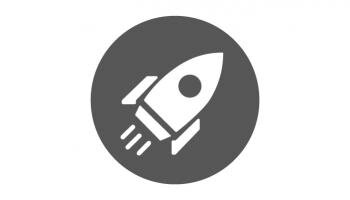 4C Global, Inc./4 Creeks Inc.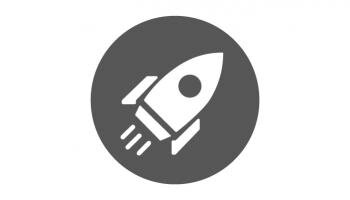 Martin Energy Group Services California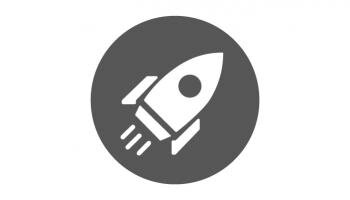 Match Partners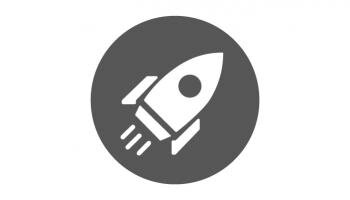 ABEC #2 LLC, dba West Star North Dairy Biogas