Wexus Energy and Water Management Mobile Software for the Agricultural Industry
Mobile Cloud Based Tool Will Help Farmers Assess Energy and Water Use From Virtually Anywhere
Wexus Technologies, Incorporated
Recipient
San Francisco, CA
Recipient Location
Project Result
In terms of savings results, three of the four farms had substantially lower average electricity usage during the project period, thus achieving the targeted ten percent (10%) reduction from pre-project baseline values. In total, partner farms reduced electricity usage by 1.14 GWh/year or 17.2% on average unadjusted and by 38 MWh/year and one percent on average, when modeled as adjusted. The adjusted results are based upon several statistical models, which attempt to estimate the impact of factors outside the scope of the project (e.g. major farm operation/crop changes, weather, drought conditions, and EE equipment or renewable energy installations). The Wexus team looks forward to continuing to pioneer and refine this M&V/savings model for the agricultural industry and to implement it in new California third party energy efficiency programs.
The Issue
California's agricultural industry is one of the state's largest users of energy and water and has been historically underserved by a lack of effective efficiency technologies. The agriculture industry is also rapidly transitioning to the next generation of technology: mobile, cloud-based software, big data, and connected devices in the field. The combination of rising energy rates, increasing regulation and reporting, drought and changing weather patterns is driving demand for new agricultural energy efficiency solutions. Farmers currently cannot manage what they do not measure, leading to higher operational costs for farms.
Project Innovation
This project deploys the Wexus (Water-Energy Nexus) mobile, cloud-based software platform in California's agricultural industry. The Wexus platform leverages existing utility meter infrastructure and helps agribusinesses to quickly assess energy (and water) usage and cost from virtually anywhere on any mobile device. Through customized alerts and reporting, the platform allows farms to quickly respond to changes in energy usage, adjust and optimize equipment in the field, and reduce operational expenses due to energy costs. Through collaboration with project partners, this project will further extend existing water-energy data analysis, visualization and remote controlling capabilities to the Wexus platform to further optimize water-energy resource management in the agribusiness sector.
Project Benefits
The Wexus software platform has leveraged existing AMI infrastructure and utility Green Button data platforms extensively to offer initial savings to partner farms without the need for additional hardware installations on site. The Wexus platform has also integrated this electricity data into tariff engines to compare rates and to estimate water usage for reporting.
The project could reduce energy costs (and water costs where possible) for California farmers who may use Wexus Software solution to monitor their onsite electricity and water use. The estimated savings over three years for the f
Using the Wexus Software, California farms could reduce their demand and make informed decisions on the cost/benefit of participating in utility sponsored demand response programs while also contributing to grid flexibility.
Key Project Members Chris Terrell
Project Manager
Subrecipients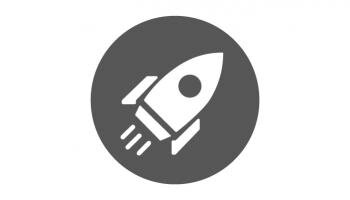 Regents of the University of California, Davis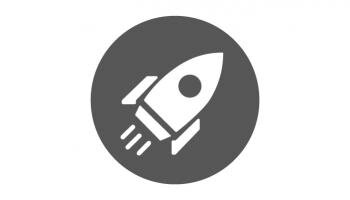 Polaris Energy Services Inc.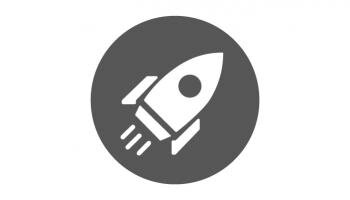 Match Partners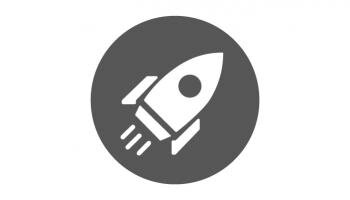 Wexus Technologies, Incorporated