The Zero Energy Live/Learn Residential Ecovillage
Communities for Global Sustainability LLC (C4GS-ZEDlife - DBA)
Recipient
San Diego, CA
Recipient Location
Project Update
Since the start of the project, the project team has made significant progress in the schematic design of the development project, including significant work in the areas of transportation design, workforce development, community outreach, energy modeling, building science and construction methodology, local sourcing, and land acquisition. The project team's 3-D model is well-developed, not only as structural volumes, but significant care has been taken to account for sustainability across the 3 axes of environment, economic, and social considerations.
The Issue
Construction costs for Zero Energy Development (ZED) housing have traditionally been high for the affordable housing market. Technological advancements in sustainability are only accessible by top-tier projects, which limits the energy-saving potential and climate change protection to the larger segment of the population. Furthermore, building codes aren't keeping up with emerging technologies, which could lead to cost reduction or create new revenue streams. In addition, grid overloads at peak times are causing stress on the current infrastructure, which makes monitoring mixed-use facilities and affordable housing communities difficult.
Project Innovation
This project will include the design of an affordable multi-use housing community that counters the forces of accelerating climate change over the building's expected lifespan. In which all buildings are designed to maximize energy efficiency, integrate renewable energy and durability, minimize embodied carbon and keep energy demand to a minimum; where knowledge transfer takes place to help people understand new and emerging energy technologies.
Project Goals
Measure Energy Consumption using modeling tools to demonstrate the amount of energy reduced throughout the buildings.
Reduce waste by Modular building design.
Reduce the build time by employing a highly pre-engineered system that cuts time from the construction schedule.
Reduce tenant waste through direct incentives.
Produce an All-electric building design that minimizes energy consumption during peak hours.
Generate jobs through local workforce development programs and increase community engagement without risking quality.
Incentivize Smart Energy Behavior by capturing the financial benefits of investments in distributed energy resources.
Create a knowledge transfer model that informs all cultures and community members on the ZEDlife and zero carbon solutions
Project Benefits
This project will result in the ratepayer benefits of greater electricity reliability and lower costs through the use of a virtual grid and in unit monitoring.
Generate jobs through local workforce development programs and increase community engagement without risking quality.
Key Project Members
Adria Fox
Co-Founder CEO
C4GS LLC
Mailon Rivera
Co-Founder CMO & Culture Director
C4GS LLC
Bill Dunster
Co-Founder Environmental Architect
C4GS LLC
Steph Groce
VP of Partnerships
C4GS LLC
Dr. MA Greenstein
VP of Knowledge Transfer
C4GS LLC
Subrecipients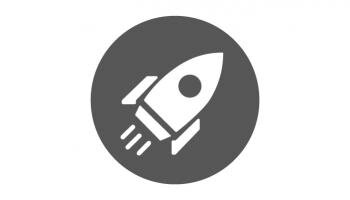 U.S. Green Building Council - San Diego Chapter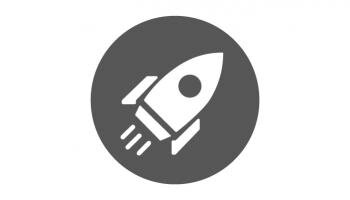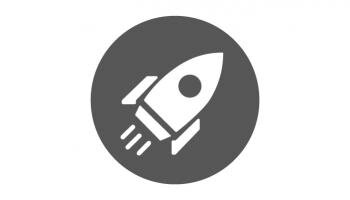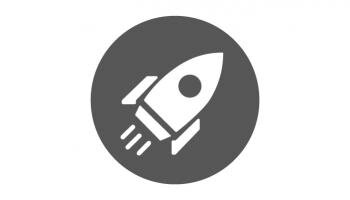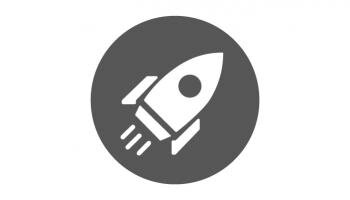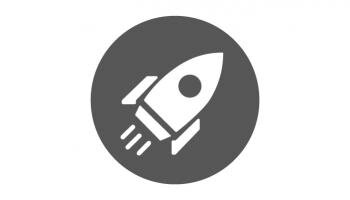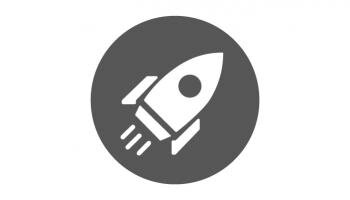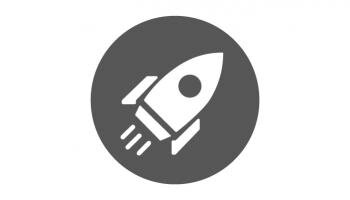 Match Partners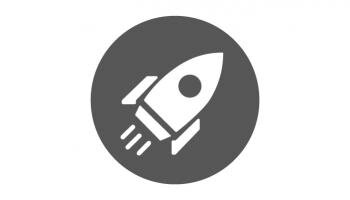 Communities for Global Sustainability LLC (C4GS-ZEDlife - DBA)