Demonstration of Advanced High-Efficiency, Low Capacity HVAC Systems
This project aims to demonstrate that low capacity heating systems (less than 40,000 Btu) are feasible in Southern California homes.
Institute of Gas Technology dba Gas Technology Institute
Recipient
Des Plaines, IL
Recipient Location
Project Result
The CAM is reviewing the draft final report which was submitted on September 1, 2021. A final meeting is scheduled for October 6, 2021. The project findings indicate that the lower capacity, ultra low NOx HVAC unit and envelope improvements resulted in an average natural gas reduction of 33-38 percent[span] [/span]for space heating and electricity reduction of 43-40 percent[span] [/span]for cooling, respectively. This resulted in approximate total annual savings of 57 therms and 412kWh electricity,[span] [/span]or $166 per household. Assuming 6 percent of existing and newly constructed homes do similar upgrades, the estimated annual savings will be 880,000 therms, 6.4 GWh and $2.6 M in cost savings.[span] [/span]
The Issue
Several factors have led to the improved energy performance of existing homes. These include the growth of the home performance community, and programmatic efforts of Energy Upgrade California, Regional Energy Networks, and utility rebates. To achieve a 20 percent reduction in statewide building energy use in 2030 compared to projected levels of usage, significant leaps forward in home energy efficiency will be needed. Thermal performance will be an important factor in creating zero-net energy homes.
Project Innovation
This project combines home retrofits, such as air sealing and insulation upgrades, with an advanced energy efficient low-capacity HVAC system in five existing single family homes located in the Los Angles Basin (climate zone 6). The goal is to demonstrate that a retrofitted home using a lower capacity HVAC system will show energy savings greater than 30 percent compared to the same with home with no retrofits and equipped with a standard HVAC system. Also, this low-capacity HVAC systems will reduce natural gas use at the homes, resulting in less gas consumption in the area affected by the Aliso Canyon gas leak
Project Benefits
While most manufacturers now offer lower-capacity furnaces below 40,000 Btuh/hr, the technology is not widely deployed in California. This is due to contractor tendency to replace older, oversized systems with similar capacity, and oversize for new construction due to the perception that it is preferred. Ultra-Low NOx technology is just coming to market in the South Coast Air Quality Management District. This project will demonstrate one of the first commercially available ultra low NOx and low capacity products. This project couples low capacity HVAC systems with home performance upgrades, and evaluates energy performance and comfort over an extended period of time. There is an anticipated 30 percent natural gas savings for heating.
Natural gas reduction for space heating is estimated to be 30 percent per home compared to standard natural gas units, yielding utility bill savings.
Key Project Members Rob Kamisky
Subrecipients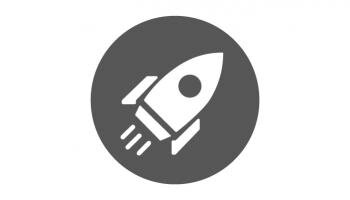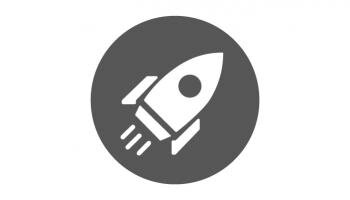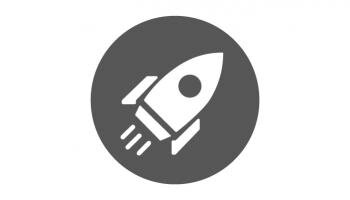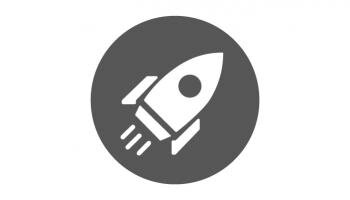 Match Partners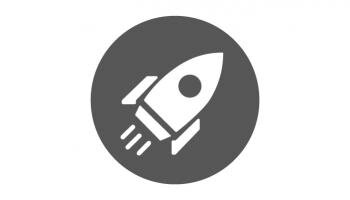 Southern California Gas Company (SoCalGas)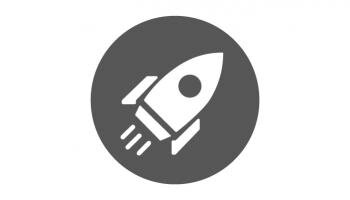 Utilization Technology Development