Demonstration of Community Scale Generation System at the Chemehuevi Community Center
Managing energy use profiles and providing uninterruptable power at an emergency response center.
The Regents of the University of California, on behalf of the Riverside Campus
Recipient
Riverside, CA
Recipient Location
Project Result
The project executed deployment and demonstration of a microgrid integrating energy storage, solar energy generation, and energy management strategies with the goal of improving resiliency, reliability, and reduce number of power outages at the Chemehuevi Indian Tribe community center. While the battery unit adds additional resiliency to the building as an energy back-up, the energy storage control strategy aims at optimal utilization of renewable solar energy through means of load shifting, peak shaving, and demand response. The site dedicated to this project consists of a single facility with an average energy consumption 100,000 kWh/year. The total annual electricity was reduced by nearly 50 percent. The work for this project has concluded.
The Issue
The Chemehuevi Indian Tribe is located in Havasu Lake, CA and connected to Southern California Edison's power grid through a single transmission line. Due to its remote location, the Chemehuevi community faced power reliability issues and was extremely vulnerable to power outages and downtime maintenance. Along with these issues, there was a continual increase in energy, power, and ramping demand by the tribe. To mitigate these issues, a microgrid solution was proposed as a way to increase grid resiliency and reliability, while reducing electricity costs.
Project Innovation
The purpose of this project is to demonstrate a community microgrid to improve site power reliability and resiliency. The Chemehuevi Indian Tribe Community Center microgrid incorporates a 90 kW solar PV system, a 25 kW/125 kWh battery energy storage combined and integrated with an energy management system to reduce peak energy demand for the center by utilizing battery storage to shift building and community loads. The system will also provide uninterruptible power for the center and serve as an Emergency Response Center for the tribe during blackouts or loss of power.
Project Benefits
The project will result in greater electricity reliability, lower electricity costs, reduced peak energy demand, and avoidance of failures and outages by integrating a scalable system in both size and quantity and demonstrating the commercial feasibility to deploy many megawatt-hours of dispatchable energy integrated in a photovoltaic-battery storage configuration.
The system is designed to lower the kW demand by more than 10 percent of the daily average energy demand during peak times. This will result in a reduction of costs associated with procuring additional energy during periods of peak demand. Researchers estimate over $670,744 in energy savings from the solar PV system, $74,463 from energy storage revenue streams, and $38,910 in preventing costs due to sustained interruptions over a 20-year period.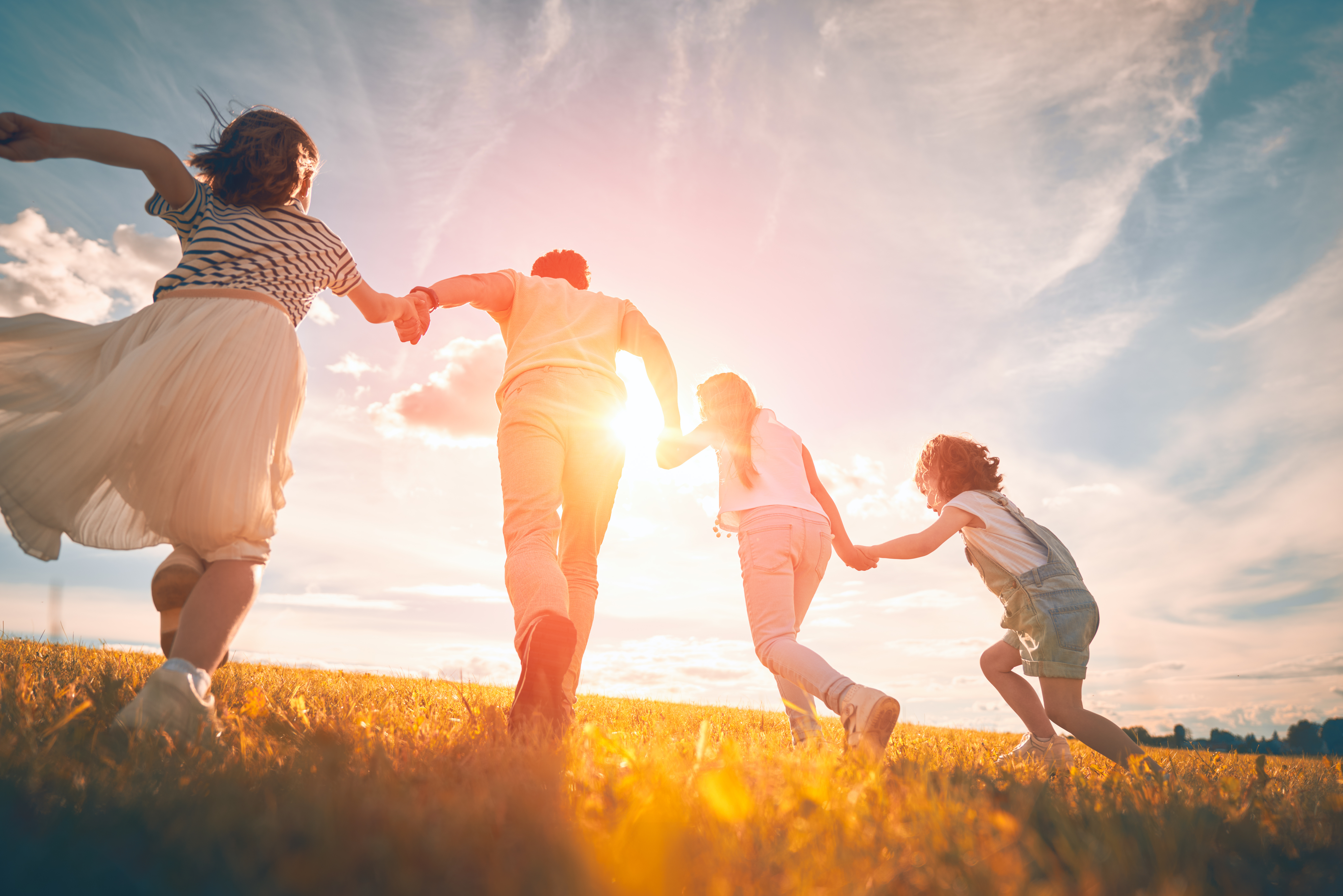 Environmental Sustainability
Researchers estimate a carbon reduction of 1,038 tons over the life of the project.
Greater electricity reliability is achieved by managing energy use and local generation supported by PV generation and battery storage in daily energy use profiles. This will help reduce failures and outages associated with demand response.
Key Project Members Alfredo Martinez-Morales
Managing Director