Forced Resonance Imaging for Buried Pipeline Detection
Bakhtar Research and Engineering, LLC
Recipient
Project Update
The project team first tested the developed system at PG&E's training facility in Winters. The system was able to detect and locate buried plastic and metal pipes with 3D location information. The system was further demonstrated at multiple locations in PG&E service territory. The field demonstration report is being prepared.
The Issue
Incorrect information regarding underground pipeline location, or failure to detect their presence at all, has caused billions of dollars in damages to California's gas infrastructure. Hence, accurate information regarding pipes is essential, particularly for purposes of excavation. However, existing locating technologies have various limitations, and their locating accuracy is dependent on many factors, such as pipe materials and availability of tracer wires. The difficulties associated with accurately locating buried pipes demonstrate the need for a more advanced non-invasive tool with the ability to detect both plastic and metallic pipes and determine their locations with improved accuracy.
Project Innovation
The project will develop and provide an advanced technological tool capable of more accurately detecting and locating buried pipes, as well as distinguishing between metallic and non-metallic pipes. These technological advancements and breakthroughs are important for safe and reliable delivery and operation of underground pipelines, especially considering the increased use of such pipelines due to population growth.
Project Goals
Develop non-invasive buried pipeline detection (BPD) to detect underground pipes and determine location and material type.
Demonstrate the full capability of the BPD at various locations within gas utility service territory.
Project Benefits
This Agreement will reduce/eliminate potential excavation-caused damage to pipelines and enhance operational safety in pipeline fields. This promotes reliable and safe operations for delivering gas to ratepayers via buried pipelines.
The technology has potential to improve the reliability of pipeline systems by providing more accurate and complete location information for pipeline asset management and inspection.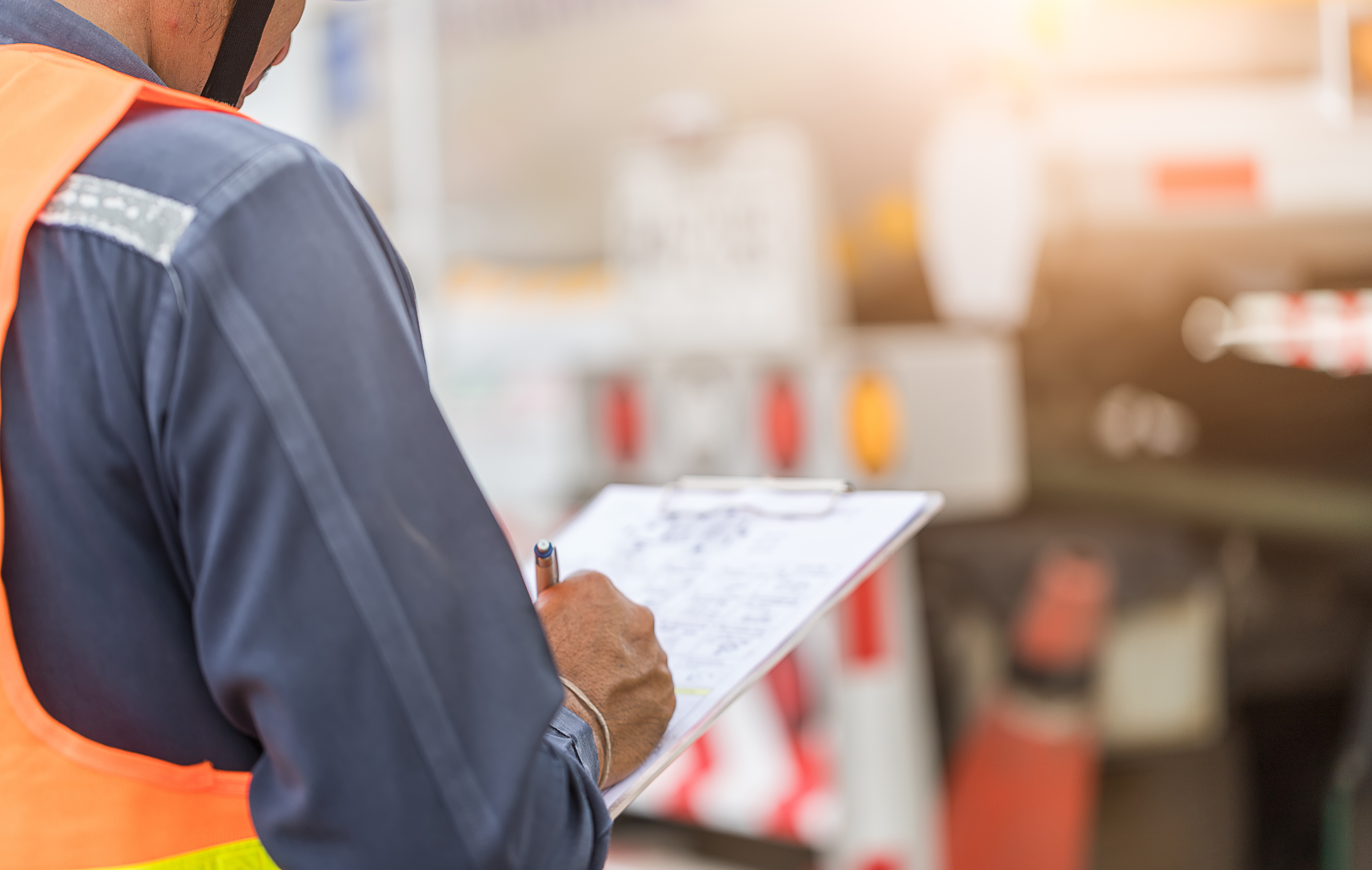 The technology locates underground pipelines with better accuracy and provides depth information. This improves the safety of pipeline systems by avoiding damages due to lack of pipeline location.
Key Project Members Khosrow Bakhtar
Bakhtar Research and Engineering, LLC
Subrecipients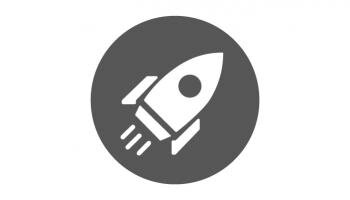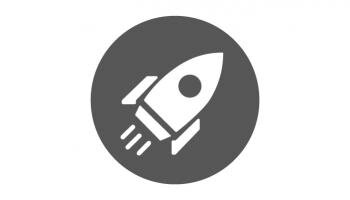 Match Partners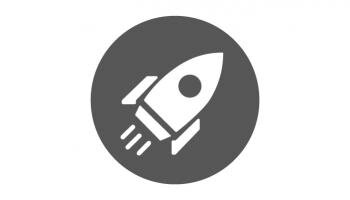 Bakhtar Research and Engineering, LLC