High Efficiency Indirect-Fired Rotary Dryer with Advanced Heat Pump for Bulk Foods Processing
High Efficiency Indirect-Fired Rotary Dryer with Advanced Heat Pump for Bulk Foods Processing
Gas Technology Institute
Recipient
Des Plaines, IL
Recipient Location
Project Result
Project was completed on time and under budget. Project results indicate that the technology requires only 6.7 MMBtu/hr for optimal ejector network operation and the thermo-vacuum system has the potential to reduce gas consumption by 61 to 65 percent for the same drying product throughput and electric savings by at least 40 percent. GTI hopes to enhance the technology by optimizing product charge and discharge systems, mechanical systems and steam and heat harvesting.
7/16/2020. The final invoices were submitted and paid. There was an issue with an unpaid $373 that was invoiced after the grant ended and was not paid[span] [/span]GTI has the option to go to the Victim's Compensation Board to seek reimbursement if they so choose.[span] [/span]This project's final report has been submitted to the division's publications unit.
The Issue
The drying of fruits and vegetables can improve storage life, meet the technological material requirements and reduce transportation costs. It is one of the oldest and most commonly used agricultural and industrial operations. In California alone, dried and dehydrated fruit and vegetable processing consumes over 6.2 trillion Btu per year (approximately 62 million therms) and the fuel consumed is mainly natural gas. Drying is an energy intensive operation often consuming over 50-60 percent of total energy input required for the entire process of processing, modifying, and transporting a material. Less energy intensive processes are needed to reduce energy use, cost and air emissions.
Project Innovation
This project demonstrates the rotary drum dryer technology integrated with a heat pump versus the traditional low-efficient tunnel dryers that use conventional metal cylinders, which are heated from the inside by condensing steam or direct-fired air heating. This technology brings to the California market a natural gas-fired drying technology providing both cost and environmental benefits in a broad range of agricultural and industrial applications.
Project Benefits
The project demonstrates the unique combination of an indirect gas fired rotary drum dryer with off-the-shelf low NOx ribbon burners and integrated with a heat pump. Typical industrial heat pumps use electrically driven compressors while this project uses waste heat/steam in the thermally driven heat pump. As to primary energy consumption, the demonstrated thermo-vacuum system differs from the state-of-the-art equipment by mostly pumping power that was 8-10 kW, while the off-shelf drying equipment requires 5-6 kW for recirculating pumps and over 20 kW to power the air fans. Thus, the thermo-vacuum system demonstrated a reduction in primary energy consumption by at least 40 percent.
The technology reduced natural gas consumption by 61-65 percent (from about 18,687 cubic feet per hour to 7,000 cubic feet per hour) and electric savings by at least 40 percent. Assuming 500,000 tons per year of dried products pr
Key Project Members Yaroslav Chudnovsky
Project Manager
Subrecipients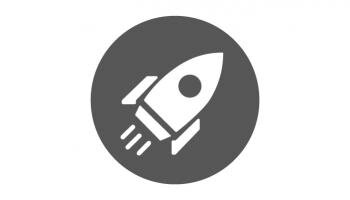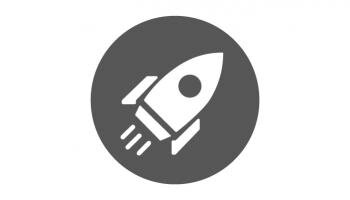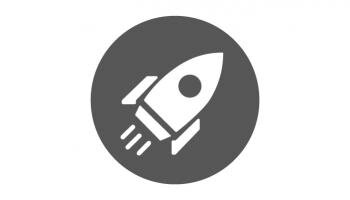 Match Partners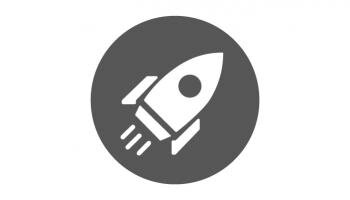 Southern California Gas Company (SoCalGas)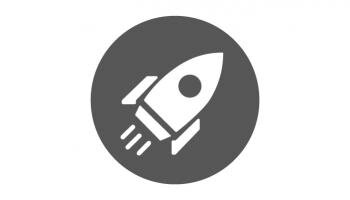 Wilson Engineering Technologies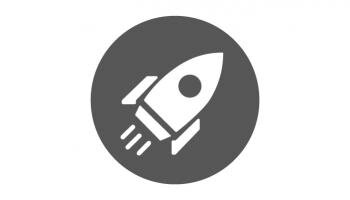 Utilation Technology Development