High Performance, Ultra-Tall, Low Cost Concrete Wind Turbine Towers Additively Manufactured On-Site
Developing a reinforced concrete additive manufacturing technology for on-site building of low-cost, ultra-tall wind turbine towers.
RCAM Technologies
Recipient
Irvine, CA
Recipient Location
Project Result
The researchers decided to manufacture its 140-meter tall tower using commercially available large-scale 3D concrete printers with locally available cementitious materials supplied by standard ready-mix concrete trucks and/or by on-site mixing, and selected an innovative two-step assembly and manufacturing process to reduce assembly time and crane costs by manufacturing and assembling the towers in sections. The team analyzed alternative forms of reinforcement, such as random fibers and meshes, that have the potential to reduce the cost and material usage for turbine towers, as well as to increase the production rate by further reducing the manual labor needed for reinforcement. The team tested ultra-high-strength 3D printing concrete specimens and performed large-scale printing of tower segments. The work for this project has concluded. The final report is being finalized.
The Issue
Large wind turbines can tap into higher altitude, higher speed winds that can increase power production. However, their deployment is constrained in part by the challenging transportation and installation logistics and costs associated with large components. As a result, the average conventional wind turbine tower height installed in the United States is slightly over 80 meters tall even though an ultra-tall 140-meter tower increases the amount of energy produced by more than 20% at a site with moderate wind shear.
Project Innovation
This project aims to develop and test a reinforced concrete additive manufacturing (RCAM) technology for building low cost ultra-tall wind turbine towers on-site at a wind plant. Taller wind turbine towers capture more wind energy from faster winds aloft, but are constrained by transportation size and weight. The key goal is to develop a RCAM technology that can be used to fabricate a wind turbine tower on-site in one day at half of the cost of conventional steel towers, and reduce the levelized cost of wind generated electricity in a low wind speed site by 11%.
Project Benefits
Substantial recent investments and advancements in concrete additive manufacturing technologies for buildings make this an opportune time to use the RCAM technology for constructing tall wind turbine towers in California. Concrete additive manufacturing technologies are being developed by countries around the world; however, most development has been performed on concrete printing manufacturing methods for buildings that have little or no structural reinforcement necessary. The project team will build upon the state-of-the art technology to develop the innovative RCAM method that incorporates reinforcement in concrete printing for ultra-tall turbine towers.
RCAM technology provides new transformative design possibilities that reduce cost and energy consumed by using less concrete and labor than conventional wind tower construction, and by eliminating concrete forms. The RCAM offers
If the RCAM technology is successfully commercialized, a large number of jobs in wind turbine construction, operations, and maintenance will be created in the deployment of ultra-tall towers. These deployments will also provide l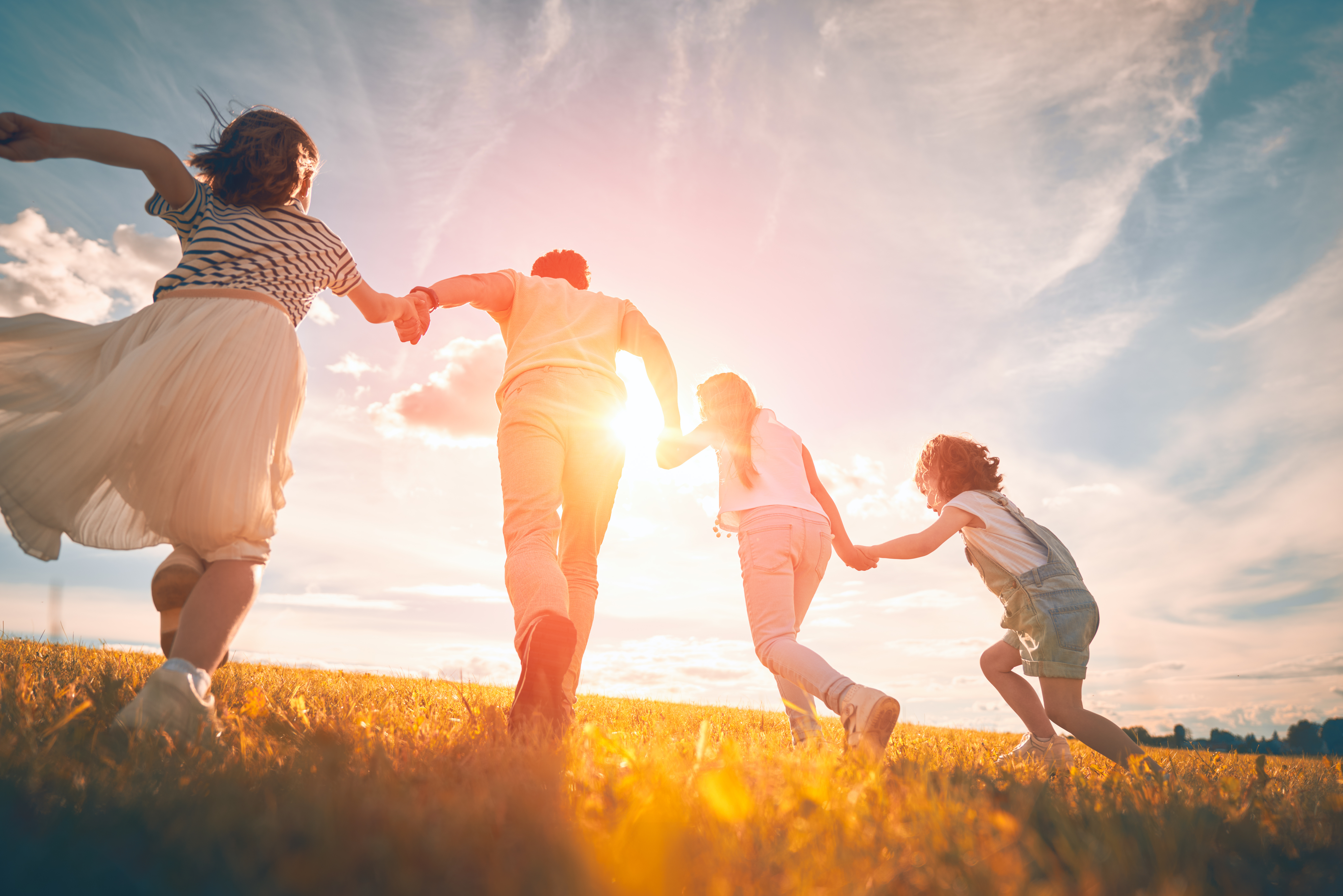 Environmental Sustainability
Wind deployments avoid substantial emissions of greenhouse gases compared to fossil fuel generated electricity. Wind generated electricity emits up to 120 times less carbon dioxide (CO2e) than natural gas generated electricity an
An ultra-tall wind turbine with a hub height between 140-170 meters increases the amount of energy produced as compared, for example, to a typical 80-meter tower. The 140-meter towers have the potential to increase the California
Key Project Members Jason Cotrell
Subrecipients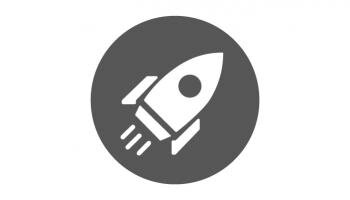 University of California, Irvine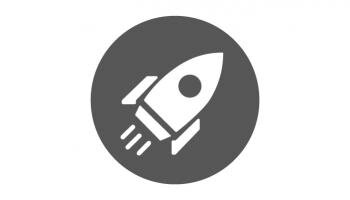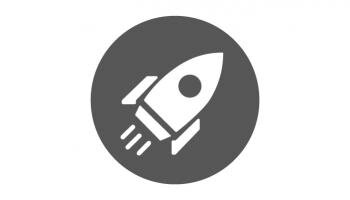 Match Partners