Low Rate of Initial Production of a modular EV charger with extreme-fast vehicle charging capability
ElectricFish Energy Inc.
Recipient
Fremont, CA
Recipient Location
Project Innovation
The proposed project is to build up to 16 of the recipient's EV charging module+battery with electrochemical storage, grid intertie, and extreme fast Electric Vehicle charging, in the state of California through this grant. These modules save 100k+ in installation costs and years in installation time compared to traditional fast chargers. The modules charge during high renewable energy generation periods of the day, and the stored energy is used to charge electric vehicles while avoiding use of the grid during peak times. The energy storage systems will also offer grid reliability services.
Key Project Members Vincent Wong
Project Manager
Subrecipients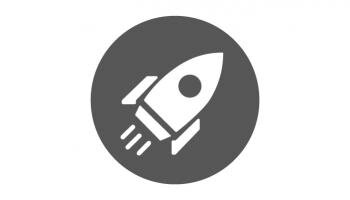 Electric Power Research Institute, Inc.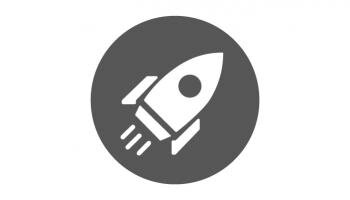 DEKRA Certification, Inc.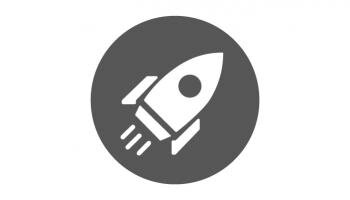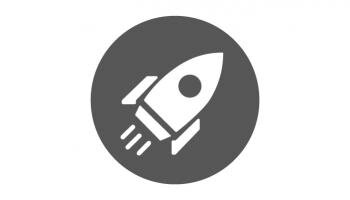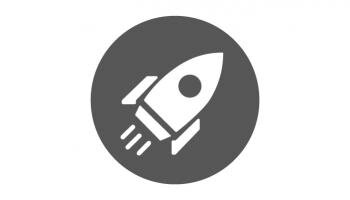 Match Partners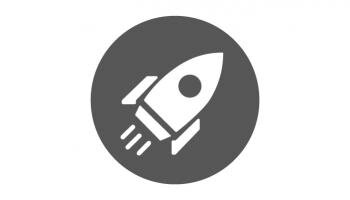 Electric Power Research Institute, Inc.