Building Resiliency from Within
OhmConnect, Inc.
Recipient
San Francisco, CA
Recipient Location
Project Update
The project achieved its four main goals: 1) enrolled more than 41,000 new users; 2) achieved 25.1 MW of new energy reductions; 3) enrolled 32% low-to-moderate income users, and 14% who reside in Disadvantaged Communities; and 4) connected wi-fi enabled smart devices for more than 54% of new users. The work conducted also identified promising new cost-effective marketing channels: partnerships with device manufacturers; direct mail; and referrals from new and existing users. Importantly, the project also found that the "click-through" process by which potential customers must go to the website of their IOU to authorize the IOU to provide smart meter data to the third party DRP is cumbersome and drives up the cost of customer acquisition, while limiting the ability of third party DRPs to grow.
The Issue
Regulators and industry officials explain the dearth of market products available to prosumers today as the result of lack of consumer interest. However, most consumers neither know about nor understand these novel technologies, products, and programs; how they could personally benefit from them; or how they could use them to help the economy and the environment. For DR and AS to thrive, research must occur in coordination with product development and engagement strategies.
Project Innovation
OhmConnect (OC) will expand its successful Demand Response program by cultivating new marketing channels and messaging and incentive strategies for increasing program uptake and adoption by residential users in both disadvantaged and non-disadvantaged communities statewide.
Project Goals
Cost-effectively increase user acquisition.
Cost-effectively increase adoption of smart devices connected to the OC platform.
OC seeks to bring immediate relief to California grid reliability shortages by providing at least 25MW of flexible demand capacity in California, and to create a sustainable growth pathway to increase capacity in subsequent years.
By participating in OhmConnect's demand response program, consumers can earn monetary rewards for reducing their energy consumption during times when the grid is stressed and electricity prices are high.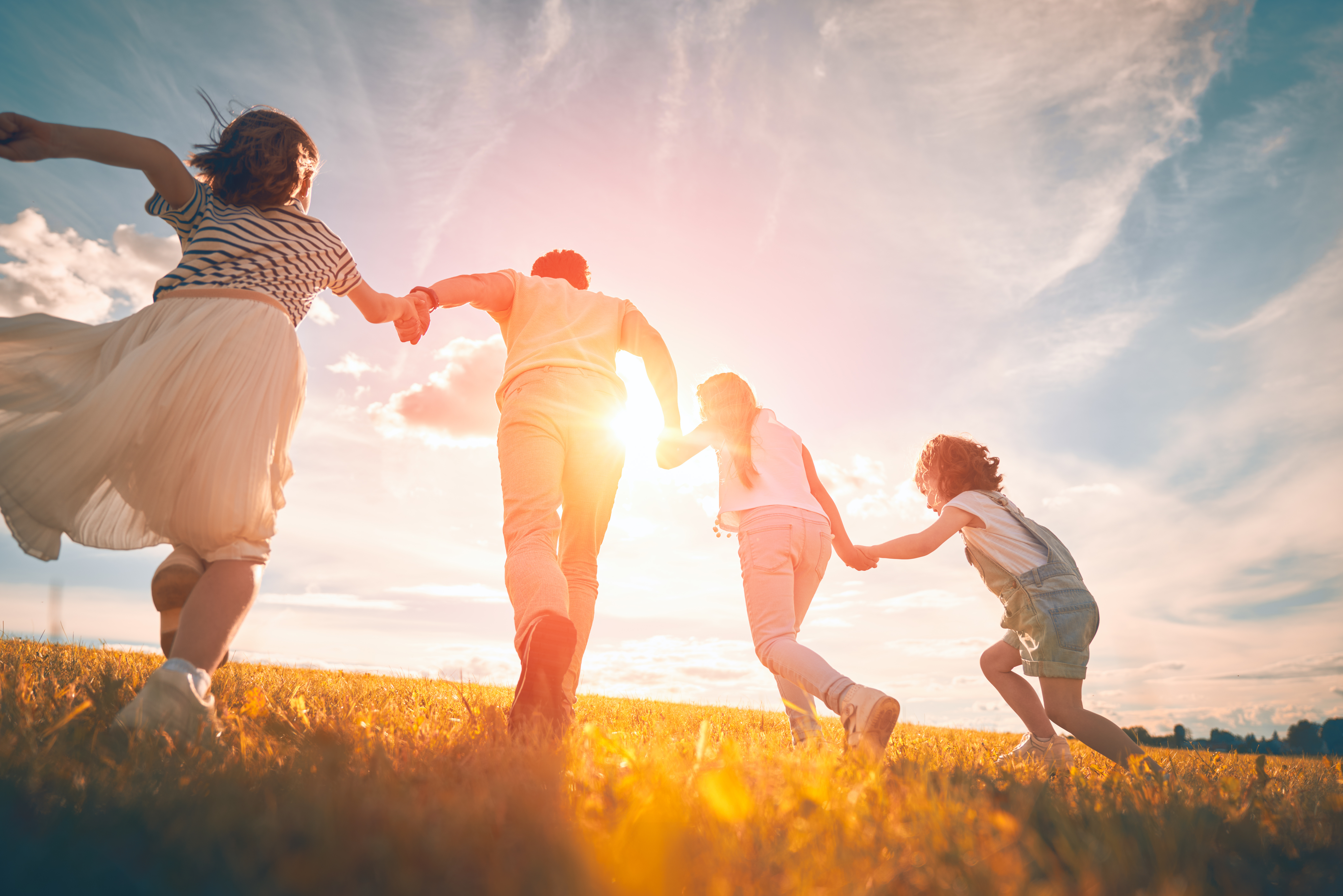 Environmental Sustainability
The addition of 25 MW of flexible demand not only relieves grid stress in the immediate term but also mitigates the need for fossil-fuel powered "peaker" power plants. Many of these fossil-fueled plants are located in or near Disadvantaged Communities, posing significant health risk to nearby residents.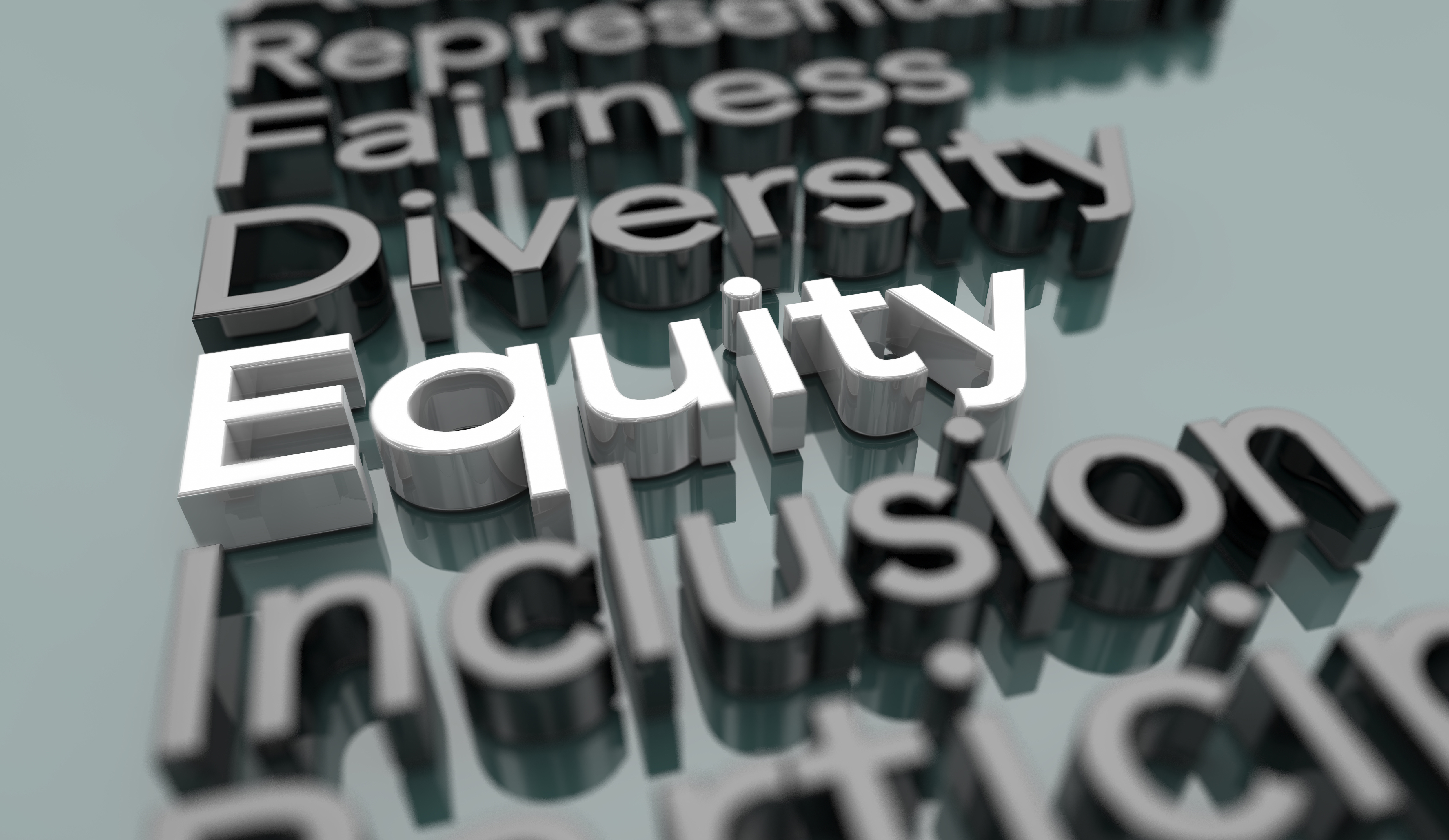 Approximately 32% of new OC users are low-to-moderate income consumers (CARE/FERA), who can receive $100-$200/year for reducing their energy use.
Subrecipients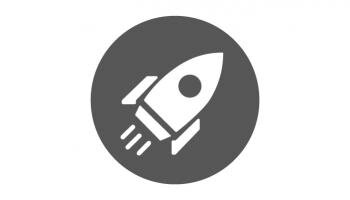 Two Q Inc., dba JP Marketing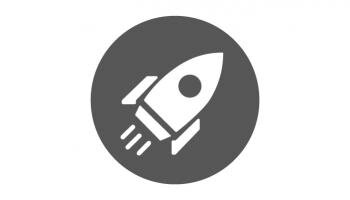 Riff City Strategies, Inc.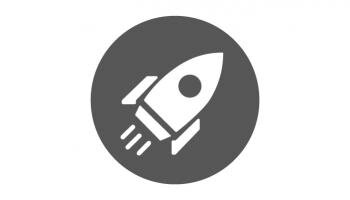 Match Partners