Demonstration of Affordable, Comfortable, Grid Integrated Zero Net Energy Communities
The project goal is to foster customer adoption of scalable, cost-effective zero net energy communities.
Electric Power Research Institute, Inc.
Recipient
Palo Alto, CA
Recipient Location
Project Result
The project is complete and the final report is currently under development and review. The project demonstrated cost competetive ZNE design strategies solutions to create a new pathways for residential ZNE communities.
The Issue
California's zero net energy and global climate change goals will require a huge increase in building and end-use system efficiency. The immediate goal of all new homes to be zero net energy by 2020 will require a better understanding of cost effectiveness, technical feasibility and operational performance. Large scale field demonstrations that show integrated technology pathways in multiple climate zones are needed to demonstrate cost effectiveness, monitor and verify energy and cost savings and other benefits, and evaluate new technology and integration strategies, such as community solar and impacts on the distribution grid.
Project Innovation
This project is demonstrating cost-competitive ZNE design strategies that combine occupant needs with technology solutions to create new pathways for residential ZNE communities. The strategies will be demonstrated in single and multifamily buildings. The project's goals are cost effectiveness for the customer, affordability, overcoming customer apprehension, establishing a track record of new technology for builders, enabling distribution grid integration, creating a planning process for ZNE communities, evaluating community solar and evaluating the impact of future changes to ZNE cost effectiveness. This project also aims to understand the operation and energy use of the unregulated loads.
Project Goals
Build and demonstrate the operation of multiple ZNE buildings to illustrate technical feasibility and economic viability.
Project Benefits
This research provides new methodologies for integrating occupant and technology needs into a cost effective and scalable zero net energy (ZNE) strategy. The project analyzes and defines the savings and market barriers in residential communities and provides new, valuable performance data and models from the demonstrations. The products from this research will identify the successes and barriers to meeting the ZNE goals for residential communities.
Zero net energy homes could result in significant savings in money, resources, operation and maintenance, energy, and greenhouse gas emissions. Both ratepayers and customers benefit from implementing ZNE residential communities.
Key Project Members Ramachandran Narayanamurthy
Project Manager
Electric Power Research Institute
Subrecipients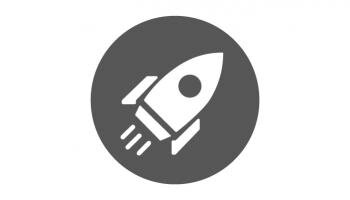 New Buildings Institute, Inc.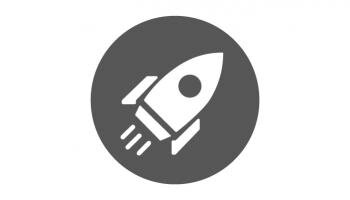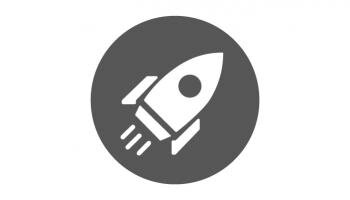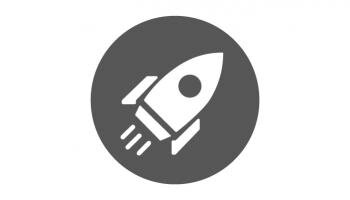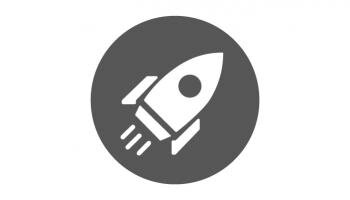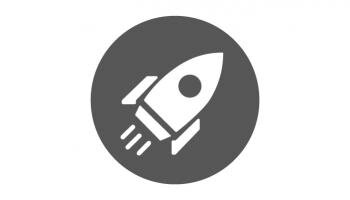 UC Davis Energy Efficiency Center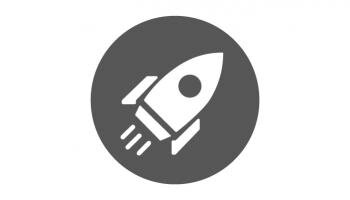 Occidental Analytical Group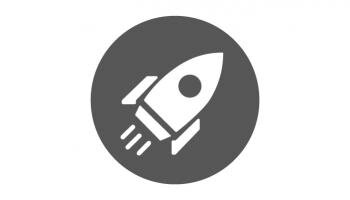 Gary Klein and Associates, Inc.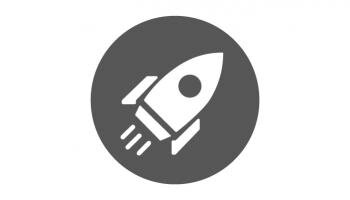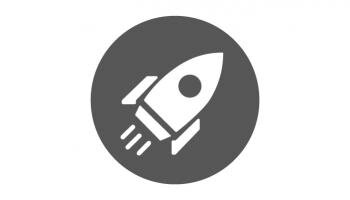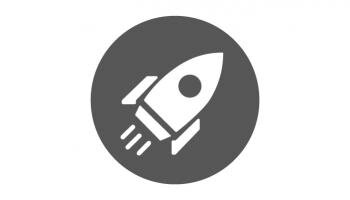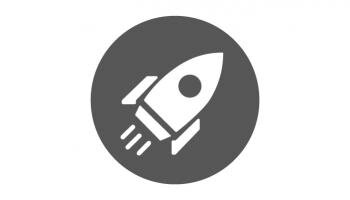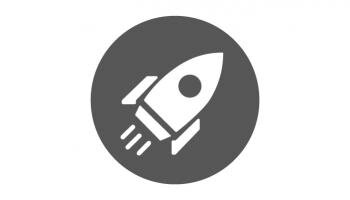 Match Partners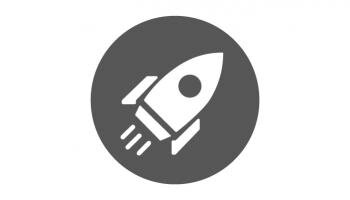 Electric Power Research Institute, Inc.