Enhanced Locating Technologies for Underground Pipelines with Better Accuracy
This project will develop a locate technology that will increase the accuracy of pipeline detection.
Institute of Gas Technology dba Gas Technology Institute
Recipient
Des Plaines, IL
Recipient Location
Project Update
The project kicked off in August 2020. The project team started to set a baseline for existing technologies. The baseline data will be used for comparison and validation in future tasks.
The Issue
One of the leading causes of damage to underground pipelines is directly related to locating issues. Due to many variables, including depth, type of ground cover, pipe material, pipe size, soil moisture, and proper operations of equipment, it is difficult to accurately locate underground gas infrastructure. With the technological advancements and three dimensional data capabilities available, it is an ideal time to address these issues. Combining leading locating technologies whose outputs can be integrated to produce a much more accurate subsurface mapping product can help address the complexities of locating underground pipelines.
Project Innovation
This project will advance and field demonstrate an above-ground large standoff three dimensional electromagnetic detection technology and in-pipe gyroscopic mapping technology for improving the accuracy of locating pipes in both the horizontal and vertical dimensions over current practices.
Project Benefits
This project will lead to technological advancement and breakthroughs to overcome barriers to the achievement of the State of California's statutory energy goals by enhancing 3D location data capabilities and making field-based data more accessible in real-time. This geophysical system will provide technological advancement in underground pipeline detection and location through optimization of three dimensional electromagnetic technology. This project will increase the range of detection of pipes and extend the conditions where the technology is applicable relative to soil conditions, soil moisture levels, and degree of subsurface congestion.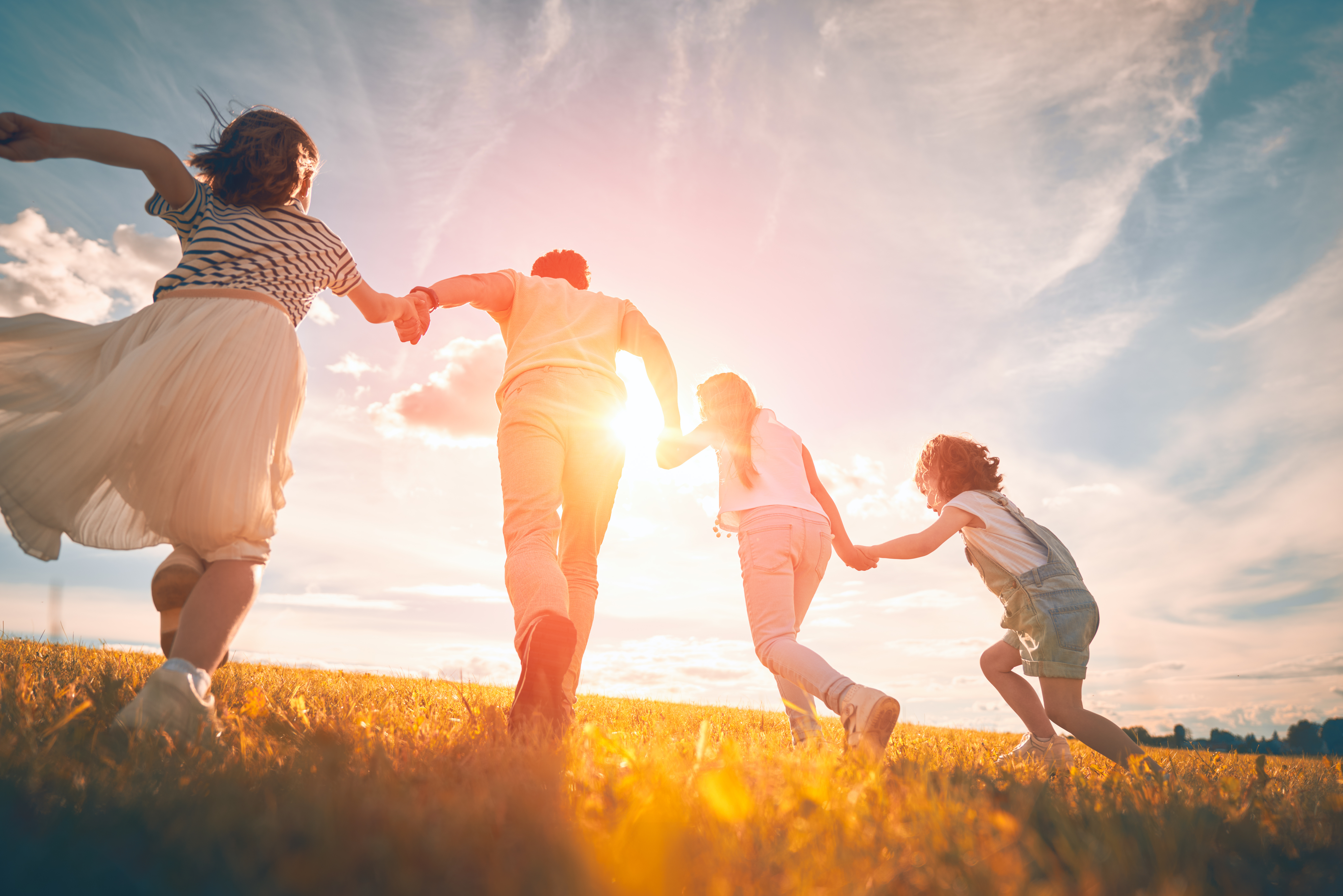 Environmental Sustainability
The proposed technologies will increase the accuracy of pipeline detection which will reduce the potential of accidental encroachment to the pipeline and associated methane leaks.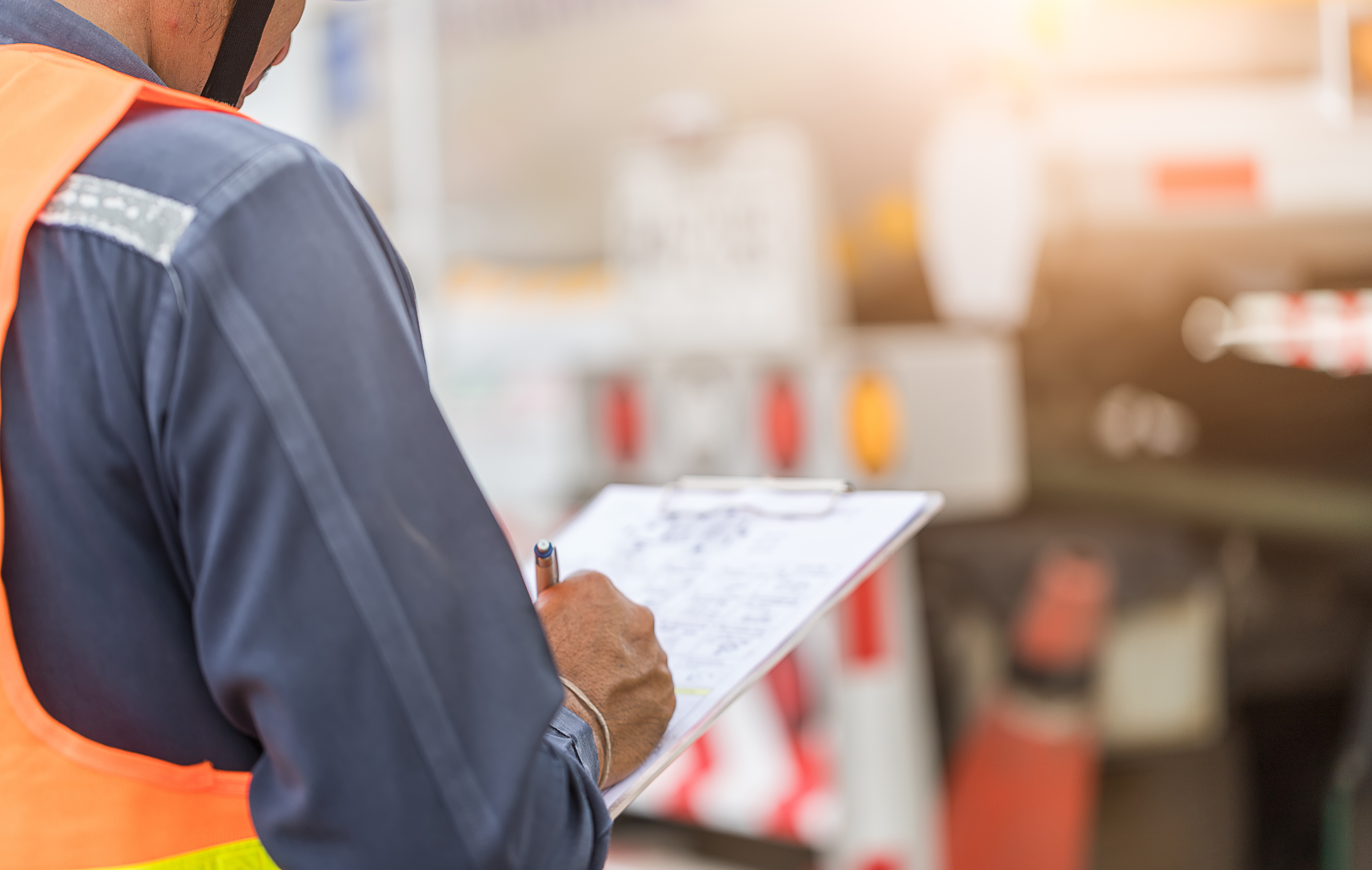 The proposed technologies from this project will not only optimize capabilities of individual locating technologies, but will also improve three-dimensional visualizations in near real-time. Additional analytics built into the platform, including the ability to synergize datasets, help provide insight into maintaining a safer gas system and increase operational efficiency by having more detailed, accurate information about utility infrastructure locations.
Key Project Members Shannon Katcher
Subrecipients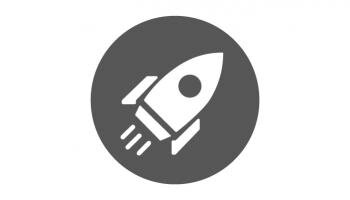 Trident Environmental & Engineering, Inc.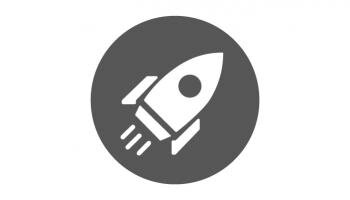 White River Technologies, Inc.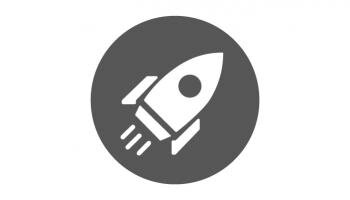 Match Partners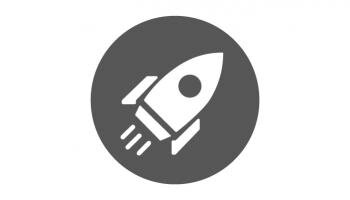 Institute of Gas Technology dba Gas Technology Institute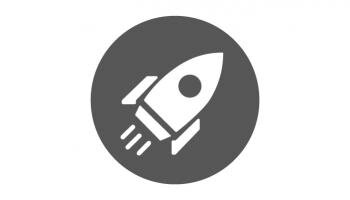 White River Technologies, Inc.