Skid Mounted Mobile Pilot/Education Unit for Source Separated Organics Processing with Cogeneration Capabilities
Enabling wastewater treatment plants to be waste recovery facilities that produce more biogas and electricity.
Lystek International Limited
Recipient
Fairfield, CA
Recipient Location
Project Result
The system was completed and installed at the Goleta Sanitary District in Santa Barbara County, California, which include a containerized de-packaging unit; two 2,000-gallon anaerobic digesters; flare, feed, and discharge equipment; and a full system for process control and data collection. The system preprocessed food waste from dining halls at the University of California, Santa Barbara into an organic slurry in the de-packaging system before pumping to the anaerobic digesters.
The Issue
California is striving to achieve a greater diversion of wastes and increase renewable energy generation. A primary objective of this diversion is to reduce greenhouse gas emissions from controllable sources. As an alternative to traditional solid waste disposal, wastewater treatment plants are a potential receiver of organic wastes that can be used to generate renewable energy, helping meet waste diversion and renewable energy goals.
Project Innovation
The purpose of this project is to construct and demonstrate an innovative technology to pretreat organic wastes prior to anaerobic digestion at a wastewater treatment facility to enhance operational efficiencies and increase biogas production. The pretreatment technology will be constructed as skid-mounted mobile units for processing source-separated organic wastes and biosolids and will have cogeneration capabilities, thereby further increasing the energy generation from the wastewater treatment system.
Project Goals
Produce digestible feedstock from Source-Separated Organics and contamination less than 1% using European-based technology
Utilize feedstock into two test-scale anaerobic digesters sized at 2,500 gallons capacity each
Operate test digesters at a high-solids content of 8-10% to produce recoverable gas quantities
Use Lystek thermal hydrolysis process to treat organic food wastes for digestion with 10% improvement in bio-degradability
Use Lystek thermal hydrolysis process to treat wastewater sludge for digestion with 10% reduction in total solid generated
Project Benefits
This project will yield greater biogas generation and utilization resulting in higher diversion opportunities of organic wastes while producing more renewable electricity than conventional digester systems. If successful, the combined technologies will provide wastewater treatment operators with greater confidence in working with generators and processors of organic waste for accepting feedstock material suitable for co-digestion.
The project will result in lower costs by demonstrating a technology that both diverts organic waste and increases the biogas yield and renewable electricity generation. The increase in gas production can be about 385 kW per ton.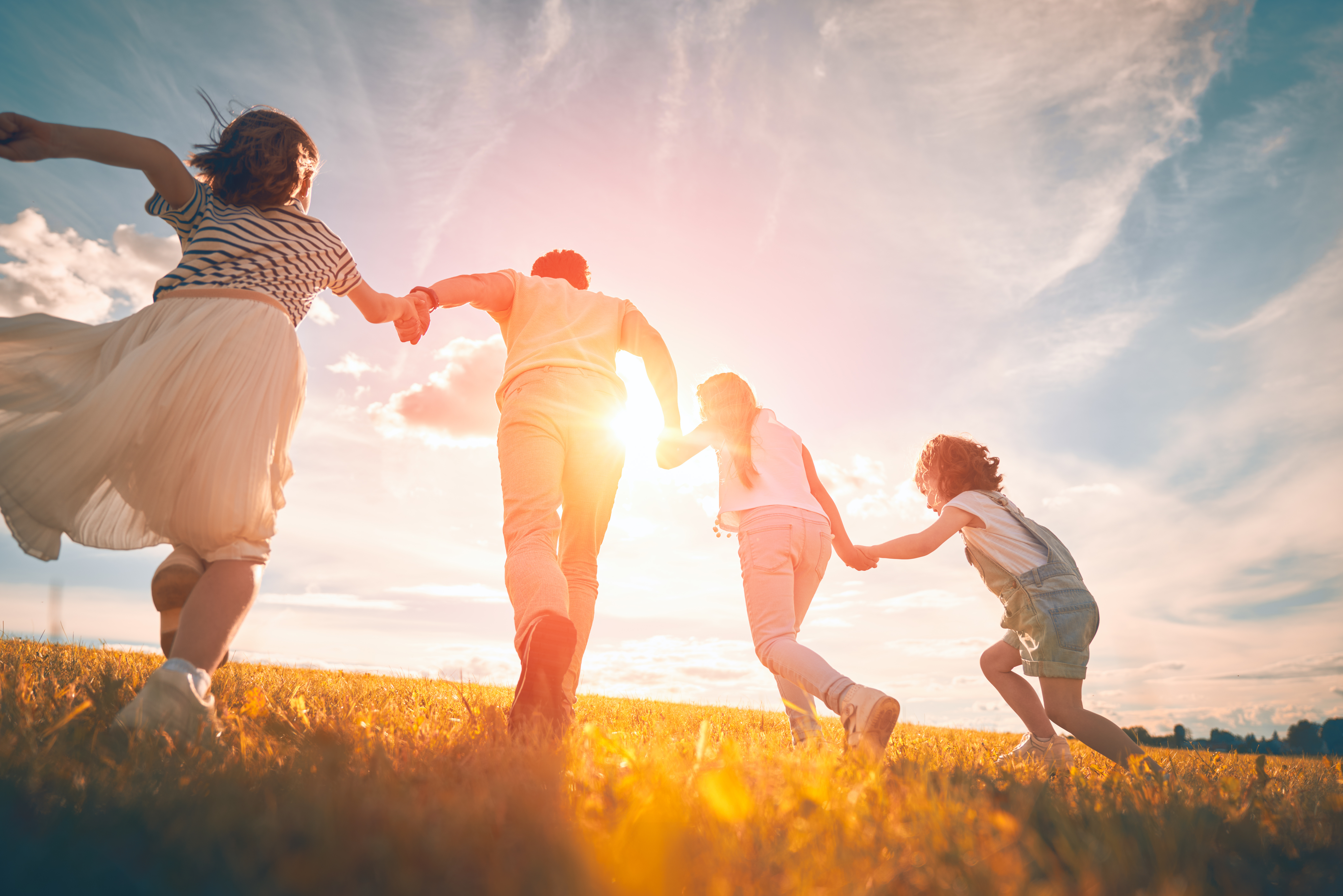 Environmental Sustainability
The proposed approach to biosolids processing, land application and enhanced energy recovery through the improved anaerobic digestion process may result in net greenhouse gas reductions of 47–65 tonnes of CO2 per 100 dry tonnes.
Key Project Members
James Dunbar
General Manager Steve Wagner
General Manager/District Engineer
Goleta Sanitary District
Subrecipients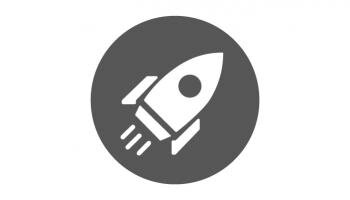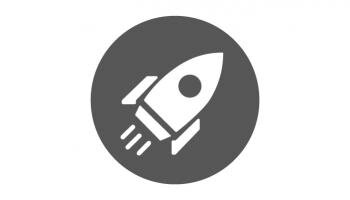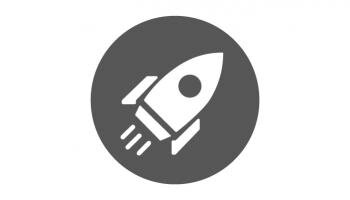 Match Partners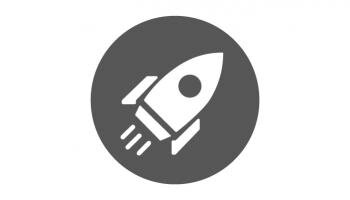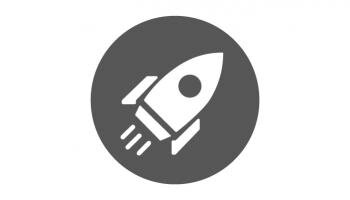 Lystek International Limited