Development, Demonstration and Testing of Advanced Ultra-Low Emission Natural Gas Engines in Port Yard Trucks
Integrating low NOx natural gas engines into yard trucks and developing an advanced gas quality sensor
Gladstein, Neandross & Associates, LLC
Recipient
Santa Monica, CA
Recipient Location
Project Result
The yard tractors equipped with 6.7-liter low NOx natural gas engines were demonstrated at the off-dock CalCartage container yard and Everport terminal (Port of Los Angeles) between May 2019 and December 2020. The yard tractors demonstrated 15 to 20 percent lower fuel consumption compared to those equipped with the larger 8.9-liter engine. The University of California, Riverside's (UCR) advanced gas quality sensor was able to predict methane number within 10 percent of the actual value. While these results were promising, Cummins suggested that predictions between 2-5 percent of the actual value were needed for commercial application. Chassis dynamometer testing of a yard tractor using natural gas of varying compositions showed minimal differences in emissions or engine performance. However, UCR found evidence that benefits could be greater for larger natural gas engines. The project is completed; the final report is published on the CEC website.
View Final Report
The Issue
Heavy-duty yard trucks are a leading source of criteria pollutant and greenhouse gas emissions in port cargo handling operations. Demonstrations of advanced low emission natural gas engines in yard truck applications have been limited to those in the 9-liter class. These engines are larger than diesel engines normally specified for the application and may not provide the optimal benefits. There is an increasing need to operate low emission natural gas vehicles on renewable natural gas (RNG) to realize greenhouse gas (GHG) benefits, especially in high-priority areas like the San Pedro Bay ports. However, increased fuel quality variation of RNG could negatively affect engine operation.
Project Innovation
This project demonstrated two natural gas-fueled yard trucks equipped with 6.7-liter engines certified to the California Air Resources Board's optional low oxides of nitrogen (NOx) standard in marine terminal cargo handling operations at the Port of Los Angeles. The project included a side-by-side performance comparison between 1) the yard trucks powered by the 6.7-liter natural gas engine, 2) a yard truck powered by a larger 8.9-liter natural gas engine, and 3) a typical diesel yard truck. The project also developed an advanced gas quality sensor that can monitor fuel quality in real time, enabling engines to adapt to differences in fuel composition to prevent engine knock, which can result in higher emissions and damage to the engine. The yard truck using the 6.7-liter natural gas engine was tested using various natural gas blends to evaluate the benefits of engine knock control that can be enabled by the gas sensor.
Project Benefits
This project introduces a right-sized 6.7-liter low NOx natural gas engine for port yard truck applications. Comparisons of this technology to other alternatives can help guide clean transportation investments for freight sustainability. The project will inform the San Pedro Bay Ports' Clean Air Action Plan feasibility assessments for cargo-handling equipment. The advanced gas sensor technology has potential to proactively avoid engine knock to improve the emissions and performance of natural gas engines, especially those that operate on varying compositions and qualities of RNG.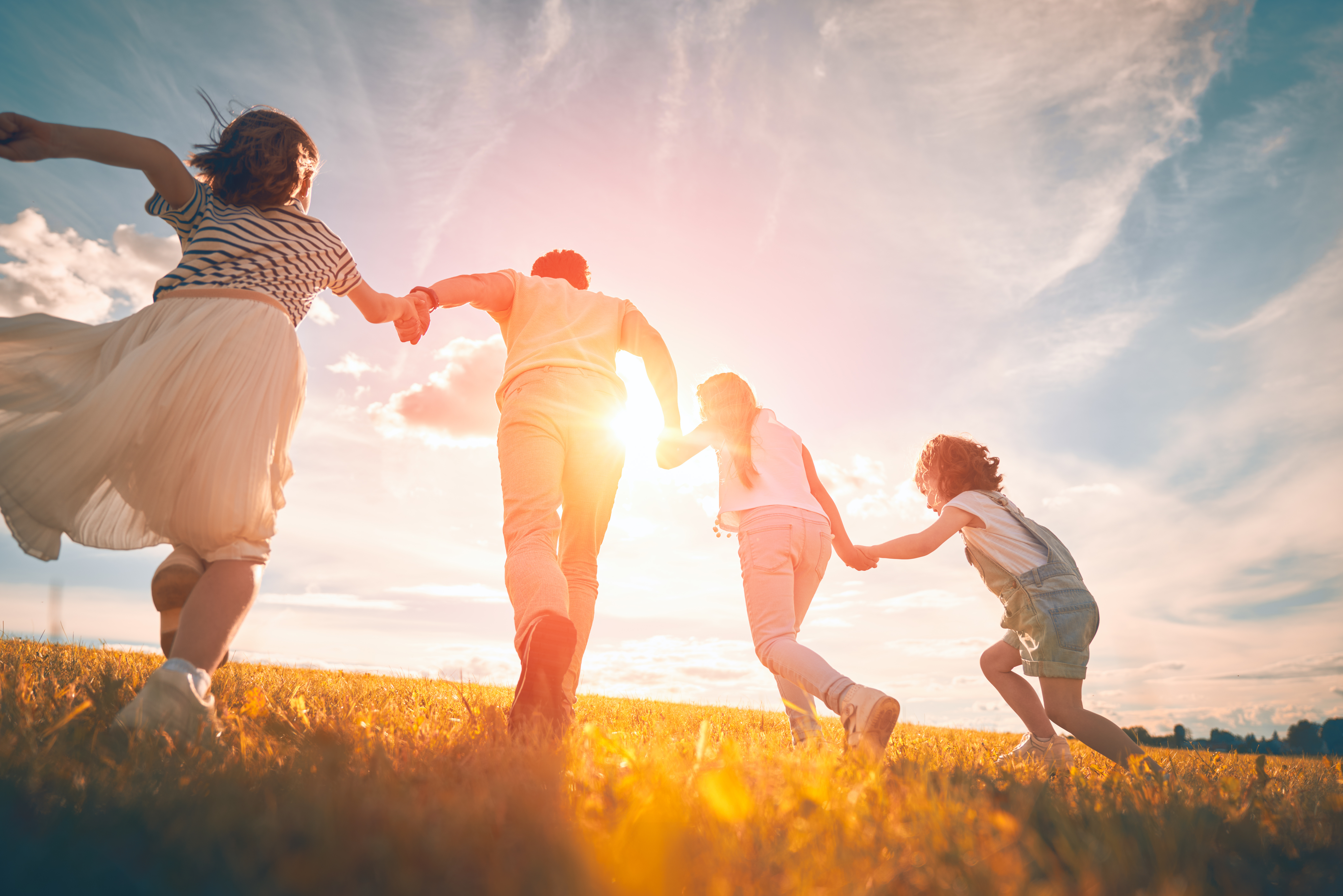 Environmental Sustainability
The advanced gas sensor technology can enable wider use of RNG by allowing engines to adjust to a wider range of fuel quality variations. The low NOx engine technology emits 90 percent lower NOx emissions than diesel engines.
Key Project Members Erik Neandross
Project Manager
Subrecipients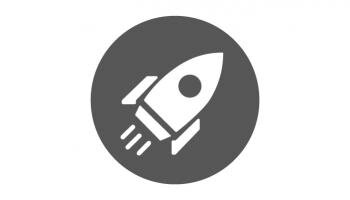 University of California, Riverside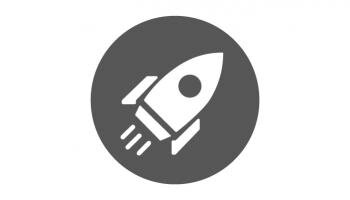 Match Partners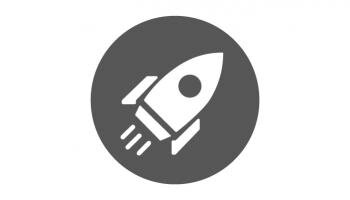 University of California, Riverside