Zero Emission Affordable Housing Design: Palm City Village
National Community Renaissance
Recipient
Project Update
The Palm City Village project team is working together to bring these energy-efficient affordable housing units to life. So far, the team has selected all contractors and subcontractors for Phase I and met with them to plan work and assign tasks. The team has begun budgeting projections contextualized with both construction and energy modeling. These models are further informing ongoing work to select the energy efficiency and technology solutions that will combine to deliver a novel approach to affordable multifamily design and set the stage for its construction. Team members are also undertaking community outreach as well as technology and knowledge transfer tasks.
The Issue
California housing is constrained, leaving few affordable high-quality, energy-efficient housing units available. This issue is compounded by a lack of density, especially around transit stops, and lack of nearby community resources and commercial spaces.
Project Innovation
The project will leverage and improve National CORE's advanced approaches in building 100% affordable, all-electric, ZNE mixed-use projects in California and across the nation through a three pillared approach: 1) Utilizing the Design Phase grant funds to select design strategies with a downward cost trajectory; 2) Using designs that can adapt to future scale-ups; 3) Emphasizing energy equity and ensuring accurate M&V of tenants' bill savings.
Project Goals
Evaluate, implement technologies and building-level enhancements to deliver a carbon-free affordable and development.
Develop approaches to influence resident and building manager decision-making and encourage energy-efficient behaviors.
Lower electricity costs for residents will be realized by using a virtual grid to amoritize the savings from the central PV system.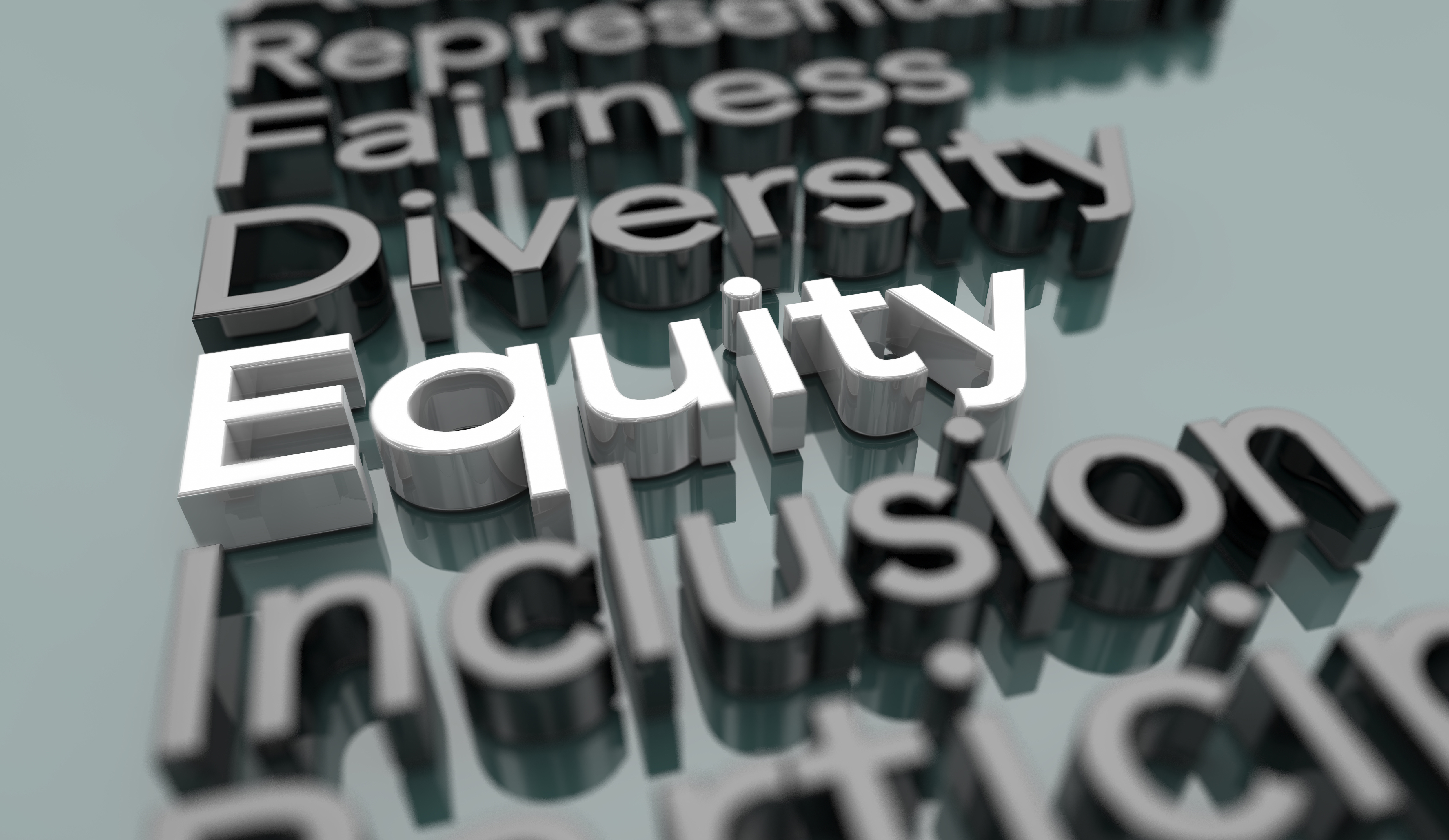 This project will develop an approach incorporating new design strategies and measures with additional cost trajectory evaluation, creating a pathway for a carbon free developer-community-transit triad throughout California.
Key Project Members Matt Hart
Project Manager
Momentum
Subrecipients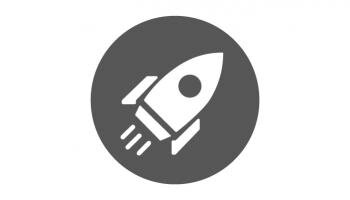 University of Southern California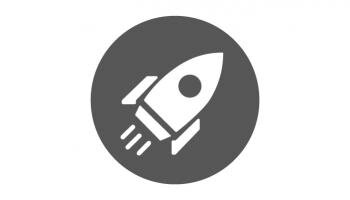 Enterprise Community Partners, Inc.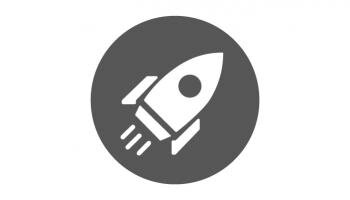 Build Momentum (d.b.a. Momentum)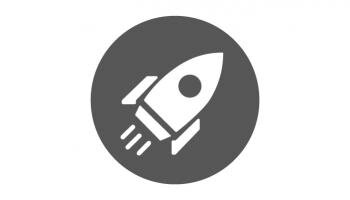 Metrics Mechanical Engineering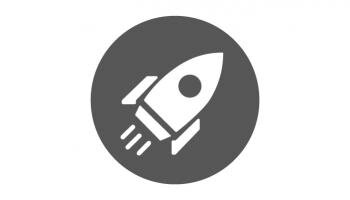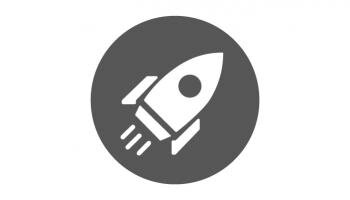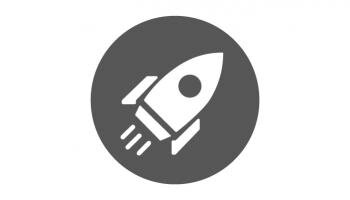 Match Partners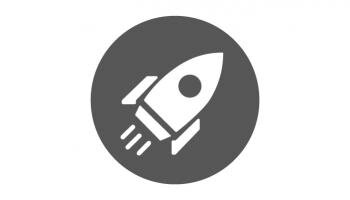 National Community Renaissance